Tips for HR Professionals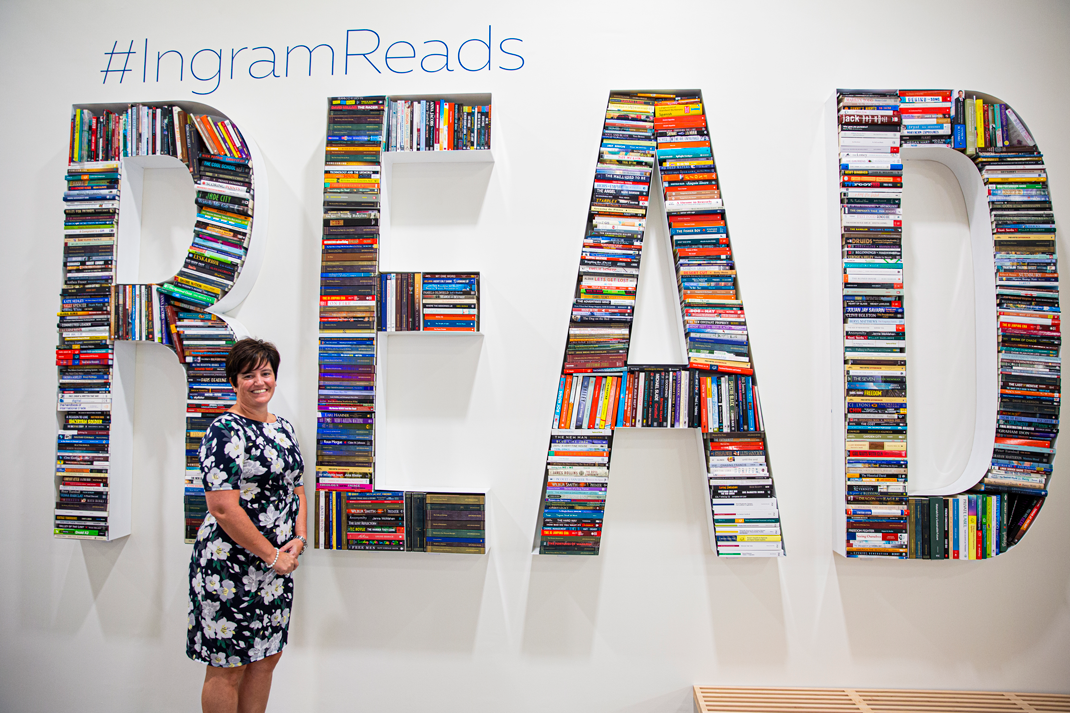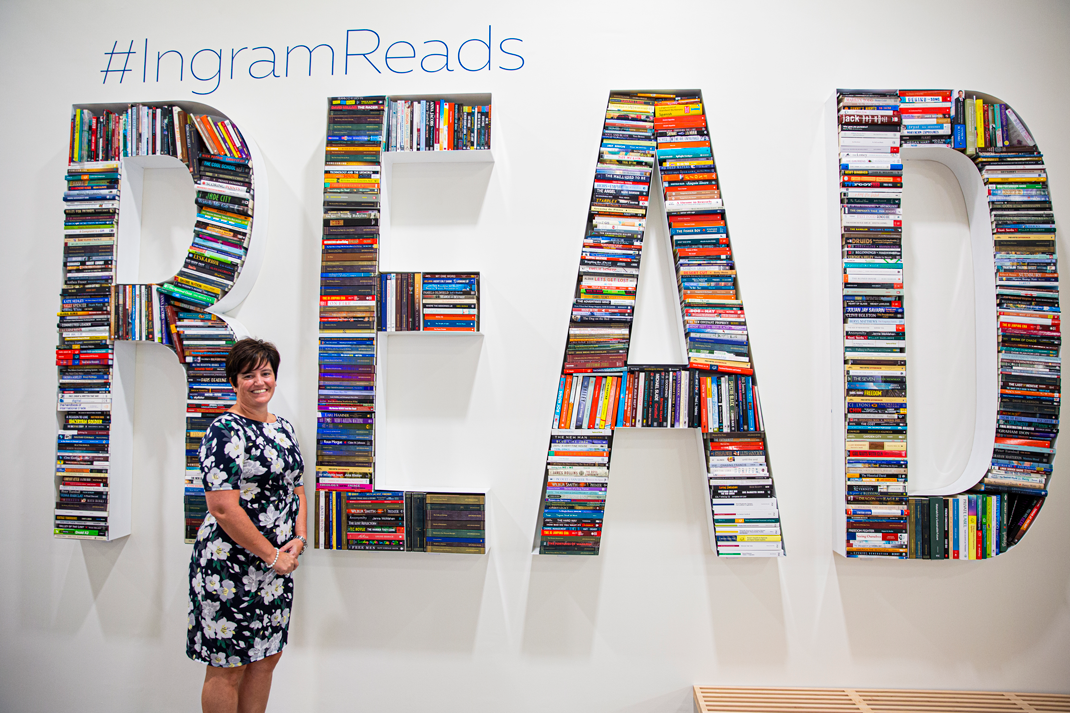 We recently had a chance to sit down with Jacqueline Letson (MOL '12), who currently serves as the vice president of human relations for Ingram Content Group. With 26 locations around the world, Ingram is a global corporation headquartered in La Vergne, Tenn., just south of Nashville, and employs some 4,000 associates.
As the vice president of the corporation's human resources department, Letson is responsible for the company's profit center divisions and support departments, which make up about one-third of Ingram's workforce. She also leads the company's human relations business partners in supporting leadership on human capital issues in a consultant and advisory role.
We asked her about the skills HR professionals need to hone to succeed, as well as mentally preparing to go back to school as a working professional. Here's what she had to say.
What are some skills you think it's important for HR professionals to develop?
There are the hard HR skills, but also business acumen, having a business mind and being able to understand the business. Communication skills, being able to communicate with a wide variety of people and meeting people where they are to communicate effectively. And being an active listener, to read between the lines and knowing when to just sit and listen.
What advice or tips would you give someone seeking to develop those skills?
The first thing I would say to anybody is you're responsible for your own career and professional development. You have to take charge. But at the same time, seek out opportunities at work or even outside of work that will help you grow. Raise your hand for assignments. Don't wait for someone to ask if you're interested; volunteer. Ask questions and leverage the people around you. You will be amazed at how many people are willing to help and impart their wisdom, counsel and advice when you ask. Look for mentors and surround yourself with likeminded people who are willing to share their experiences. They don't have to be formal mentors; they can be informal mentors. I have been fortunate to work with so many people who are willing to invest. Most of the time, when you ask, they invest.
What tips might you have for a career professional who wants to go back to school?
Make the commitment to reprioritize and stick to that commitment. I had a bit of fear of how this was going to fit in. A graduate degree was something I had thought about for years, had researched a time or two and decided not to do it. This time, everything aligned at the right time and the program seemed to be the right fit. Once I made the commitment to reprioritize, then it really wasn't as hard as I thought it was going to be. The first few weeks? Absolutely. But once I found my rhythm and how that was going to work best for me, it wasn't terribly difficult [to adjust]. Having 15 years of job experience to draw from, made it more manageable. Also, taking courses you know are practically going to apply immediately—that makes a difference as well.
---
A degree you have time for
At Trevecca, we understand how much you have going on. That's why we've tailored our graduate and continuing studies programs to your busy lifestyle. Reach your goals without compromising the here and now.