Five reasons to consider a degree in healthcare leadership and innovation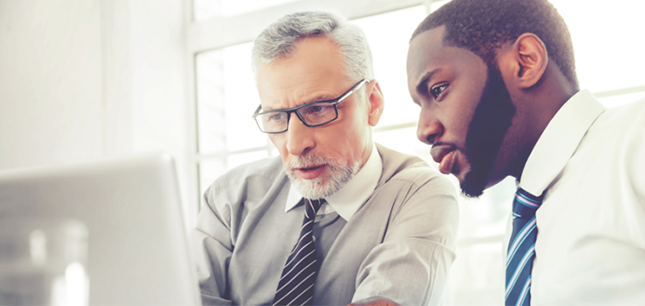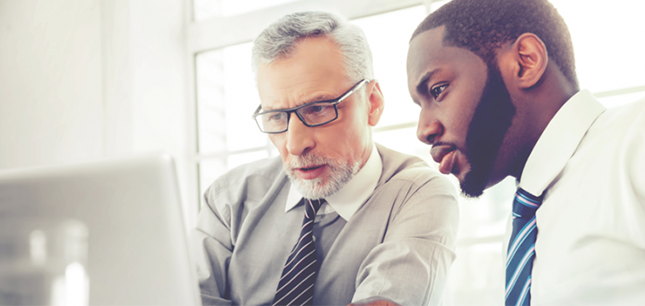 Healthcare has become one of the nation's leading industries, with plenty of jobs to choose from, including management, leadership and innovation. That's just one of the reasons to consider a degree in healthcare leadership and innovation. Here are a few more.
1. It's a field with growing demand.
Healthcare industries are expected to add more than 2 million jobs in the next decade to serve a growing and aging population.
2. You can make a real difference in people's lives.
As a healthcare leader, manager or innovator, you can find ways to improve patient care, patient experiences and develop strategies to create a patient-centered culture. You'll be a key part of helping people get the care they need when they need it.
3. There's job security.
The Bureau of Labor Statistics says healthcare occupations will continue to grow for the foreseeable future, in part because of an aging baby boomer population that is remaining active until later in life. As a result, the demand for healthcare services will only increase.
4. You'll have room to grow and advance.
Looking for leadership opportunities? Want to pursue a career where you can grow and advance? There are plenty of opportunities for both in the fields of healthcare leadership, innovation and technology. These are growing fields who need innovative leaders. And with so many roles in various sectors, there's a variety of jobs to choose from.
5. You won't get bored.
Healthcare leadership and innovation jobs are constantly changing. The healthcare industry needs leaders who are passionate about problem-solving, streamlining process and finding digital solutions that will transform the industry. In healthcare leadership and innovation fields, you can guarantee you won't do the same thing every day.
---
The career you want with the degree you need
Want to learn more about Trevecca's Master of Science in Healthcare Leadership and Innovation? Click below.