Parent Series: Help! My student is changing his major!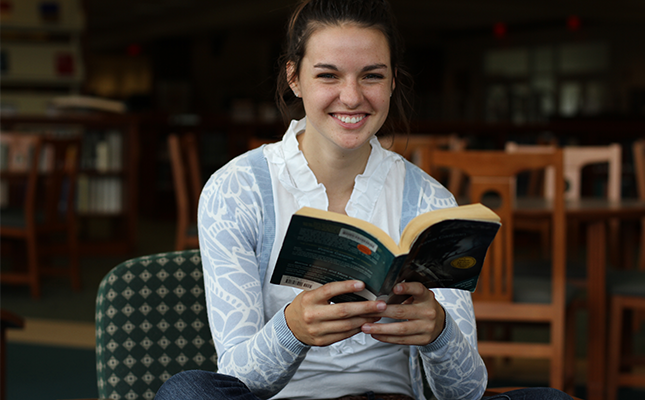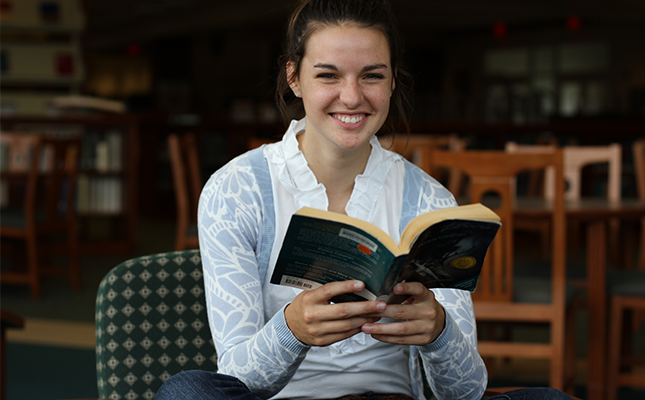 Mom and Dad, I'm changing my major.
Whether those words flashed across your phone as a text message or popped up in a conversation, they probably sent a little shiver of worry up your spine. Your freshman was changing his or her major. Will he still graduate on time? Is this one the right major? How should you respond?
We're here to help you navigate this decision. Here are a few pieces of advice to consider.
1. Don't panic.
If your student wants to change majors, understand that he or she isn't alone. According to data college by the National Center of Education Statistics, nearly 1/3 of first-time college students enrolled in undergraduate programs change their major at least once. One in 10 change their majors more than once. And students in science, technology, engineering and mathematics programs are more likely to change their majors than those in non-STEM fields. "Changing a major—especially in freshmen year—doesn't usually mean they'll be taking extra courses," advises Dr. Donna Gray, associate director of academic services in Trevecca's Center for Calling, Learning and Service (CLCS).
2. Listen to your student.
Allow your student to talk with you about why he or she feels a change is necessary. Help your student to think through his or her experiences in classes pertaining to his or her current major. Is he bored? Does she dread the class? Is he or she trying to take on too much at once? Listen to your student's concerns and fears so that you can better guide him or her. Stress that this isn't a decision that should be made alone or during high stress seasons.
3. Point your student to campus officials who can help.
At Trevecca, faculty advisers and CLCS staff members can help your student walk through this decision. "If a student realizes he or she might be interested in a different major, we connect them with an adviser in that area," Gray says. She encourages one-on-one chats with advisers to help students explore the major they're interested in and learn more about the field. She suggests casual meetings where students can ask questions. "What happens often is that students discover something that sparks their interest in a general education course," Gray continues. "Often, once they find that niche and discover God's calling, they blossom." The CLCS even plans to offer an event in March called "How I Met My Major" to help undecided students explore different fields. The drop-in event will feature advisers from a variety of majors who can answer questions and help students navigate this decision.
4. Challenge your student to explore the major.
In addition to talking with advisers or faculty members, Gray also suggest that students talk with other students in that major so they can "make a connection before they change." Sometimes, she even advises students who are thinking about switching majors to take an introductory course in that area. "It's not a waste," she says. "Even if it's not a good fit, you've just learned what's not for you." Internships and part-time jobs in the field are also good ways to find out what careers in that major are really like and if they're a good fit, Gray says.
5. Do the paperwork.
If a student decides to change his or her major, the process to do so isn't difficult. At Trevecca, it just involves a little paperwork (available at TNU4U in Academic Records) and a few signatures from advisers. But a student can't officially change his or her major without actually filling out the form—which is something only your student can do. Advisers and CLCS staff members can help him or her navigate the process, but your student will have to do the work to officially declare a new major.