The Five Transfer Tips You Need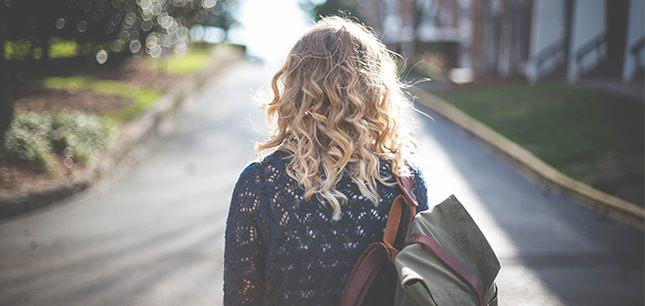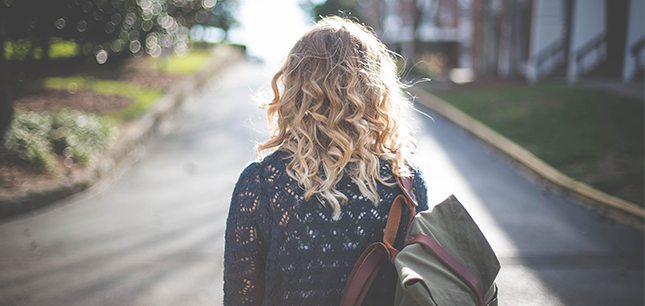 Thinking of transferring colleges in 2018? If you're ready to make the move, we've got a few tips to help you plan your transition and make sure it's successful.
1. Visit.
Want to know what it's like at the college you're considering moving to? Visit. Actually being on campus, talking with faculty and staff, sitting in on classes and meeting other students is a great way to help you figure out if the campus community is a fit. At Trevecca, you can schedule a tour Monday through Friday by contacting the Office of Admissions. Or simply register to attend one of our Experience Trevecca preview days. The next one is scheduled for Oct. 20. Learn more.
2. Take the necessary steps.
The next step to transferring colleges? Submit your application. Your new college or university will also need you to send your transcripts, submit ACT or SAT reports, fill out the FAFSA and review your financial aid options and complete other required forms. Want to make sure you've done everything you need to transfer to Trevecca? Check out our Transfer Timeline!
3. Make it official.
Once you've made your decision, applied and been admitted, you need to make your new college decision official. That happens when you pay your enrollment deposit, which is easy to do at Trevecca!
4. Take part.
Once you transfer and get to your new school, pour yourself into the new community. Find like-minded students in clubs and organizations that interest you. Get involved in intramurals or other activities. Make an effort to meet and talk with other students. Trevecca makes all of this a little easier through our Center for Student Development, aimed at helping you acclimate to the Trevecca community.
5. Give yourself a little grace.
Transferring colleges isn't always the easiest decision. Give yourself time to adjust to your new surroundings, new friends and new school. Trevecca will soon feel like home!
---
Ready for a change?
We have a place for you at Trevecca. If you're interested in transferring, click below to learn more on our website.