Going back to school doesn't have to be scary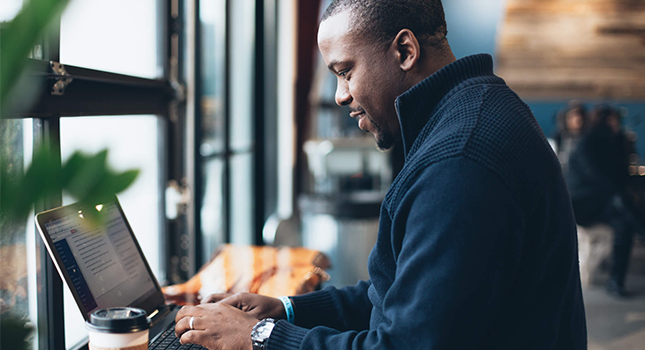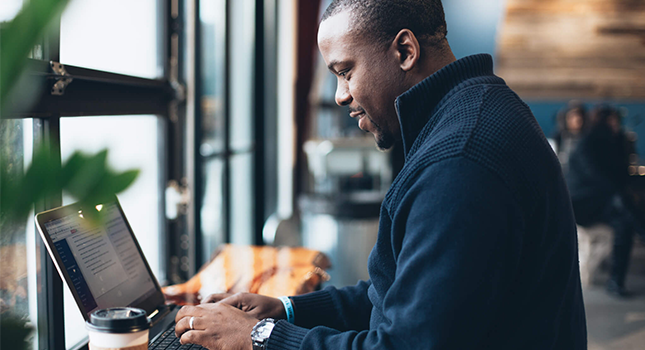 The back-to-school sales are everywhere, and maybe it's got you thinking about starting or finishing that degree you always wanted. If you're like me, the idea of going back to school as an adult generates an immediate, "no way, no how, not gonna happen" reaction. But once I get past that initial reaction, I'm reassured by five thoughts:
1. I know myself better now than I did as an 18-year-old coming out of high school.
When I started college 20 years ago, I thought I wanted to be a pediatrician. I liked kids; I'd worked in a pharmacy, and a few people had told me I'd make a great pediatrician. But science seminar and other college-level science classes changed all that. Seeing X-ray images made me queasy. Biology and chemistry labs were a chore, not something that invigorated me.
Now, as an adult, I know I like reading, history, writing and helping people apply knowledge to their daily lives, which can help me make a better choice about what degree to pursue. And I wouldn't spend precious time (not to mention money) pursuing pre-med for a year.
2. I've learned what's most important.
With hindsight, I can see that I liked the idea of being a doctor. Later, I considered law school. Thankfully, I came to my senses before starting law school (though I'll never get back the time I spent studying for and suffering through the LSAT). Now, with a better sense of my interests and skills, I also know that what motivates me more than anything is my family, not the prestige of a career or a fancy corner office.
3. My work and life experience will help me.
Obviously, we all know more now than we knew when we were 18 or 19 years old. Going back to school as an adult allows you to have a single-minded purpose of learning without the distractions that come with being a young adult on a college campus.
What's more, watching a parent or authority figure go back to school means so much to a child. When I was in high school, my mom decided to pursue her dream of becoming a teacher. She took night courses while working full-time. Watching her juggle being a mom and a full-time job—not to mention the countless other responsibilities kids are often blind to—made me admire her even more for her tenacity and her willingness to not let her dreams die. Watching her chase her dream helped me to pursue mine.
4. I'm already juggling a busy schedule.
I juggle working, fatherhood, being a husband, coaching soccer, church activities and my own hobbies. I know how to prioritize the important and the urgent and focus on what has to get done each day. Without a doubt, adding school would be a heavy juggling ball to my act, but at this point in my life, I'm more prepared than ever to keep everything in the air.
5. The first step is the hardest.
My mom recently admitted that going back to school as an adult is scary. But it doesn't necessarily stay that way. "Taking the first step was terrifying," she said, "but it all got easier after that."
---
Ready to take that first step?
Learn more about the degrees and programs Trevecca has to offer to help make your dream a reality.