Freshmen 15: Managing Finances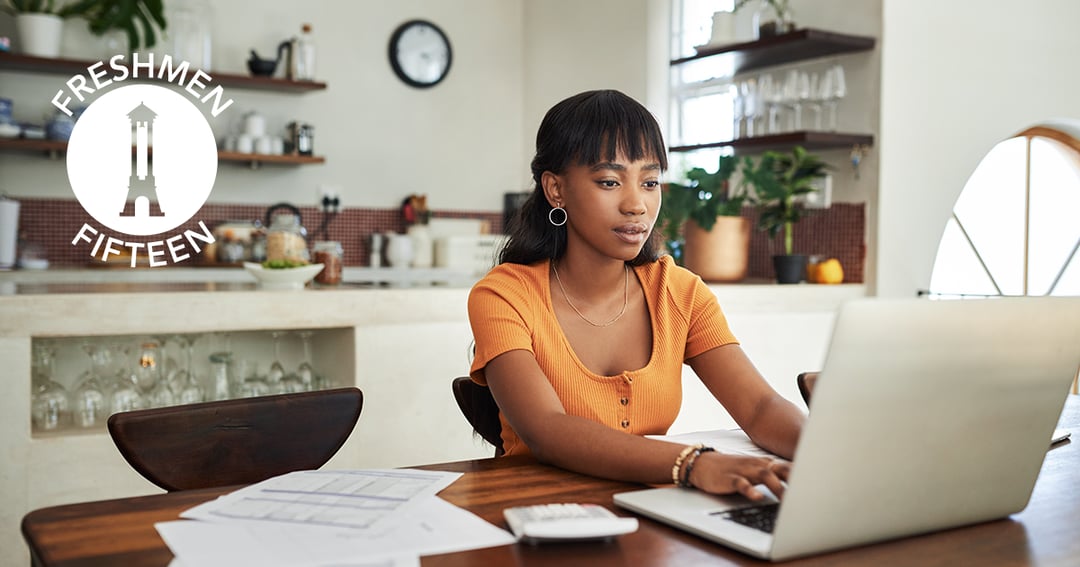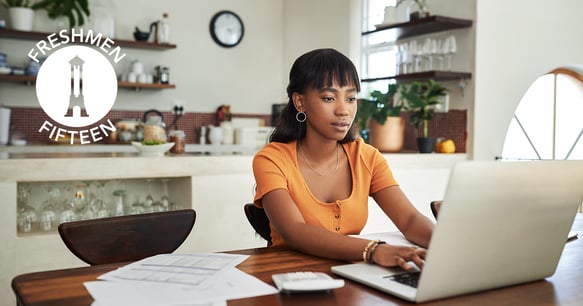 Today's post is part of Freshmen 15, a year-long blog series that will explore 15 topics traditional undergraduate students often face during their first year of college. Trevecca students, faculty and staff members will weigh in over the course of the academic year as we examine loneliness, living with roommates and more.
When I entered my freshman year of college, one of the most intimidating adjustments was figuring out how to handle my finances efficiently. Sure, during my senior year of high school, my teachers and counselors mentioned some information about the FAFSA and budgeting. However, I still felt unprepared. Now a college sophomore, I feel like I've learned a lot in the past year!
To get some added professional advice concerning college finances, I asked two of Trevecca's New Student Financial Aid counselors, Morgan Johnson and Jacob Lagesse, for their expertise on the topic. Worried you'll struggle with finances as a college freshman? Consider these tips.
1. Prioritize completing college financial aid.
When you are admitted to Trevecca, submit your FAFSA, apply for private scholarships and any additional Trevecca scholarships. "Once we gather your Trevecca scholarships and any government aid, we will help you put together a payment plan that works for you," Johnson says.
And take it from me, the sooner you complete these tasks, the more secure you'll feel about your financial stability. This especially applies to the Free Application for Federal Student Aid (FAFSA), which opens on Oct. 1 each year. "The earlier you submit your FAFSA, we [have more time and opportunities to] maximize your scholarship options," Lagesse says.
Johnson and Lagesse agree that it's also essential to apply for Trevecca endowment scholarships every year. "Check your Trevecca portal each semester to make sure things look correct and communicate with your financial aid counselors when any financial issues arise," Johnson recommends.
2. Consider getting a job.
Working while in college is an excellent way to make some money for college and extracurricular funds but having a job in addition to your academic work requires strong time management skills. If you are looking for a job, make sure to select one that is flexible around your class schedule and won't overwhelm you. Thankfully, a wide variety of both on and off-campus jobs are available at Trevecca.
Johnson and Lagesse also recommend working over the summer and during breaks to save money for the school year. "It's a good idea to take advantage of those time periods to get a headstart on making money," Lagesse says.
For more advice on juggling work and school, check out this recent Freshmen 15 blog post.
3. Make a budget.
Before you even step foot on campus, try to create a monthly budget for yourself. Consider expenses such as school supplies, food, gas, emergency cash and other unexpected extracurricular activities. Actually keeping track of where your money is going helps you to make more informed financial decisions. Plus, you don't just feel more in control of your finances; you actually are in control.
Coming from personal experience, I can vouch that a budget helps, especially when it comes to spending money on frivolous items. Creating a budget keeps you in check and allows you to save for the future.