Freshmen 15: Staying Healthy in College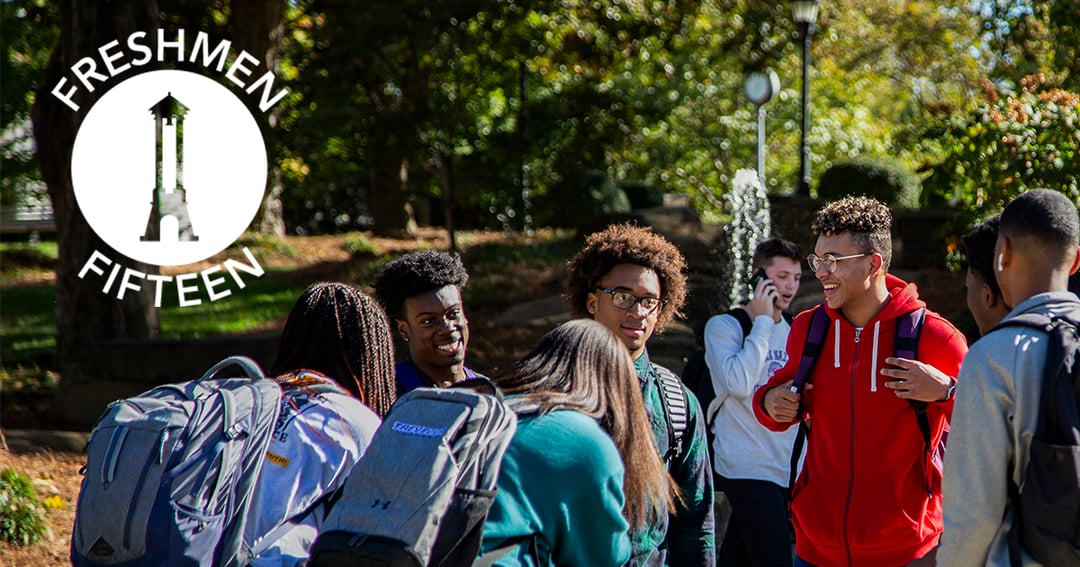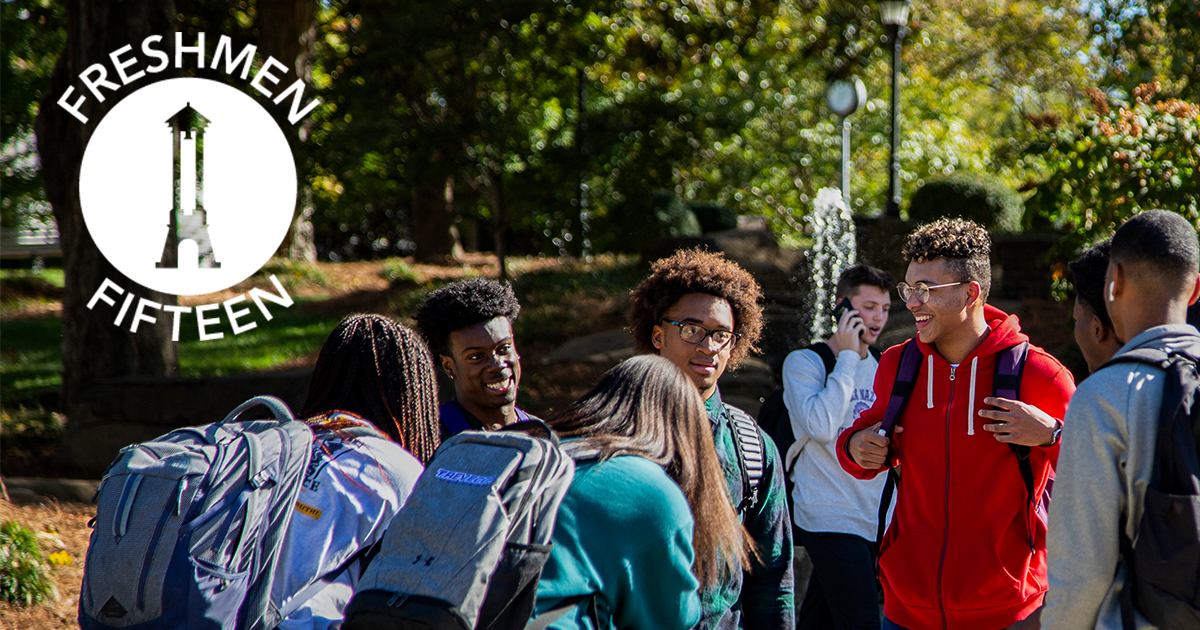 Today's post is part of Freshmen 15, a year-long blog series that will explore 15 topics traditional undergraduate students often face during their first year of college. Trevecca students, faculty and staff members will weigh in over the course of the academic year as we examine loneliness, living with roommates and more.
As a freshman, finding ways to stay healthy—both emotionally and physically—isn't always easy. With their first semester behind them, some students may be looking for ways to stay healthier in 2020. For insight on maintaining good health, we reached out to the staff of the Trevecca Clinic, including Leslie Ballard, Trevecca's resident nurse, and Tasha Adams, physician assistant.
According to Adams and Ballard, the most common cause of illness among students is—unsurprisingly—the common cold. Upper respiratory infections (the medical name for the common cold) can be caused or made worse by mucus in the air and a combination of poor sleep habits, poor eating habits, poor hygiene practices (wash your hands, please!) and increased stress.
But Adams and Ballard stress that time management and making the effort to take care of yourself—like washing your hands more often and eating actual meals—will go a long way in helping you avoid that runny nose and pesky cough which can keep you from thriving at college.
Sophomore nursing student Andrea Constanza says sleep plays a vital part in staying healthy.
"I try my best to sleep at least seven hours a night," she said. "It takes discipline to try to sleep early and to get most of your assignments done before bedtime."
Eating balanced meals with fewer sugars and carbs and more protein, fresh fruits and vegetables is important, according to Adams and Ballard, as well as staying hydrated. Constanza agrees.
"I try my best to get a balanced meal at the cafeteria," she said. "For example, I'll try to get vegetables, meat, and rice. Also, the Caf does a good job by showing the calories each meal has, which helps you have an idea of how many calories you are eating per meal. I also try to exercise at least 30 minutes a day."
Even though the chaos of finals is behind you, the holiday season can still be stressful. It's important to make time for what's important, exercise and take time to really rest. Physical health plays a major role in mental health, Adams and Ballard say.
"Being in better physical condition can reduce a person's chances of developing heart problems, cancers, diabetes or other diseases, which can have a negative impact on a person's mental health," Adams said. "Being run down physically can make people depressed, sad [even create other adverse effects since] being anxious and/or depressed can lead to obesity, fatigue, malaise, and other diseases."
Constanza recommends trying to establish a healthy lifestyle, even if it is challenging.
"Sometimes you won't be able to sleep seven hours a night or have your perfect balanced meal," she said. "However, every small change makes a difference and prepares you for life after college."