Freshmen 15: Dealing with stress and anxiety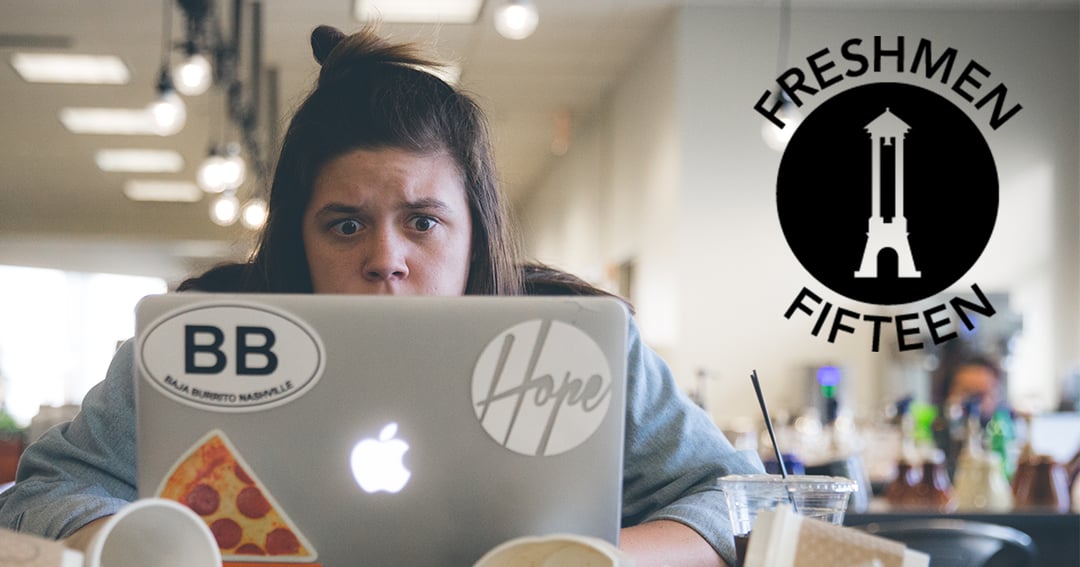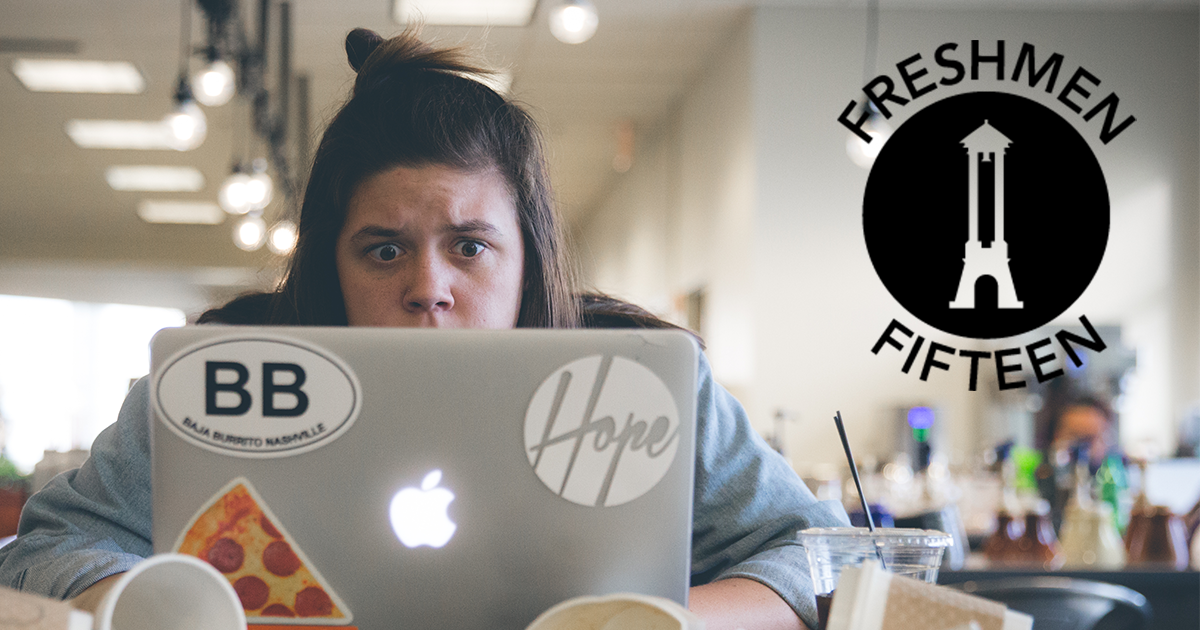 Today's post is part of Freshmen 15, a year-long blog series that will explore 15 topics traditional undergraduate students often face during their first year of college. Trevecca students, faculty and staff members will weigh in over the course of the academic year as we examine loneliness, living with roommates and more.
Stella Brown, Trevecca senior and an elementary education major, has been dealing with anxiety since her junior year in high school. Not everyone begins dealing with stress and anxiety at the same time, but it is an issue that most college students deal with at some point. Brown and Stephanie Latka, a Trevecca alumna and former counselor in Trevecca's Counseling Center, offered seven tips for students who may be dealing with these issues.
Get moving. "It can be a walk in the park, yoga, boxing or just playing games," Latka said. "It can help alleviate anxiety."
Don't forget to love yourself. "When you notice your stress and anxiety levels are rising, step back from the busy ways of college and take time to love on yourself. This looks different for everyone, but find the things that help you center yourself for a couple of hours," Brown said.
Talk to someone. "A trusted friend, a family member, a parent if that relationship is strong, and the Trevecca Counseling Center is a really great resource," Latka said.
Don't let your to-do list cause anxiety. "There is always tomorrow," Brown said. "It isn't the end of the world if you don't get all the things done just as you planned. Tomorrow is a new day, and you should make the most of it."
Get organized. According to Latka, getting organized is an easy way to help manage stress. Organizing your social calendar, homework assignments, and cleaning and organizing your closet are all ways to help alleviate stress in your life, she says.
Make time for your friends. "We are all here for an education, but you don't want to look back on your four years with regret," Brown said. "Go to cookouts with friends, hang out with your people and go to a concert and have fun." In other words, it's important to balance all your hard work with healthy doses of fun and rest.
Utilize free grounding activities. Examples provided by Latka include Yoga by Adrienne, a YouTube channel that has instructional videos based on issues like stress, anxiety, and even physical pain and self-compassion.org, a website that offers self-compassion practices and self-meditation tips. As a former resident assistant, Brown said many of the students she worked with dealt with anxiety.
"Prayer and spending time in the Word is something that helps me relax, so I always recommend that they take time to do those things," Brown said. "We are all human, and no one is perfect. It's OK to mess up, forget things or not get a good grade on a test. This world will knock you down over and over, but don't forget to love yourself. Surround yourself with good people, spend time with God, work hard and push through."