You're a graduate now. What are your next steps in a COVID-19 world?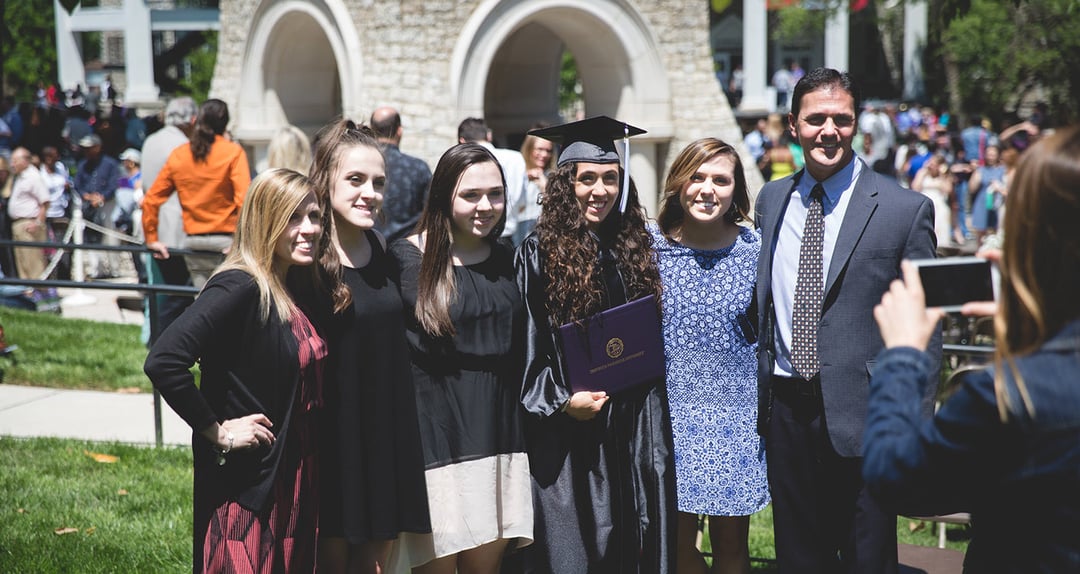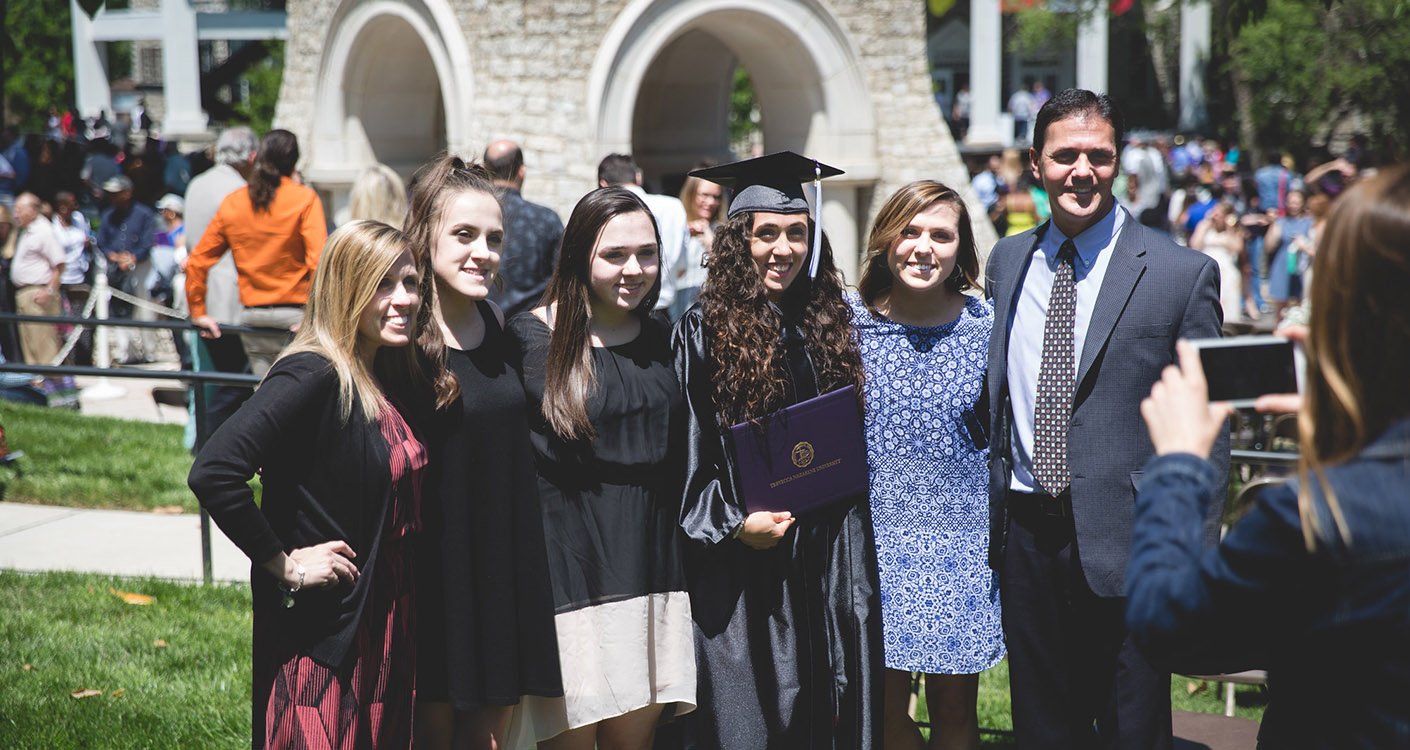 As a traditional undergraduate, your senior year is significant. After years of working hard in the classroom, the final semester serves as a time to prepare for the next step with senior projects, final papers, end-of-the-year events, internships and practicums. It's fair to say that a student's senior year is challenging—and that's in a non-COVID-19 world. So, what's a student to do when it comes to planning for the future in a COVID-19 world?
First thing's first: reach out to your network.
Professors, professionals in your chosen field you met through internships, classmates and guest speakers in your classes—they're all part of your network. Email addresses still work. So do cell numbers. Check in with the people in your network and see how they're doing, what they're working on, what you can learn from this downtime and if they are willing to jump on a call with you to discuss post-grad plans.


Keep connecting with people and use all the tools at your disposal.
LinkedIn makes it so that we can still create and pour into new professional relationships without the need for a face-to-face or conference call. Look through your suggested connections and any local businesses and organizations you are interested in connecting with. Make sure you are connected with your professors, colleagues and internship supervisors, too — they can speak to your work, suggest further connections and serve as valuable resources as you make plans for what's next.


Use this time to update your resume with purpose at the forefront.
Do the same with your LinkedIn profile. Many organizations might have frozen hiring for the next few months, but you can use this time to plan for your future. What is important to you? How does that translate into work and relate to your degree? What are some organizations that align with that purpose? These are important questions that can serve as the roadmap for your resume.


Talk to someone in Career Services.
Things look different right now, but nothing is over. You're a graduate, and you will get to take those next steps. There is still plenty to hope and prepare for. Talk to an advisor about what those steps might look like for you—everything from navigating virtual job interviews to starting a master's degree. Recent research has shown graduate degrees to be an important factor in boosting job prospects during the COVID-19 pandemic.


Take some time to grieve an early end.
Your senior year has been cut short—don't underestimate how hard that is. This blog post might help. And despite what we've mentioned, remember that not everything you do has to be productive. There is no productivity contest to win! If you need to take some time to rest, take it. If you want to read a book that is not a textbook, read it. If you want to go for a walk instead of finishing up that last chapter right away, do it. The world will keep moving, and you can jump back in tomorrow.

Read up on a few of the services Trevecca's Career Services team offers students and recent grads.