Wellness Wednesday: Managing Stress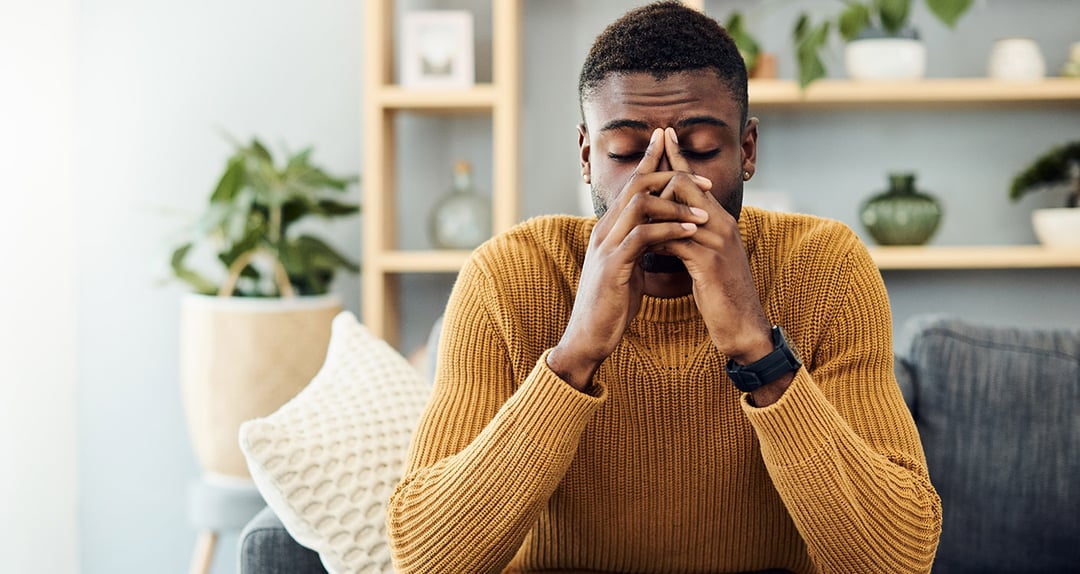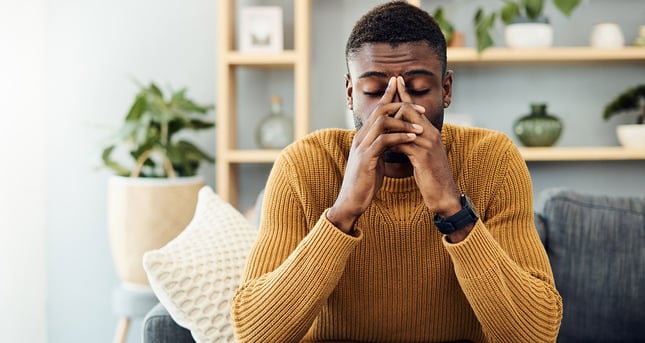 This post is part of an ongoing blog series from Trevecca's SWEET (Student Wellness Education and Engagement at Trevecca) team. Every other Wednesday for the next few weeks, they'll be offering up wellness tips to help our traditional undergraduate students prepare to come Back Home to the Hill.
Between choosing majors, managing course work, engaging in extracurricular activities and working part-or full-time jobs, college students face immense pressure to perform, produce and stay constantly engaged. Add on to that the uncertainty of a global pandemic, and stress is almost inevitable. Many of us find comfort in our routines, so dealing with the constant changes and the unpredictability of a pandemic might mean that our usual coping mechanisms may not be enough.
Here are some ideas to help you manage stress during this time.
Move your body.
One of the best ways to reduce stress is to exercise and move our bodies. When we exercise, our bodies produce endorphins, the natural pain-relief chemical that improves sleep and makes us feel good. This can include a brisk 20-minute walk outside, jogging or yoga.


Eat well.
What we put into our bodies definitely has an impact on our stress levels. By giving our bodies the nutrients they need, we build stronger immune systems and are able to better fight stress. So lighten up on the caffeine and avoid high-fat, high-sugar foods. That being said, eating a comfort food once in a while is not going to be the cause of your stress. Enjoying our favorite foods is another way we can nourish our body and soul. Balance and moderation is important here.


Find a creative outlet.
Even if you feel like you don't have the time, try to find a new hobby or skill to learn. This can be coloring, painting, gardening or even listening to a new album. By engaging the creative part of your brain, you can shift your focus from the daily hustle and slow down racing thoughts.


Get organized.
Sometimes a to-do list can get so long that it can be overwhelming and leads to procrastination, which can often lead to even more stress. Avoid this by making a plan ahead of time. Prioritize your tasks, schedule time to complete each one and always include times for relaxing and socializing (from a distance!) as well.


Ask for help.
We are living through strange times and it might seem like it's all too much to handle sometimes. If you are having trouble getting through each day (poor sleep and eating, skipping class, can't get out of bed, and so forth), don't seem to enjoy life anymore or are turning to unhealthy ways of coping with the stress, please reach out for help. You can reach out to:



Your resident assistant or residence director
Your primary care provider
National Suicide Prevention Lifeline: 1-800-8255
If you are in crisis and need immediate assistance, please call 911 or go to the nearest emergency room. You can also call the crisis hotline at 615-244-7444 during non-business hours (before 8 a.m. or after 4:30 p.m.)

Practice mindfulness.
When left unchecked, stress can often lead to anxious and depressive thoughts and feelings. Engaging in the present and grounding yourself through a meditation or mindfulness exercise is a simple way to de-escalate those overwhelming moments. There are several YouTube meditation videos or apps that can guide you through these simple exercises. If you need a break from screens, here are some mindfulness activities you can try on your own.


Stay connected.
Social distancing doesn't mean isolating yourself. Find your support system of close friends and family members and reach out to them. While texting may seem the most convenient, try to actually see their faces over video chat or via Zoom or other tools! Being able to see loved ones and process how you are feeling can be just what is needed to alleviate stress.
---
At Trevecca, we support students—no matter what you're walking through—through the work of the Center for Student Development and the Trevecca Counseling Center.