Wellness Wednesday: Dealing with Expectations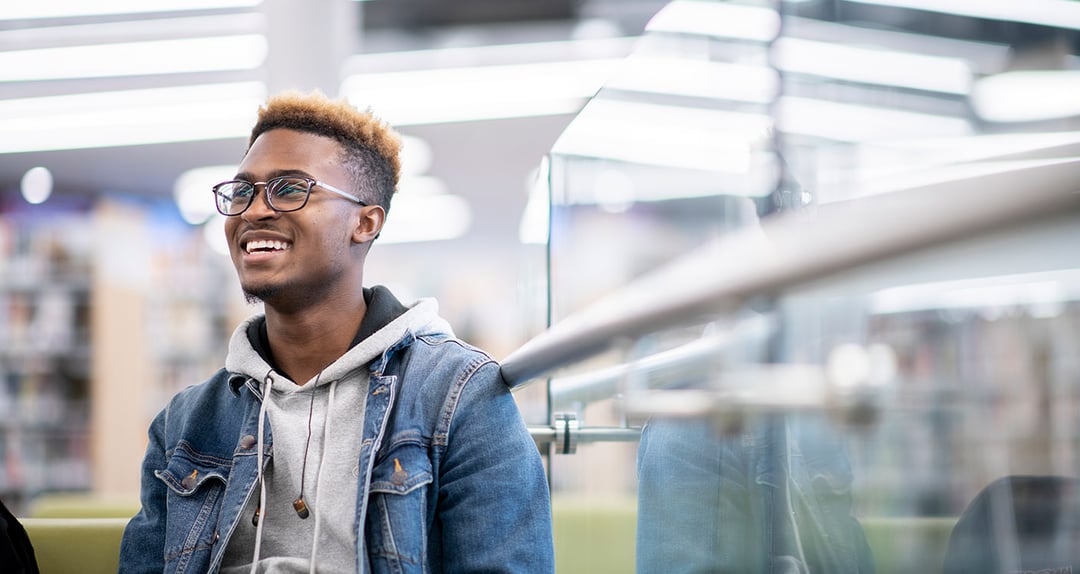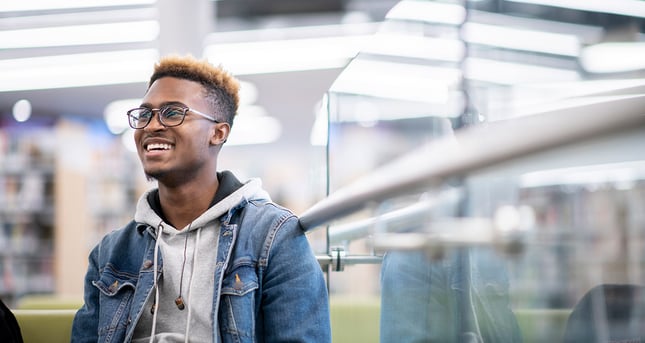 This post is part of an ongoing blog series from Trevecca's SWEET (Student Wellness Education and Engagement at Trevecca) team. Every other Wednesday for the next few weeks, they'll be offering up wellness tips to help our traditional undergraduate students prepare to come Back Home to the Hill.
An unfortunate side effect of this season of uncertainty is that nothing is guaranteed and our expectations aren't always met. We keep hearing about how COVID has changed our world, but what does that mean? And what if we don't like it? The reality is that no one has all the answers—so we brainstormed a few tips to help you navigate those times when life doesn't turn out like we thought it would!
Acknowledge the expectations you had. It's important to recognize that you had expectations that weren't met. For example, maybe you had a vacation planned this summer that you weren't able to take. Naturally, you felt disappointed because you were looking forward to it. It can be easy to distract yourself with other activities to avoid the feelings of sadness that can come from unmet expectations but try sharing these feelings with a friend, therapist or even writing them in a journal. Give yourself time to grieve the loss of the "normal" you were expecting.
Make a new plan. Change can feel more manageable when you have a plan. You may be accustomed to a traditional semester schedule for classes but are worried about what a 7-7 schedule might look like for your studies. If you know this will be the case for you, plan out how you may study differently to meet your new academic requirements. Don't worry, we will be giving more tips on this in a future post!
Express gratitude. If you have found yourself getting bogged down in negativity during such a difficult time, spend some time thinking about what you are grateful for. Maybe you have been overwhelmed caring for a child or sibling at home this summer. Reframing that feeling of being overwhelmed to, "I'm grateful for the extra time I have been able to spend with them" can do wonders for your mental health!
Accept what you cannot change. It can be frustrating to have so many big decisions being made that are out of your control—how you can socialize with friends, events you've been looking forward to that have been canceled, what businesses are open or closed and more. If you start to get upset about these things, take a deep breath (or quite a few!) and focus on what you do have control over: your attitude, how you respond to disappointing situations and adapting to a new plan.
Take some time to reflect on these verses from Proverbs as you navigate expectations in this difficult season.
"Trust in the Lord with all your heart, and do not lean on your own understanding. In all your ways acknowledge him, and he will make straight your paths."
Proverbs 3:5-6
---
At Trevecca, we support students—no matter what you're walking through—through the work of the Center for Student Development and the Trevecca Counseling Center.