Wellness Wednesday: Ways to stay connected while social distancing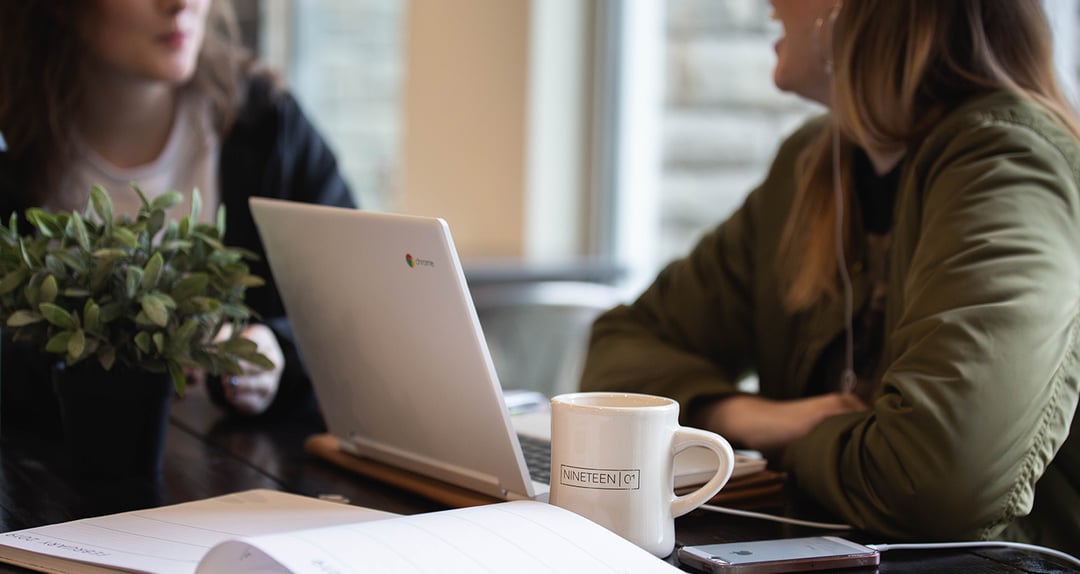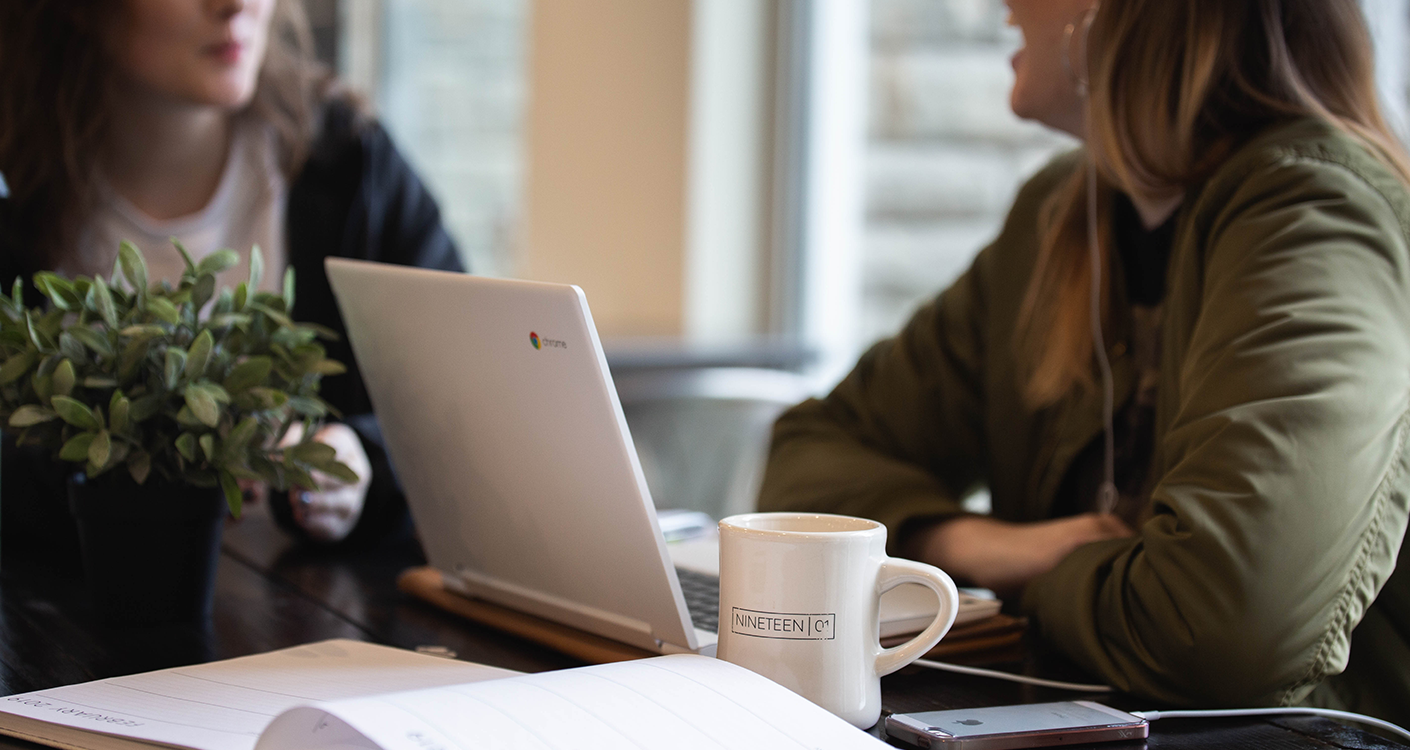 This post kicks off an ongoing blog series from Trevecca's SWEET (Student Wellness Education and Engagement at Trevecca) team. Every other Wednesday for the next few months, they'll be offering up wellness tips to help our students navigate life in a COVID-19 world.
We know that social distancing can be very difficult, but don't worry! Social distancing doesn't have to mean social isolation. Now more than ever, it's important to connect with others and help ease some of the lonely feelings that come from being physically apart from friends and loved ones.
Here's a list of suggested ways to stay connected while social distancing. We hope you will add to this list by commenting a few ways that you're staying connected with friends and family!
Send a handwritten letter or postcard.
Writing a letter to a loved one is a great way to stay connected! Not only will the recipient be excited to receive a handwritten letter, but you get the added mental benefits of "journaling" your thoughts in your letter!
Call someone.
For many students, phone calls are a thing of the past and texting or messaging is the primary means of communication. However, in these isolating circumstances, just hearing the voice of a friend or family member can provide significant comfort.
Schedule a video call.
We are lucky to live in an age of technology that allows us to have video calls with loved ones. Whether you use Facetime, Skype, WhatsApp or Zoom, there are hundreds of options to stay in touch. Download WhatsApp if you want to stay in touch with friends living internationally. You can phone and video call them for free as long as you are connected to WiFi. If you don't have access to WiFi on your phone, Facebook video messenger will work on 3G or 4G.
If you've maxed out all of your traditional means of communication and are looking for some more creative outlets, try out some of these ideas!
Schedule virtual activities with family or friends.
Get creative with your socializing! Order food from the same restaurant or cook a similar meal to enjoy dinner together even if you are miles apart.
Download the Houseparty App and invite your friends. You can have up to eight friends attend the same video call. The app even offers a few games you can play with your friends while you are in your virtual room.
Have a special skill? Maybe you or a friend are good at calligraphy, cooking, yoga, dance or something else that you can share with others. Host a "virtual class" for your friends to learn a new skill together!
Use the Longwalks App for mini daily journal prompts that you and your friends can complete and share with one another. Journaling together can increase feelings of closeness while being apart.
Stay connected through books and movies.
With the number of video streaming services out there, find one you all have access to and pick a movie or TV show to watch. Schedule a day to watch, come up with a few question prompts and virtually meet the next day to discuss! This is a great way to have a shared experience without being in person.
If you can't access a physical book for your book club, consider audiobooks or borrow an ebook from the Nashville Public Library. If all else fails, have a podcast party and listen to your favorite podcast together.
Try Netflix Party

to host long-distance movie and TV-watching parties. Netflix Party will synchronize your video and offers a chat feature so you can talk with friends about what you are watching in real time!
Stay connected with community.
Socialize with your neighbors from a safe distance and enjoy a meal together by organizing a front yard picnic! Encourage neighbors to set up chairs or blankets in their front yards over lunch or dinner.
Stay connected through culture and experiences.
Try visiting zoos, museums, or national parks for a change of scenery! While many of these locations remain closed due to stay-at-home orders, museums, zoos and national parks alike are taking the opportunity to share what makes them special through livestreams, videos and more. Trip.com and USA Today have lists of free live-stream experience options.