Wellness Wednesday: 5 Self-Care Tips during Social Distancing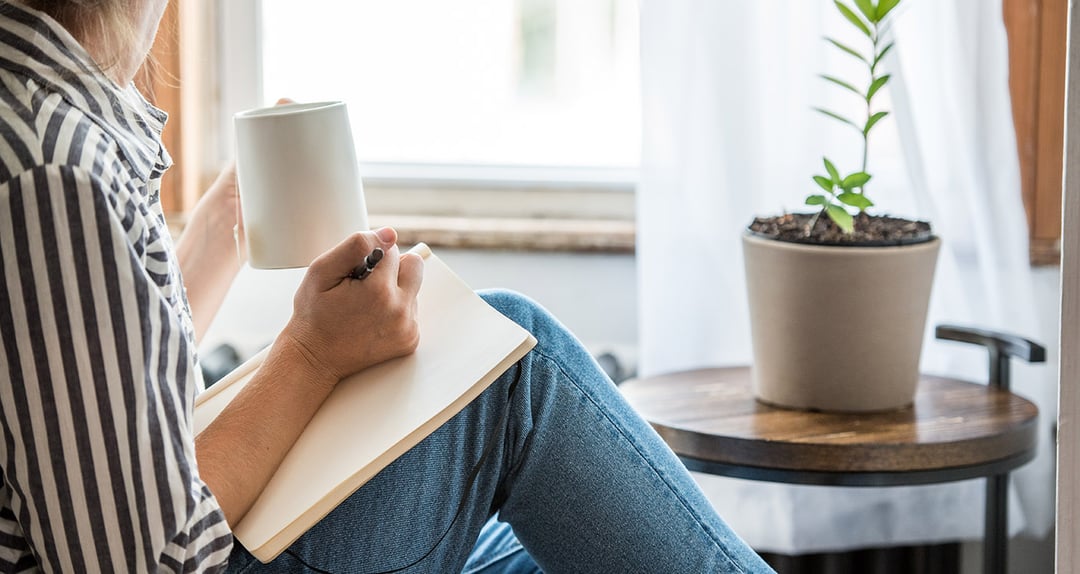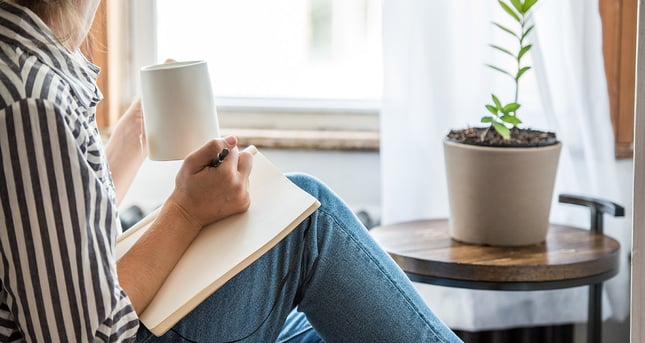 This post is part of an ongoing blog series from Trevecca's SWEET (Student Wellness Education and Engagement at Trevecca) team. Every other Wednesday for the next few months, they'll be offering up wellness tips to help our students navigate life in a COVID-19 world.

During this social distancing season we find ourselves in, it's easy to forget to invest in our own mental health. It could be any number of factors: worrying about friends or family who live far away, dealing with difficult people at the grocery store or the constant barrage of heavy news we get inundated with—to say life sometimes feels overwhelming right now is an understatement.


With all that said, we need to think about self-care more than ever. So, here are five tips to help YOU think about YOU:
DRINK WATER.
Staying hydrated is crucial for every part of your body and mind. Drinking enough water helps every single cell in your body. A car can't run without oil, and you can't run without H20!


PAY ATTENTION TO YOUR BODY.
Your body and mind are connected. Studies show that exercise improves mental health, so whether it be running, stretching, even taking daily walks—any type of physical activity will help your brain!


STAY CREATIVE.
In this "quarantine" world we're living in, doing a creative project can sometimes feel like a chore, so start small. Draw one doodle a day, play guitar or piano for 20 minutes, knit. Whatever it is you do to be creative, just do it!


REMEMBER TO BREATHE.
Taking time to be in the moment with something like breathing meditations or mindfulness is scientifically proven to help us to decrease anxiety and stress. Find a meditation podcast online or focus on your favorite Scripture verse or poem while you sit silently. Whatever it is, remember to focus on your breathing and stay in the moment.


FINISH A SMALL TASK.
Does the dishwasher need to be unloaded? Do you need to reorganize the closet? Maybe the cat's toys need a new home. Finishing a small task will give you a sense of accomplishment and maybe even give you some mental momentum to start another.
---
At Trevecca, we support students—no matter what you're walking through—through the work of the Center for Student Development and the Trevecca Counseling Center.