Freshmen 15: Picking a Major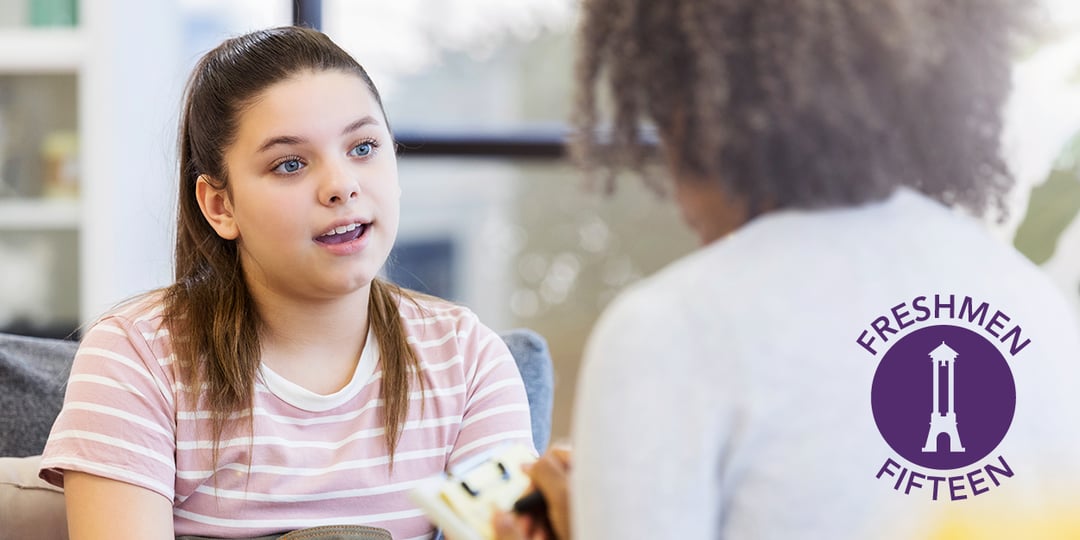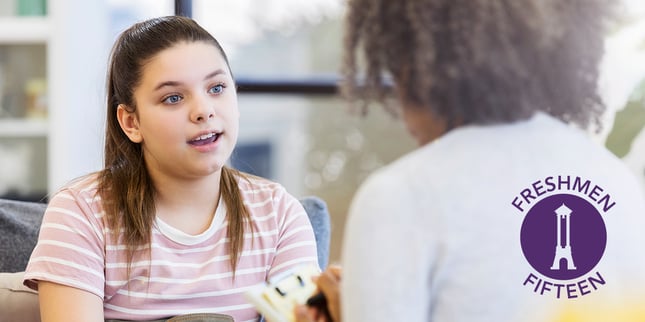 Today's post is part of Freshmen 15, a year-long blog series that will explore 15 topics traditional undergraduate students often face during their first year of college. Trevecca students, faculty and staff members will weigh in over the course of the academic year as we examine loneliness, living with roommates and more.
Carolyn Johnson had a difficult time deciding on a major as a freshman at Trevecca. Originally a communications major, she switched to worship arts at the end of her first year. As a sophomore, she thinks that she made the right decision and is on the right path to using her major to help others.
"I want to worship with my whole heart and life in a way that brings glory to God and depicts how faithful He has been to me," Johnson said. "If I haven't made the right decision, I trust that I'll end up where I'm supposed to be when I'm supposed to be there."
According to Dr. Donna Gray, Trevecca's director of academic services, most freshmen enter with their major declared but could end up changing in the future. She says freshmen who enter undeclared usually have their major figured out by their sophomore year.
"That is a workable time frame because most freshmen are taking liberal arts courses during their first year," Gray said. "It is worth the wait in most cases because, through the process, students have discovered what they do not want to do as well as what they do want to do."
For students who are unsure about their major and want to explore a few options, Gray and Jeff Swink, coordinator of assessment and retention at Trevecca, recommended four ways to do so.
Students can explore an introductory course and connect with a professor in their field of interest.
Faculty in the Center for Student Development can arrange a time for students to meet with their advisors and talk about potential careers with that major.
Many first-year courses require students to take personal assessment inventories, and students can use those assessments to direct them to a major that fits their goals or personalities.
Students who are undeclared can discuss their potential interests with Swink and Gray, who are advisors for students with undeclared majors.
The process of switching majors was smooth, Johnson said. She knew she wanted to change majors after joining the Testify gospel choir on campus. She also enjoyed the classes that provided a biblical perspective, a passion that led her to change her major.
Johnson advises students who are unsure about their majors to get involved and explore different opportunities. Students should take time to think about their passions and talents, Johnson says, as well as pray about the decision.
And Johnson isn't just offering that advice; she's taking it to heart herself.
"With this change, I am having to increase my trust and dependence on God, which I am looking forward to," Johnson said. "I'm stepping out of my comfort zone and trying to step into what God wants me to do."