5 questions to help you make your final college decision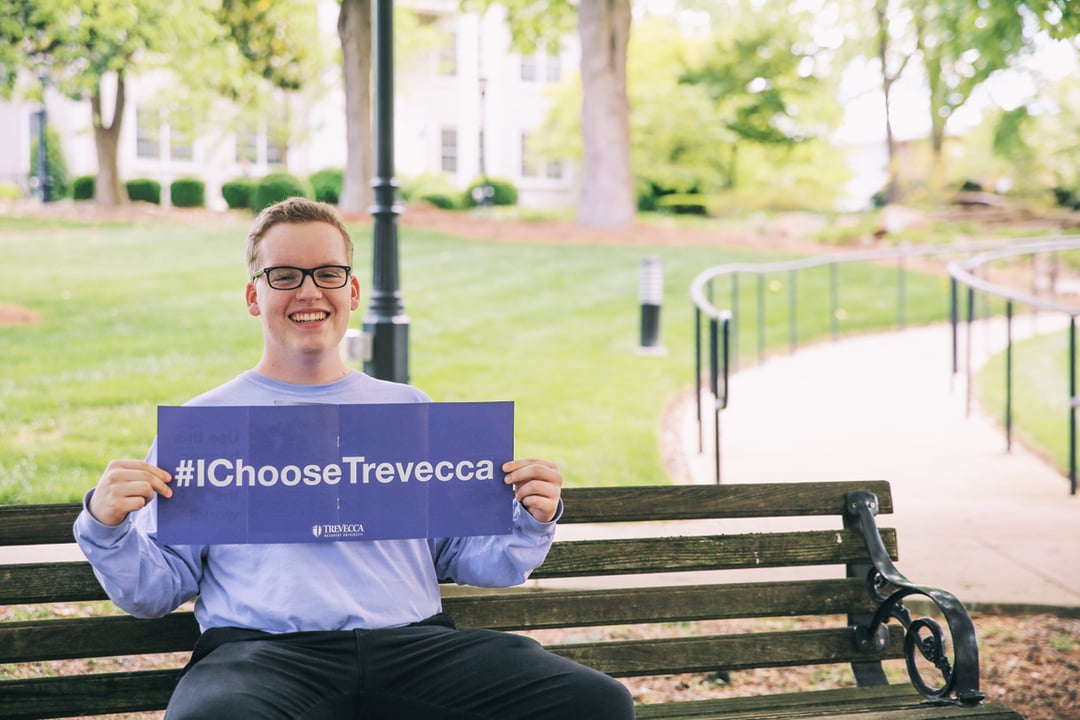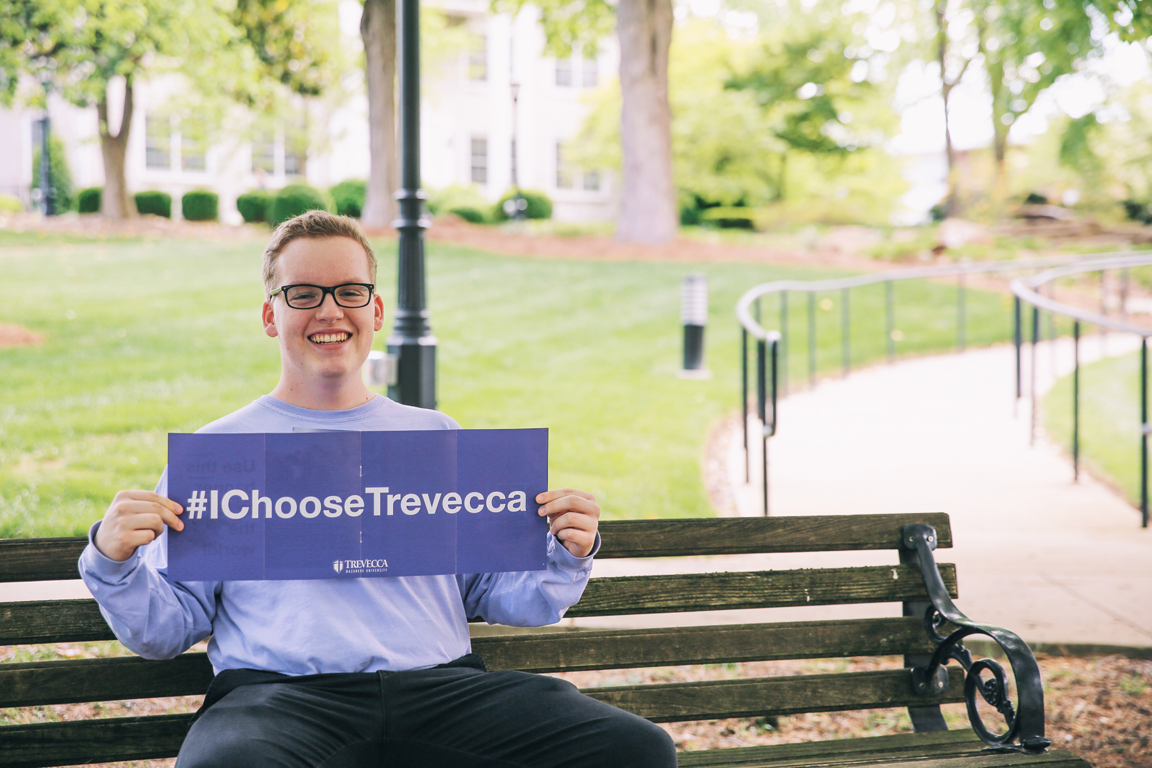 National College Decision Day (May 1) will be here before you know it, and you're still trying to make your college decision. Instead of worrying and agonizing over the decision, consider these questions.
Is it a place where you can grow?
Your college experience should help you grow academically, spiritually and personally. You need a strong academic foundation that will prepare you for career success but should also look for a campus community that will encourage you in your walk with Christ and challenge you to grow personally.
Can you see yourself there?
By this point, we hope that you've taken the time to visit the top colleges on your list. Visits help you to get a better feel for what it's really like to live and study at that college or university. Maybe you sat in on a class, talked with current students or did some research of your own online. Your college decision shouldn't be all about feelings, but you do need to go to a school where you feel comfortable and welcomed. Which campus community just fits you best? Where can you learn, invest, serve and make a difference?
What about the location?
How far away from your hometown do you want to live? Do you want the bustle of a city or a smaller community? Or would you prefer the best of both: a small school in a growing city? Do you want to live on campus or commute? As you consider your top college picks, be sure to think about the location and how it will affect your experience.
How will you pay for it?
When making your decision, take time to consider the financial aid packages you've been offered as well as scholarships and other resources. Take the time to really read them and understand exactly what you're being offered and how it will affect your final cost. More than anything, understand that college is an investment, one that prepares you for your career and your future.
Are you making a well-rounded choice?
Maybe you really loved the social life or athletics at one school but beware of making your decision based on one dream aspect. Take into account all aspects of the university, from academics and community life to clubs, social events and internship opportunities. That dream aspect may be exciting now, but it may not be enough if nothing else about the institution fits your life or needs.
Obviously, we think Trevecca is a pretty special place. Located just one mile from bustling downtown Nashville, we value holistic education that develops the whole person—personally, spiritually and academically. Nashville is a hub for music, healthcare, publishing and technology, giving our students access to industry professionals and high-quality internships. Our top-notch faculty, staff and administrators are invested in helping our students discover their callings and succeed in their careers.
---
Ready to choose Trevecca?
Your adventure awaits. Click below to secure your spot at Trevecca by submitting your enrollment deposit.