Build a Bridge Profile: Meet Noah Starr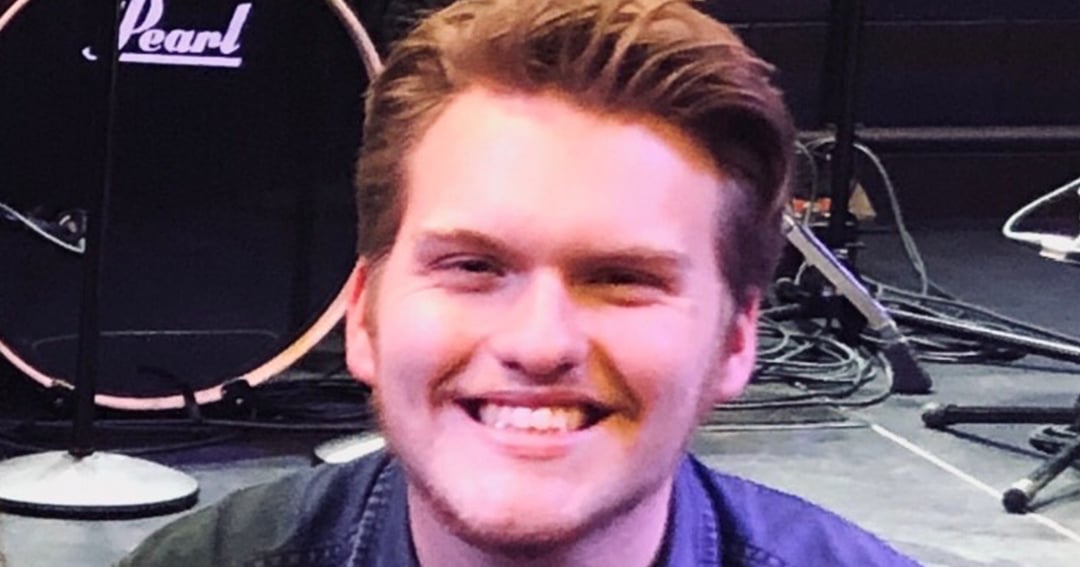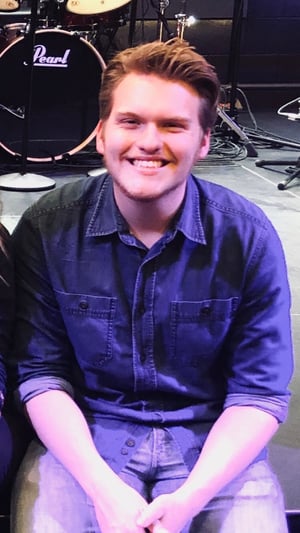 When Trevecca junior Noah Starr sits down to write a song, he finds himself turning again and again to the human experience.
"Songwriting is why I came [to Trevecca]," Noah says. "I want to write about what the human experience is—with God and with other people. I don't want to sugarcoat it, but just be really honest about what life is."
Starr, who is originally from Oklahoma City, Okla., was one of several students who benefitted from Trevecca's Build a Bridge campaign last year. Since this year's summer giving campaign launched just a few weeks ago, we asked Noah a few questions about his Trevecca experience, his goals and how the Build a Bridge campaign has helped him achieve them.
Why did you choose to major in religion?
Well, I actually didn't come in with that major. I came into NPWI (Trevecca's National Praise and Worship Institute, a praise and worship program that can be completed in one to two years). NPWI helped me prepare for what I really wanted to do, [and when it was over], I didn't think I was done yet. I remembered back to my freshman year when I had a class with Dr. Tim Green. I remembered the spark in his eye when he was talking about Jesus, and I was like, "I need that spark." So, I went to talk with him and switched right over. A lot of my NPWI classes covered the worship minor, and I was able to tack on biblical literature on top of that.
How do you think your study of religion and biblical literature is affecting your songwriting?
The biblical literature [has really shaped] the way I see the Bible. It's helping me to develop a deeper faith, and my writing has changed dramatically just because of that.
How do you think giving campaigns like Build a Bridge help students like you?
Coming from a low-income family, it means the world that someone would take the time and give the money toward students who don't have that. Technically, I shouldn't be here; I don't have the money to be here, but it's incredible how God provides through other people. I am overwhelmed and grateful to receive the financial aid that I do. I thank God for it.
If you could talk with someone who gave to the Build a Bridge campaign, what would you say?
Thank you for being the hands and feet of Jesus Christ. For those of us who are following callings, thank you for being that to us—by giving, we receive. If I ever have the chance to return this favor, it will be because I received this gift. For all college students who are struggling, [figuring out] financial aid is such a burden. Donors to campaigns like this help so much.
---
You make all the difference
Thanks to donors of Trevecca's Build a Bridge campaign, students like Noah have been able to continue their academic careers and prepare for their callings. Consider giving today to help make these stories possible.