The Stories Behind the Buildings: Johnson Hall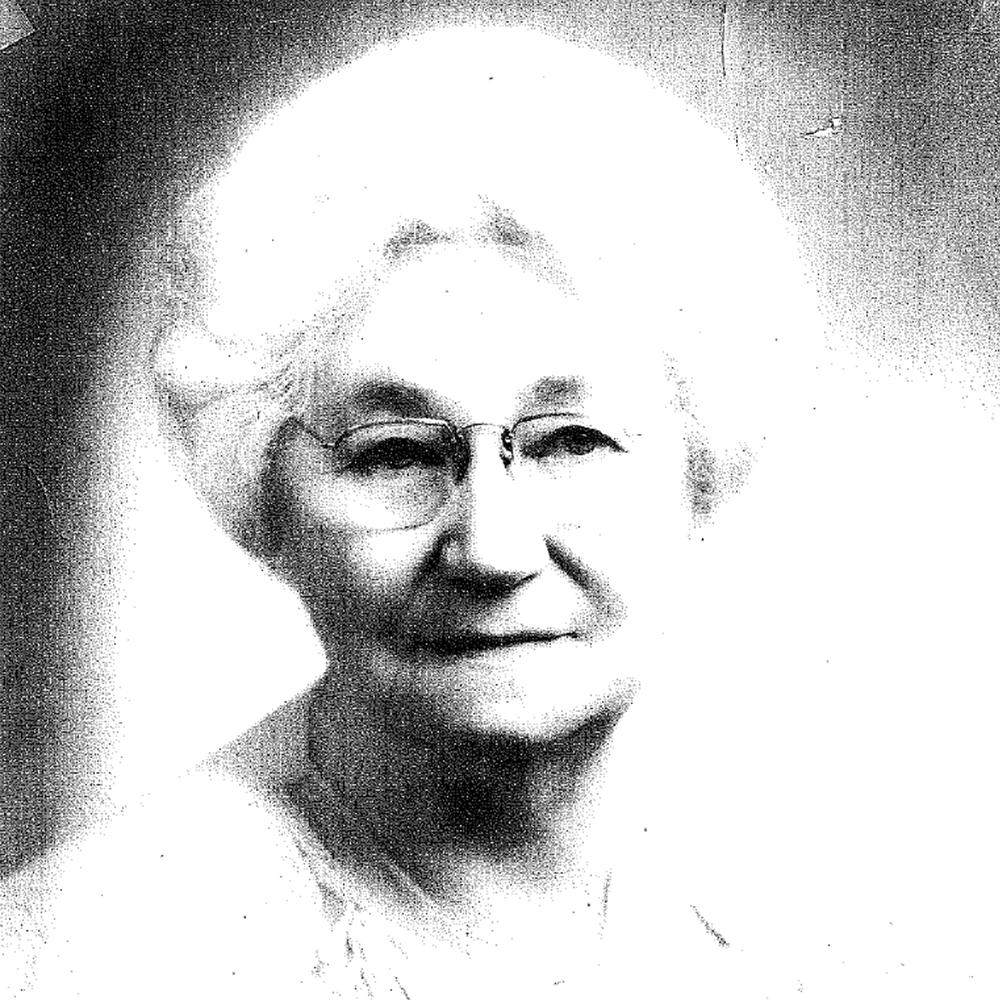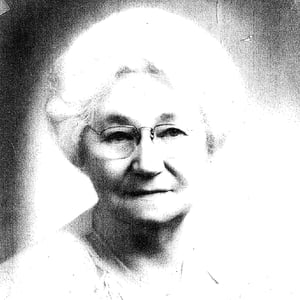 Johnson Hall first opened its doors on March 6, 1964. The building was named in honor of longtime Trevecca professor Sadie Agnew Johnson.
Born in Ohio, Johnson came to Trevecca to teach mathematics in 1918. In 1931, she married Reverend Felix W. Johnson. She taught at Trevecca until 1960 and has been described as woman of saintly character.
Johnson also served as the editor of The Messenger, Trevecca's newsletter at the time.
She was known for her incredible memory, in particular when it came to Scripture, which she could quote at length. According to a passage in Mr. Evangelism, Howard Culbertson's biography of Rev. Paul McGrady, a pastor, evangelist and professor, Johnson required her students to memorize Scripture passages daily and recite them for grades.
Former Trevecca president Dr. Homer J. Adams described Johnson poignantly in his 1999 book, Trevecca Folklore and Tradition, as "a patient and inspiriting teacher… I do not believe she had an enemy in the world."