Academic Excellence: Greg Fritjofson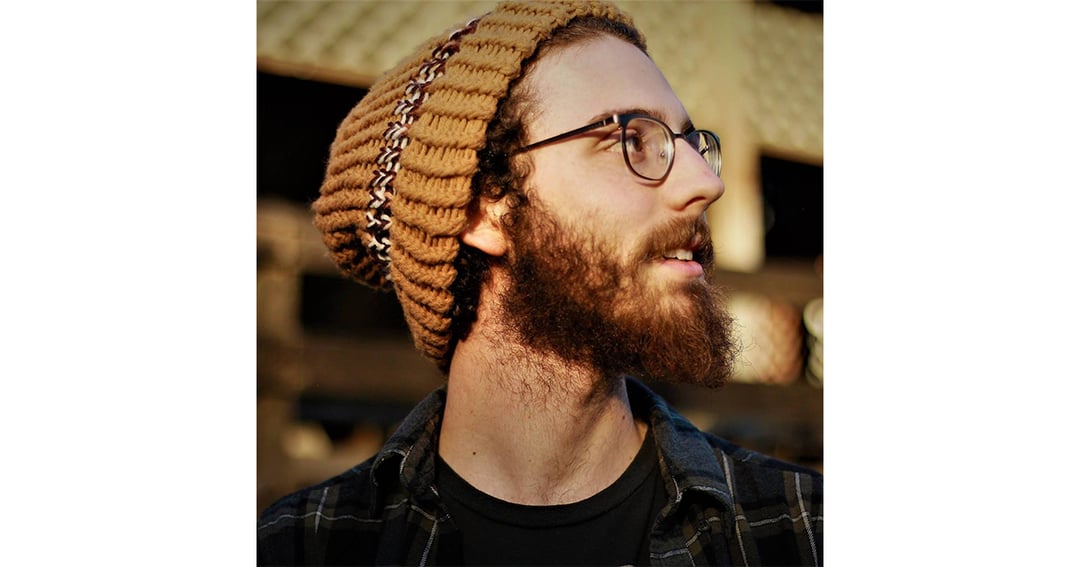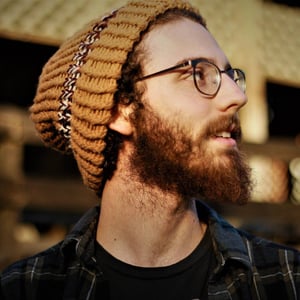 Last May, Trevecca conferred more than 1,100 degrees. Among those graduates were five students in Trevecca's Department of Science, Engineering and Mathematics who had already been accepted into doctoral programs at some of the top research institutions in the country. We're sharing more about each alumnus and their doctoral research.
Greg Fritjofson
Ph.D. in physics
University of Central Florida
After graduating from Trevecca last May with a double major in physics and mathematics, Greg Fritjofson ('19) started a doctoral program in physics at the University of Central Florida in Orlando. The program generally takes about five years to complete, during which Fritjofson will spend time working as a teaching assistant, joining a lab and completing his research. He's already joined a group doing research projects in spintronics and hopes to join the lab and start researching next year. "What drew me to UCF was the professor leading the program," Fritjofson explained. "I was interested in his research, and he has already shown interest in me as a student."
Fritjofson knew that he'd have some adjustment moving from a private Christian university to a large public institution, but says he feels well prepared to do research at the graduate level. "The rigor of the program at Trevecca prepared me for the work here," he said. "I feel used to the graduate level of the work and work ethic you have to have for research. I really feel ready for that." After completing his doctorate, Fritjofson would like to work in industry for a few years, but eventually, he sees himself back in the classroom, this time as the professor. "At some point," he said, "I'd really like to teach."
---
A place for you at Trevecca
Develop your God-given gifts and discover your passion at a Christian university in the heart of Nashville. With over 100 academic programs and a 20:1 student-faculty ratio, you'll find your place at Trevecca. Learn more about our undergraduate programs here.