Academic Excellence: Jose Paz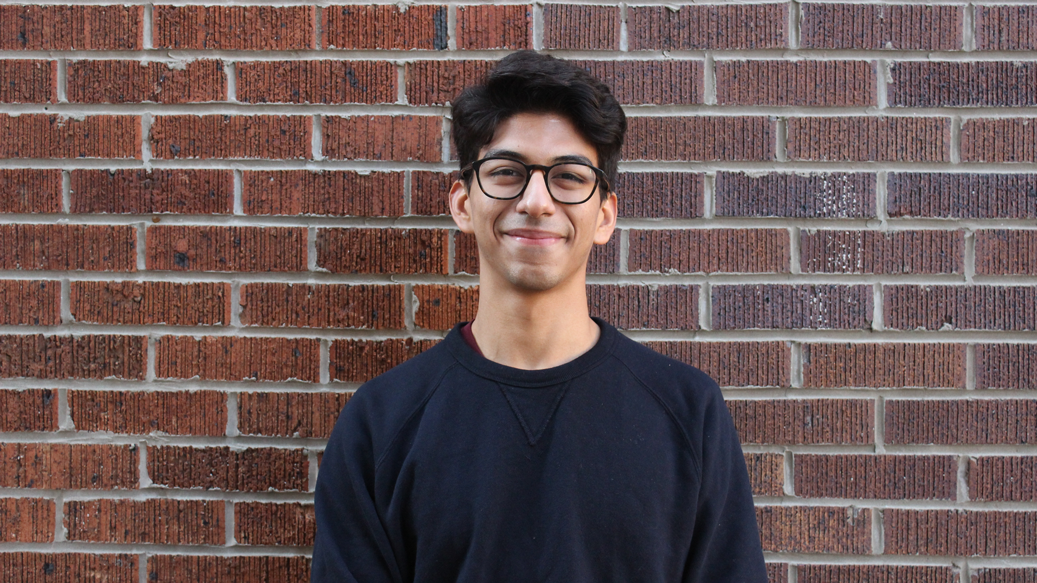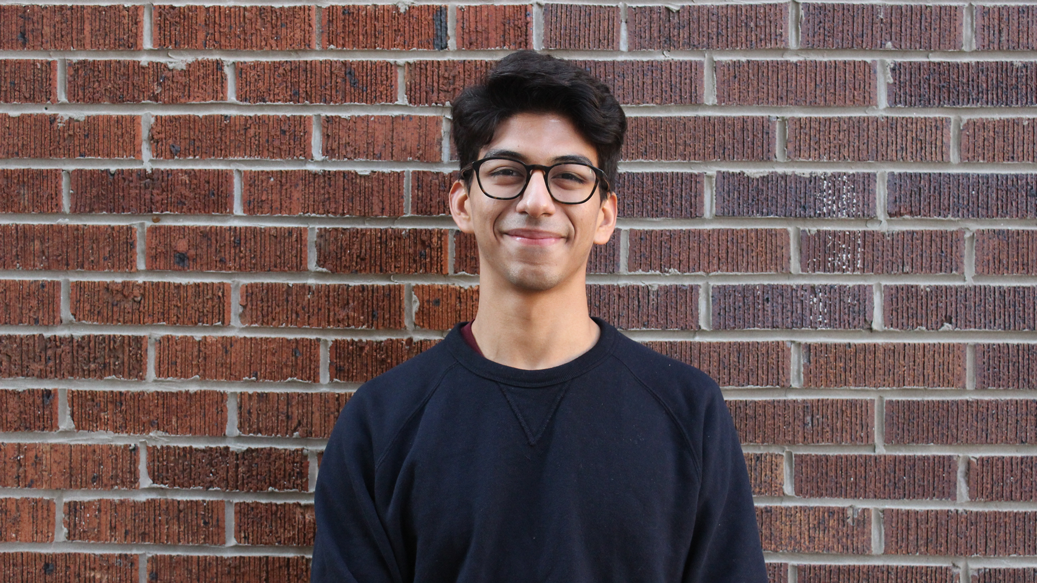 Last May, Trevecca conferred more than 1,100 degrees. Among those graduates were five students in Trevecca's Department of Science, Engineering and Mathematics who had already been accepted into doctoral programs at some of the top research institutions in the country. We're sharing more about each alumnus and their doctoral research.
Jose Paz
Ph.D. in bioengineering
Temple University
A May 2019 graduate, Jose Paz earned a bachelor's degree in physics at Trevecca, along with a minor in mathematics. He's currently working toward a doctorate in bioengineering at Temple University in Philadelphia. Paz says the doctoral program appealed to him because he wanted to make a difference in people's lives. "The bioengineering field has the potential to directly impact people's lives and improve their health through innovative technologies," he said.
Paz credits his experience as a student in Trevecca's Department of Science, Engineering and Mathematics with ensuring he was prepared for doctoral research. "None of this would have been possible without the wonderful faculty [in the department] who are passionate about students and focus on preparing them for the future through rigorous academics and hands-on experience." Paz's Ph.D. program will take about four to six years to complete—and graduation requires successfully contributing new and significant knowledge to the field. After he completes his degree, he hopes to work as a researcher in neuroengineering, specifically neural interfaces. "This is the field that is trying to bridge the gap between brain and machines," Paz explained.
---
A place for you at Trevecca
Develop your God-given gifts and discover your passion at a Christian university in the heart of Nashville. With over 100 academic programs and a 20:1 student-faculty ratio, you'll find your place at Trevecca. Learn more about our undergraduate programs here.