Yes, campus visits still matter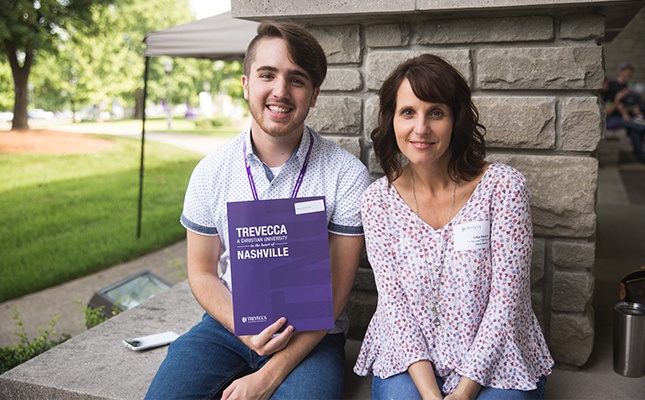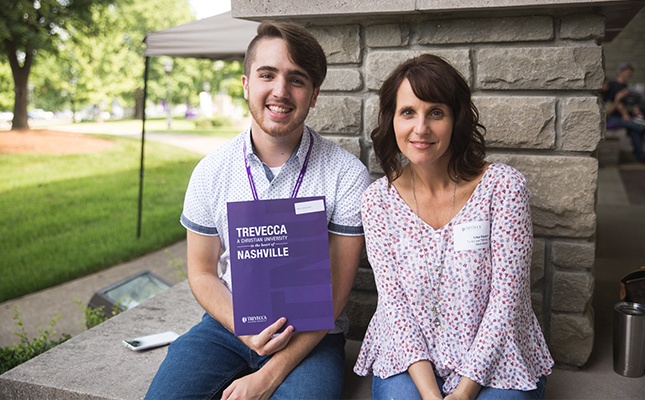 It's a digital world, right? A few Google searches, take a look at some social media sites—in a few minutes you can learn almost everything you need to know about something. So, in this digital day and age, is it still important to visit the campus of the college or university you're considering?
Yes. And here's why.
1. Pictures don't tell the whole story.
Brochures, social media, websites and photos all give you a feel for what the college or university is like, but to really understand what it's like to live somewhere, you have to visit. Walk around the campus, have lunch in the dining hall, even sit in on a class or chapel. All of these things will help you to get a feel for the college, the atmosphere and the community. Pictures give you a glimpse of that, but they don't come close to experiencing it firsthand.
2. Your questions need answers.
Sure, you can learn a lot from FAQs, but a campus visit allows for face-to-face conversations with the people who could shape much of the next few years of your life. A campus visit will allow you to meet with professors in your chosen field, fellow students and student leaders, as well as University staff and administrators. A campus visit provides an opportunity to ask the questions you didn't see on the FAQ, from financial aid to admissions to what's the best menu item in the cafeteria.
3. It might not be the right fit.
Many prospective college students visit dream schools only to find out that school isn't "the one." Visiting a campus gives you a chance to see how it feels and experience the on-campus community. You can check out campus activities, upcoming events and get a glimpse inside a residence hall. Your college will be your home for the next few years, and it needs to feel like home. And that's something that only an in-person, physical campus visit can tell you.
4. You'll learn what you're looking for.
Large lecture classes, small class sizes, professor to student ratios, amazing athletics program. . . you probably have some ideas of what your dream college might look like or how it functions. But sometimes it takes seeing those things in reality to figure out if you actually like them on not. Once you experience a large lecture class or small seminar, you may realize it's not the best learning option for you. A campus visit will help you to investigate what works and what doesn't for you—and sometimes you don't know until you see or experience it. And knowing that information can help you make an informed college decision.
Want to visit Trevecca? Our next Experience Trevecca Day is scheduled for October 20! Click below to learn more and register.