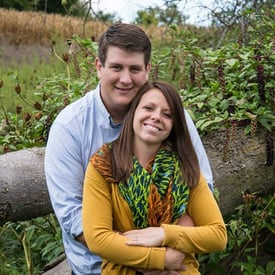 Homecoming at Trevecca is one of the most anticipated events of my year. Each year, I look forward to reconnecting with old friends and professors during that nostalgic weekend on Trevecca's campus.
I especially look forward to the basketball games. They take me back to my days as a Moore Maniac, which is how I'm sure most people would remember me. As a student, it was intoxicating when the excitement and adrenaline would fill the air of the gym and it became my responsibility to stand and be loud in my best efforts to sway the game in the way of our Trojans! I loved those days of cheering on the Trojans. It's been my honor to introduce my wife to Trevecca—and my memories of my days as a student—over the last few years during the annual Homecoming celebration. I've been able to show her the place and people who had a heavy hand in shaping me into the man I am today.
I love Homecoming and the memories it brings to mind. I can't wait to become a Moore Maniac again this fall. But even with the return to all this excitement, it's not the one thing that brings me back to Trevecca at Homecoming each year.
I come back because of the vital role Trevecca played in my life. High school was good to me. It brought me popularity, social acceptance, and even a platform of leadership. But while I lived on one side of the fence with God on Sundays and Wednesdays, I dwelled on the complete other side every other day of the week. God had called me into full-time ministry my sophomore year, but I ran from this calling. I ran hard. It wasn't until the summer after my senior year of high school that I realized I couldn't run anymore. At summer camp that year, I talked to my admissions counselor and asked if I could still attend Trevecca.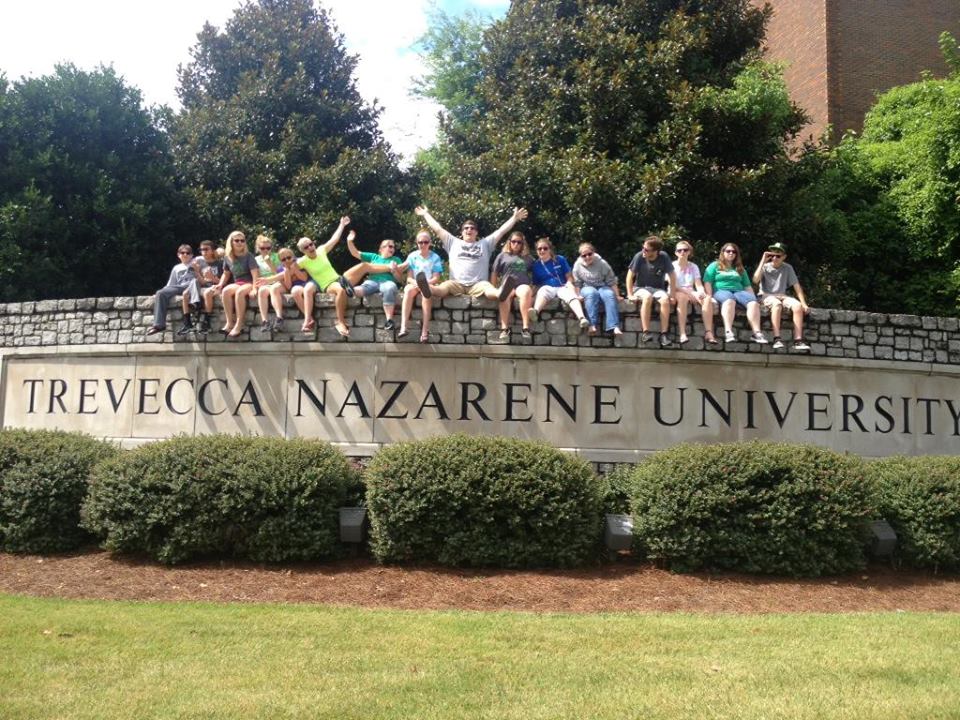 From the moment I stepped onto the Trevecca campus as a student, my life has never been the same. I had to be physically removed from the environment I was in to allow God to fully use me for the purpose He had called me. Trevecca became a saving grace in my life. I became filled with His Spirit; I discovered new truths about Him; and I received life from that campus and the people there.
That's why I return for Homecoming each year: to reconnect with the place where I became one with the Holy Spirit who breathed life and purpose into me. Each year I come back I continue to receive new life—some in the form of rekindled friendships, sometimes from yelling at a basketball game. But mostly by being at the place that invested in me and allowed itself to be God's saving grace in my life, good ole' TNU!
TNU Homecoming 2015
November 5 -7
For more information and to register: trevecca.edu/homecoming
#HomeToTheHill15