How I spent my summer: Evan Burcham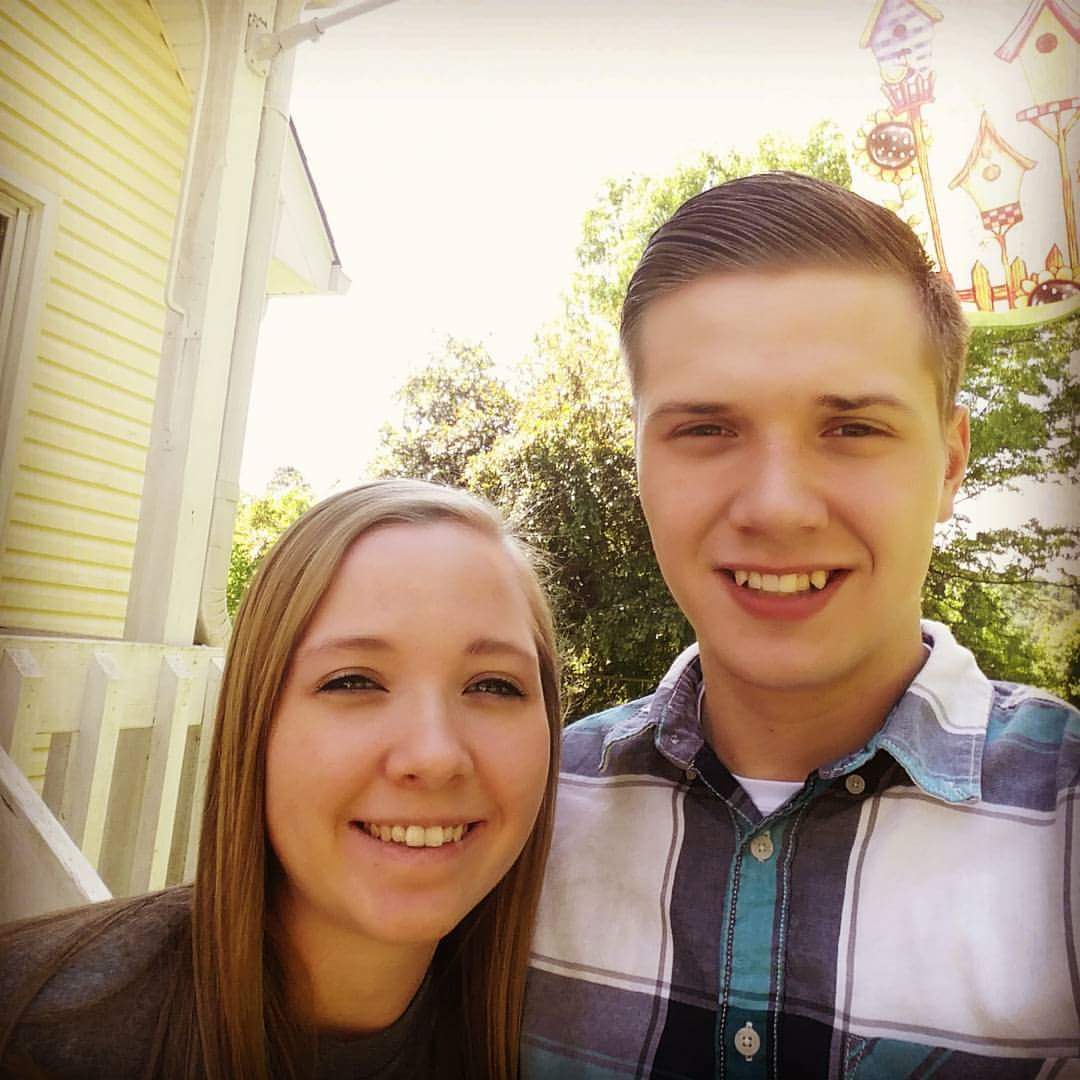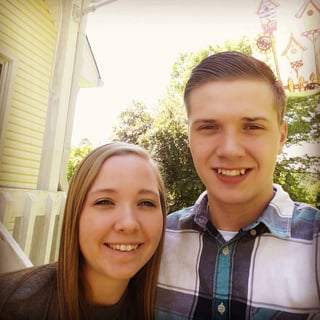 Junior biology major Evan Burcham has been called to mission work and will be serving in two different countries this summer. Burcham traveled to Kenya earlier this summer and has a mission trip to Wales planned for later this month. He was given the opportunity to serve through Global Youth Ministry.
"I attended summer camps as a high school student at a place called Global Youth Ministry," Burcham said. "That camp is where I was saved by grace, and also where I felt called to minister to youth."
Burcham has been to Wales once before, three years ago, when he travelled there to assist a long-term missionary.
"I have been feeling called back to Wales ever since, so I organized a trip to spend the summer there," said Burcham. "After raising more funds than were required for Wales, the ministry asked me if I would like to go assist their missionary in Kenya as well. I agreed, and we started planning both trips."
Burcham ministered in Kenya from May 9-23. He travelled with a team of two other college students, serving by writing devotions alongside Kenyans who worked with the missionaries.
"We also traveled to smaller areas to teach pastors how to minister to youth, and we taught at primary and secondary schools in Kenya," said Burcham. "Each of us preached a sermon that we prepared beforehand."
Burcham will leave for his trip to Wales in late June and return in August. There, he will assist a local missionary in his preparations for Vacation Bible School for younger kids as well as a teen camp.
"I will be leading two different teams of high school students that will be working the camps in Wales," said Burcham. "Wales has a very small percentage of practicing Christians, 2 percent, which means leaders in the youth group are very uncommon. I hope to encourage leadership among them."
Dr. Yanice Mendez-Fernandez, assistant professor of biology, has been Burcham's adviser since his freshman year. She's also been his professor and research mentor.
"One thing that is always evident is that Evan has a true passion for the gospel, and loves to preach and mentor young people," Mendez said. "His mission trips this summer took precedence over other professional opportunities he could have pursued. For him, Christ is first."
After graduating from Trevecca, Burcham plans to enroll in a Physician Assistant program and hopes to continue to work with youth ministry in some way. Mendez has no doubts that Burcham will succeed.
"I am confident that his hard work in academic endeavors and in the evangelization of the young church will lead to a brilliant and fruitful career in the medical field," she said.
For Burcham, his summer trip to Kenya only served to solidify God's calling in his life.
"I felt that that my experience in Kenya showed me that this may be what I need to do the rest of my life," said Burcham.