Military Moment: Navigating Financial Aid Question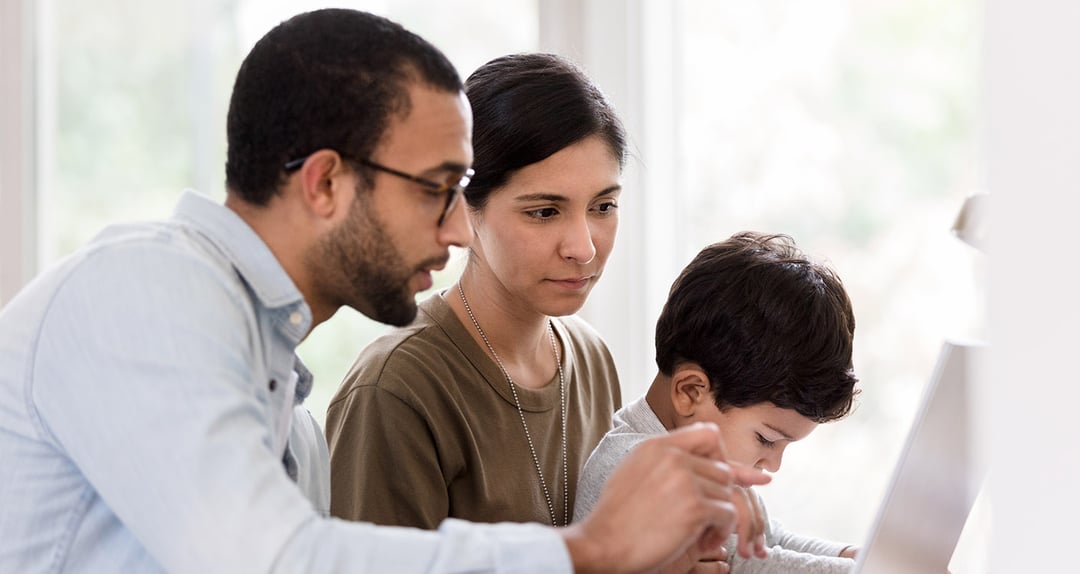 This post is the final installment of our Military Moments series, appearing every Friday in July. If you are a veteran or service member who is looking to transition into higher education, we recognize you have specific questions or concerns that other students might not. At Trevecca, we're ready to guide you through your entire higher education journey, from application to graduation. Each week, Michael Norman, Trevecca's veteran services coordinator, has prepared you to navigate the service transition.
My hope with this blog series has been to help veterans and those who support them become better equipped to make the transition from service member to college student. Over the past few weeks, we've debunked a few common myths about veterans, offered tips to guide your transition and detailed the unique challenges you might face. Last week's post may have been helpful in narrowing down the degree path you'd like to take.
So now, you're ready to earn your degree. What financial aid options might be available to you? Here are a few pointers:
Get to know the financial aid advisors.

In addition to the financial aid options available to all students, there are options designed specifically for veterans. Officials in the Office of Financial Aid at your institution are well-versed in the options that are available to you. Make an appointment and start the conversation to learn more. At Trevecca, our financial aid advisors are committed to working with you to find the plan that best fits your goals and needs.

In addition, we also participate in the Yellow Ribbon Program. Eligible students are those utilizing the Post-9/11 GI Bill and qualify for the 100 percent level. Only the VA can determine eligibility. Trevecca makes unlimited participation slots available for all academic programs, including graduate and doctoral programs. We will provide matching funds for tuition and mandatory program fees through the Yellow Ribbon Program for eligible students whose tuition and fees exceed the VA's annual reimbursement cap. Learn more at the VA's website.



Consider scholarships or tuition discounts.

Many institutions offer scholarships or tuition discounts for veterans and/or their family members. Trevecca offers a military scholarship equal to 10 percent of tuition per semester for all military service members, veterans, military spouses and dependents 23 and younger. This applies specifically to tuition, fees and books for any nontraditional program at the university.

Apply here.



Does your military experience count for any credits?

Some colleges and universities help veterans achieve their goal of earning a degree by evaluating their military training for college credit. Trevecca offers this option to veterans and uses the American Council of Education's

Guide to the Evaluation of Educational Experience in the Armed Services

to evaluate how the training you've already completed might translate to credit hours you need to complete your degree. You've already done the hard work, and we want you to get credit where it's due!



---
Let's talk.
As the veteran services coordinator at Trevecca, I'm here to help you. I'd love to sit down with you and learn more about your goals and how we can help you reach them.