Nashville 2020: Meet the Panelists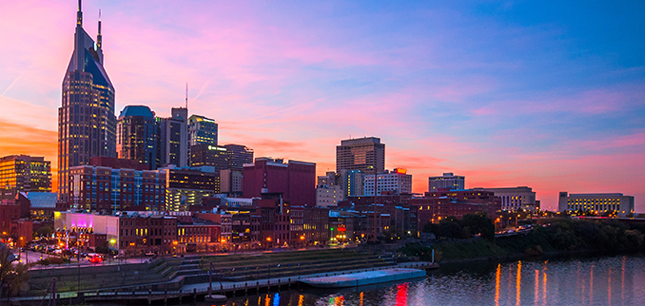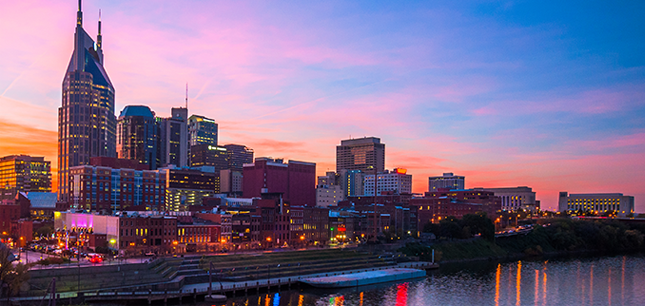 With the Trevecca Association of Business Professionals' Nashville 2020: The Future of Our Neighborhood event just a week away, we'd love to introduce you to the panelists. The luncheon is simply a way for members of the Trevecca community to learn more about the factors and decisions that are likely to shape the future of our neighborhood.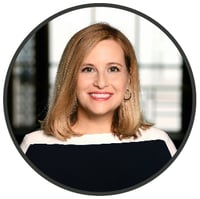 Megan Barry
Mayor of Nashville
Megan Barry was elected as the seventh mayor of the Metropolitan Government of Nashville and Davidson County in 2015. She previously served two terms as an at-large member of the Metro Council. As mayor, Barry is working to ease the challenges of increased traffic after years of record growth, champion affordable housing options, support public schools, curb youth violence and remain mindful of public safety.
In the news: Mayor Barry recently unveiled an aggressive transit plan for Nashville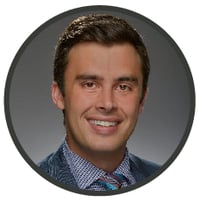 Colby Sledge
Metro Council Member
Originally from Nolensville, Colby Sledge is the council member representing District 17. Sledge recently left public relations firm MP&F Public Relations to start his one-man media relations company, Sledge Strategies. He has worked on topics ranging from after-school programming to comprehensive immigration reform, and recently co-chaired Wedgewood-Houston's Neighborhood Council on Affordable Living. He previously worked as a reporter at The Tennessean and served as the press secretary for the Tennessee Senate Democratic Caucus.
In the news: Councilman Colby Sledge: It's time to listen to Wedgewood-Houston



Bobby Joslin
Joslin & Son Signs
Bobby Joslin is the owner of Joslin and Sons Signs, a Murfreesboro Road institution and one of the largest custom sign shops in Middle Tennessee. In 2016, Joslin was appointed chairman of the Metro Nashville Airport Authority's Board of Commissioners. A longtime pilot and flight instructor, Joslin has been a member of the board since 2009. Passionate about his hometown, Joslin continues to be active in the community, advocating for the city's future as well as business growth and innovation.
In the news: Bobby Joslin named Nashville airport authority chairman



Tom Smith
Chairman of Smith/Hallemann Partners
Tom Smith is the Chairman of Smith/Hallemann Partners, a Nashville-based real estate investment management company which is the managing partner of numerous real estate partnerships with holdings primarily in commercial office buildings comprising over two million square feet in Nashville and Cincinnati, Ohio. Previously, Smith served as Chairman of Nashville-based Mission Property Company and Eakin & Smith Real Estate. A 1980 graduate of the University of Tennessee-Knoxville, he is also chairman of the State of Tennessee Museum Commission and a member of the Investment Committee at Trevecca.
In the news: Trevecca, local investor purchase mixed-use property near campus



Moderator
Dr. Dan Boone
President, Trevecca Nazarene University
Dr. Dan L. Boone has served as the president of Trevecca Nazarene University since 2005. During Boone's tenure, total enrollment at Trevecca has grown by 47 percent. As president, Boone has completed numerous milestones including the addition of the Boone Business Building and Convocation Center, the launch of a second doctoral degree program, creation of the School of Music and Worship Arts, and the recently completed construction of the Jackson Center for Music and Worship Arts. Boone was instrumental in the transition from NAIA athletics to competing in the National Collegiate Athletic Association (NCAA) Division II. A 1974 graduate of Trevecca, Boone holds a master's degree from Nazarene Theological Seminary and a doctorate in ministry from McCormick Theological Seminary.
In the news: ENC commissions Dan Boone as president-elect