Leadership Q&A: Teresa Sparks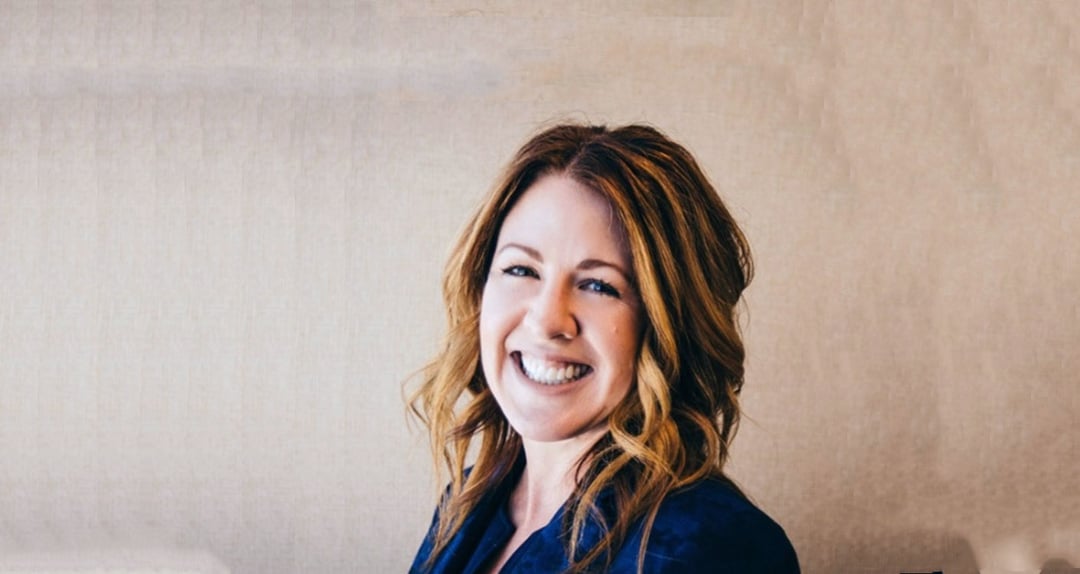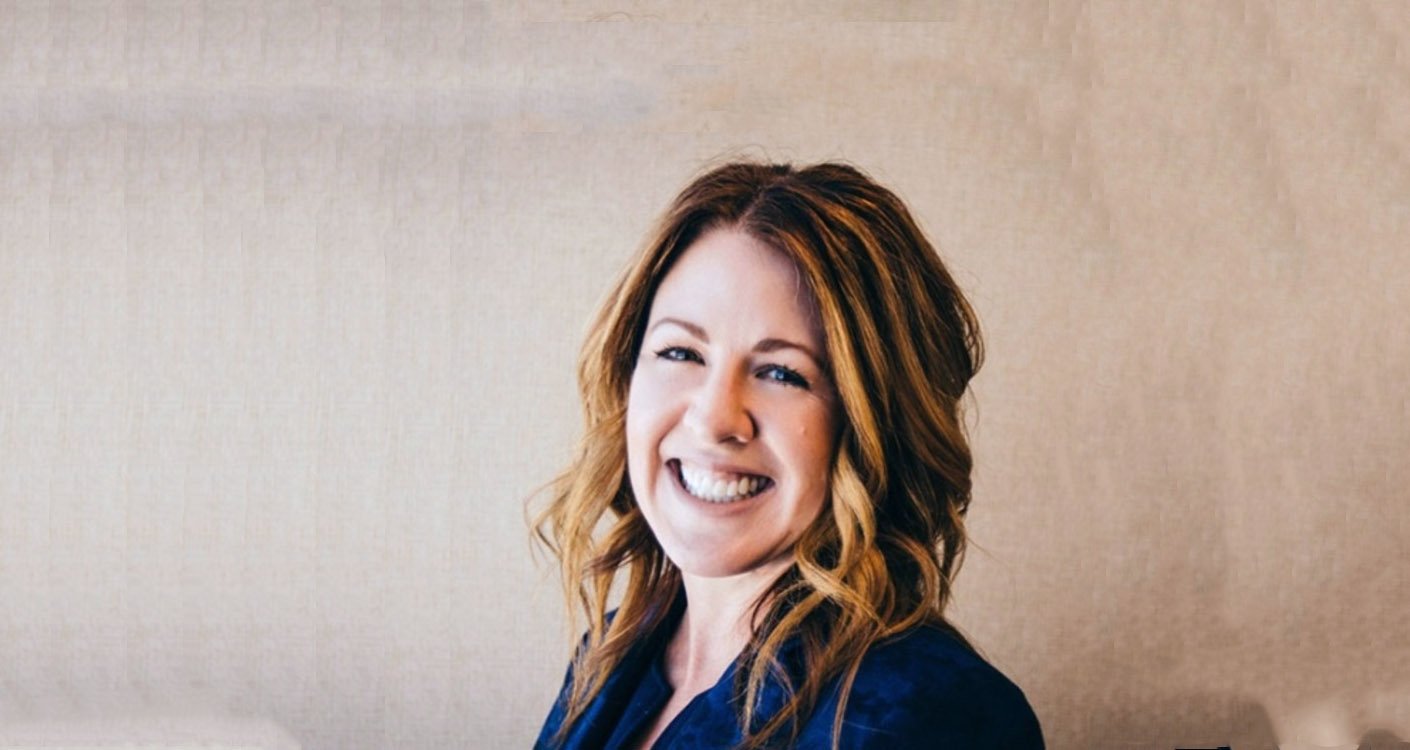 Since 1901, Trevecca has helped to shape leaders across a variety of fields and professions. One of those is Teresa Sparks, who currently serves as the executive vice president and chief financial officer of Envision Healthcare. One of the nation's leading providers of health care services, Envision Healthcare works in partnership with clinicians, hospitals, health systems and payors to provide high-quality, cost-effective care that improves the health of communities across the nation.
Sparks, a 1991 graduate of Trevecca, serves as a strategic partner to her company's chief executive officer, leading transformational change for the organization. We recently asked her a few questions about the leadership skills she thinks every leader should develop, what she's reading and the one characteristic she believes every leader should possess. For that and more, read on!
What are you doing now to better equip you to lead?
I'm constantly reading and consuming information on my industry, workforce trends and other leadership resources such as Dare to Lead by Brené Brown. I'm constantly seeking wisdom and praying for it. Seven years ago I made a commitment to read through the Bible in a year—what started as a chore quickly turned into a lifeline every year since.
What are some skills you think are important for good leaders to develop?
Listening skills. Years ago, I noticed my son has "listening eyes." People are always assured that he is listening and, more importantly, that he hears them. I've tried to adopt that same skill set. People want to be heard. It diffuses difficult situations and creates a culture of caring.
How do you encourage those you lead to stay focused on your organization's mission or core values?
In health care services, your mission is straightforward. We change patients' lives. I'm constantly connecting my team to the mission by bringing in others within the organization who are closest to the patient to speak to my team and present their success stories and challenges.
How do you encourage creativity among those you lead?
I believe creativity emerges in an atmosphere of freedom and trust. Micromanaging discourages creative thinking.
How do you think your Trevecca education helped prepare you to lead others?
My Trevecca experience provided me with the technical skills and knowledge. In addition, it provided me with a foundation of practical integrity, meaning applying a biblical worldview to business decisions.
What's one characteristic you believe all leaders should possess?
A great sense of humor!