From the Archives: Where Are They Now?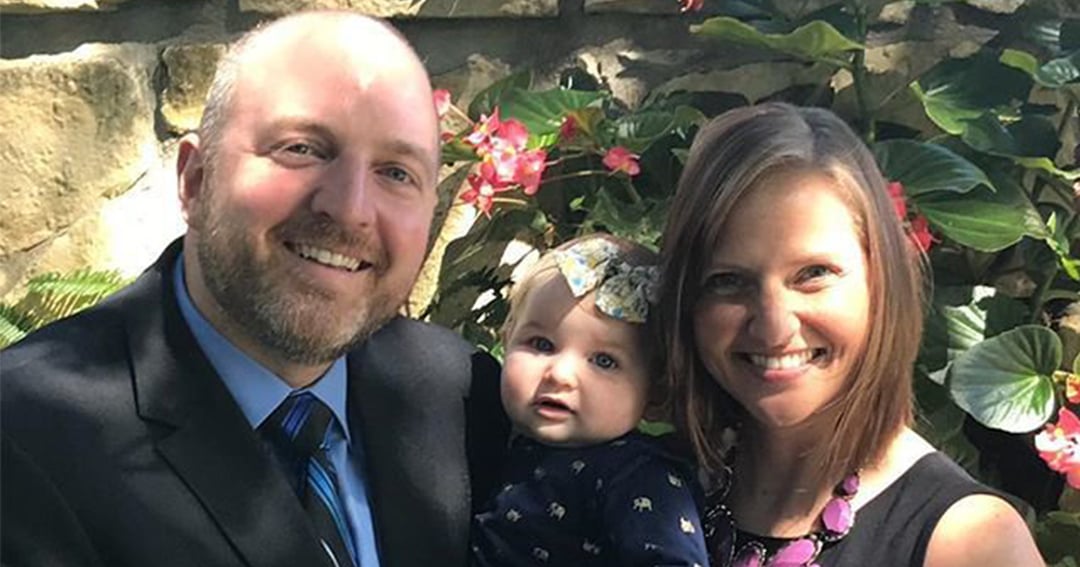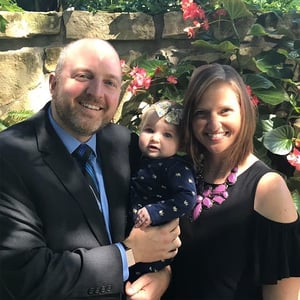 Trevecca's future is built firmly on its past, detailed in the pages of the TrevEchoes and the Darda, the University's yearbook. This semi-regular blog series seeks to connect with a few of the students highlighted in those resources and provide an update on their lives. In this installment, we'll catch up with Billy Byler, listed among the Who's Who in the 2005 Darda. Check out digitized versions of the TrevEchoes, Darda and other Trevecca publications in the Thrasher Archives.
Billy Byler graduated from Trevecca in 2005 with a degree in communications. After years of a successful career in sports writing, he discovered his calling to ministry.
Byler fondly remembers his time at Trevecca, including hanging out with friends and making long-lasting connections. Even more so, he felt grateful for the community inside and outside of the University.
"I discovered a few things that I did not want to do with my life, which is sometimes just as important as what you want to do with your life," Byler said, explaining how grateful he was to Trevecca staff and faculty members who mentored him. "I was able, at that time in my life, to gain some really strong positive voices that kind of pointed me in the direction that God wanted me to go."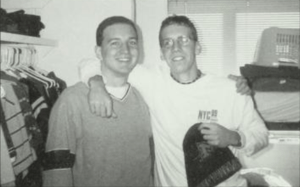 Despite changing career paths later in life, Byler believes his call at Trevecca was writing. As he grew and changed, so did his calling.
"I don't think I was called to ministry during my time at Trevecca," Byler said.
During his time as a student, he worked in the sports information office and covered women's basketball live on WNAZ, Trevecca's former radio station. It was that job, Byler says, that helped him open doors to the sports world. In doing so, he was able to garner internships and jobs and start his professional career.
Byler says that one of his favorite opportunities was working for the Tennessee Titans radio. In his six-year career as a sports writer, Byler was able to interview many celebrities, including Tiger Woods.
About two years after graduating from Trevecca, Byler's life headed down a path he hadn't expected.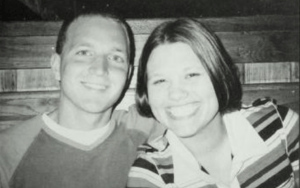 "My girlfriend that I had at Trevecca, we got married a year after I graduated," Byler said. "Less than two years later, she died of cancer. It was a dark time in my life. I knew I loved God, I knew I loved my wife, and I knew both of them were in heaven. So, that's kind of where I wanted to be."
No matter how bad things got, Byler found that his faith remained strong. Still dealing with grief from losing his wife, he decided it was time to go to his local church.
"During that time, God started working on me," Byler said. "I owe my life to God and his church. They helped shape me and form me."
After becoming a volunteer and serving as a youth pastor, Byler felt a call into ministry. He was ordained last year and now serves as the lead pastor of Winfield First Church of the Nazarene in Winfield, Kan.
He's still writing, though, penning a pastor's column for his local newspaper.