Four Trevecca employees who need to be in your contact list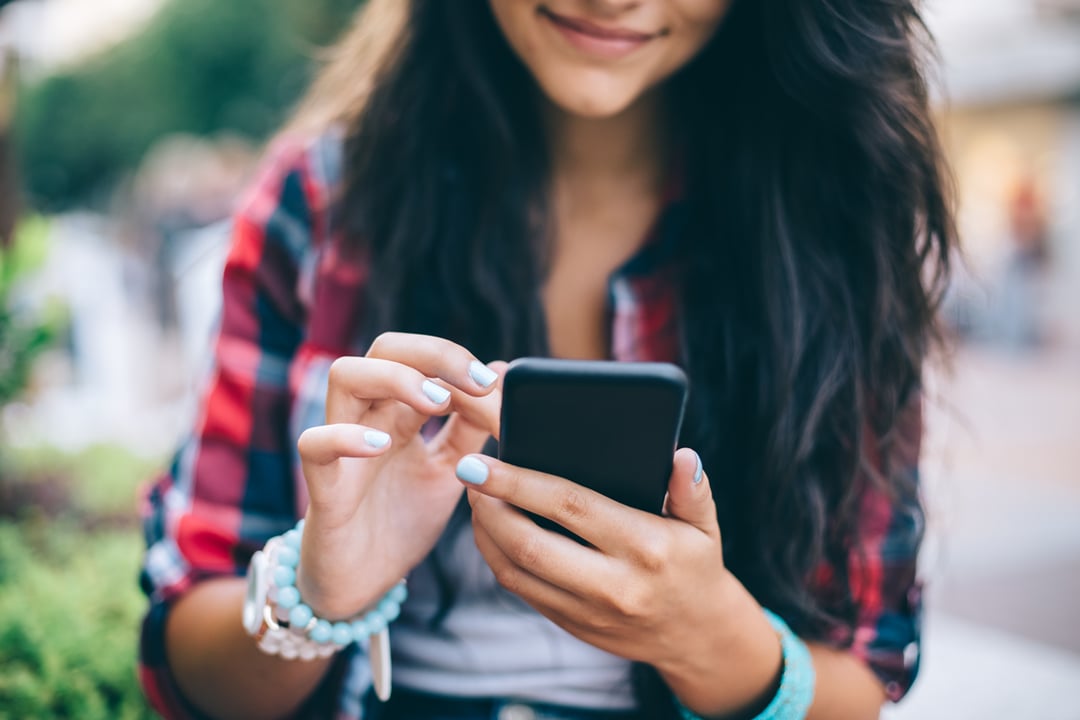 So maybe you've done the campus tour or maybe you've read the brochure from cover to cover, but as a new student, nothing can really prepare you for what's to come within five months.
Though it's common to feel lost, crave mom's cooking and occasionally miss a deadline, it's important to know there's always someone here on campus you can ask for help. Here are some common concerns and the experts who will help guide you through it.
1. I need to establish better study habits.
All college students experience a slump at some point during the semester. And if you want to try to avoid it, maybe it's time to schedule an appointment with Dr. Donna Gray, associate director of academic services.
Trevecca's academic services offer peer tutoring for most liberal arts courses, writing tutors, test preps, test anxiety consultations and academic coaching for students that want to improve their time management skills. Gray also plans to hold at least three workshops this semester one of which is about plagiarism.
"We want our services to be as accessible as possible," Gray says. "We want to encourage, as much as possible, the face-to-face and personal contact… when they find that there are others who may be struggling with whatever it is that they struggle with it helps them to rise up."
Dr. Gray says she wants to eliminate the stigma attached to tutoring and that students that want help could email her at dgray@trevecca.edu or visit the second floor of the Bud Robinson Building to sign a tutor request card. Math tutoring is open during walk-in hours and workshops will be announced through posters.
2. Who do I talk to when I'm a commuter who wants to get involved?
With Nashville's rush hour traffic ahead, commuters often say it's tough to stay on campus after their classes are over. But for Zach Church, Benson Hall resident director and staff liaison with the commuter council, living off-campus shouldn't mean missing out on the college experience.
Church and the commuter council, a group of about 18 commuting students, meet at least two Wednesdays a month at the commuter lounge to plan events specifically for non-residential students. The group also discusses issues that concern commuter students.
The commuter council's open format allows all commuting students to join by contacting Church at ZPChurch@trevecca.edu. To find out about upcoming commuter events, join the TNU Commuters Facebook group.
3. Who do I talk to when I have food allergies/ I'm on a diet/ I miss food from home?
Peanut allergies, picky eaters, gluten intolerant vegans— you name it, Pioneer executive chef John Ferris has seen it all. Whether it's a medical issue or personal choice, Ferris is willing to take care of students' dietary needs; all they have to do is ask.
The kitchen staff is open to requests and suggestions. A gluten-free option is available every day, and if nothing on the table works, students can always approach a staff member and ask for a special plate to be made.
"I think a lot of students feel like they're imposing, but they're not," Ferris says. "We understand that the students live here… they're paying for a meal plan, and we're supposed to feed them daily."
Ferris encourages students to make their allergies and special dietary needs known to the kitchen staff. To do so, students could either send an email to Pioneer@trevecca.edu or visit the office located in the Apple Dining Hall.
4. I'm feeling homesick/ lonely/ uncertain.
Being away from home in a new environment can be overwhelming for some students. If you feel any doubt or maybe you just want someone to talk to, Dr. Sara Hopkins, director of counseling services is willing to set you up one of Trevecca's counselors.
The counseling center covers a range of issues including grief, depression, anxiety and relationship issues. The counseling center located in the Smith house works to identify the root cause of issues and improve students' psychological well-being.
The first five counseling sessions are free and the following sessions cost $5. Students can schedule a meeting with a counselor by filling out the counseling inquiry form on TNU4U.