Five Questions with Dr. Cathy Hendon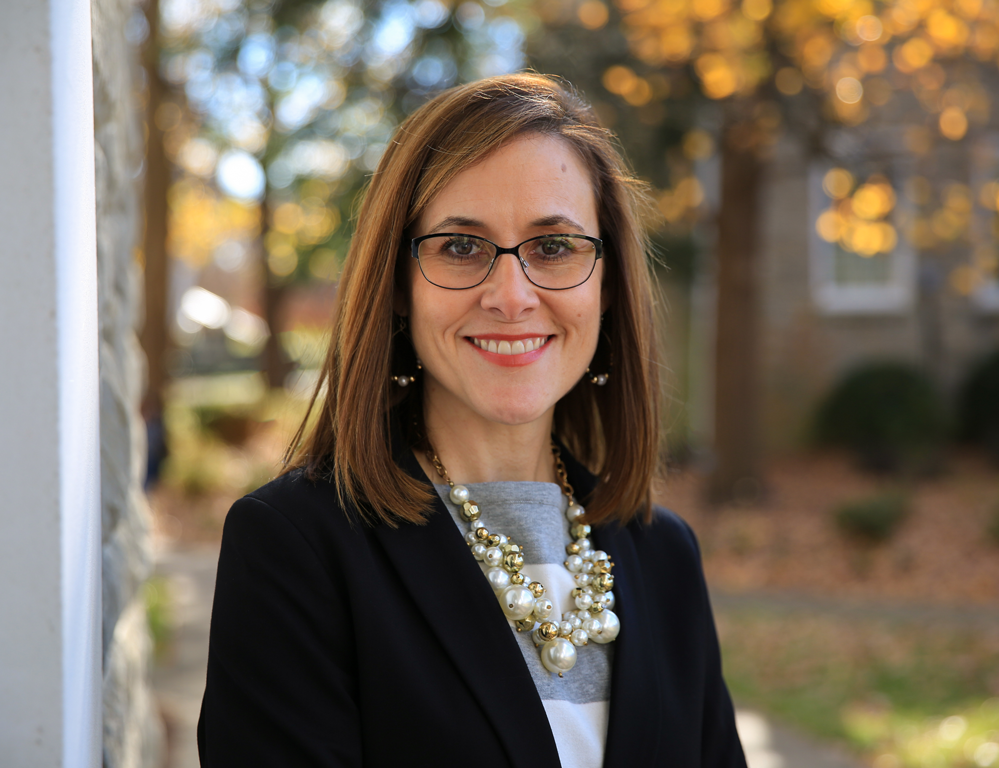 College can be overwhelming and difficult for the average student. For adult students considering returning to finish their degrees, it can seem almost impossible to accomplish with the busy schedules of day-to-day life. Dr. Cathy Hendon, program director of the Bachelor of Arts in management and leadership program in Trevecca's School of Graduate and Continuing Studies (SGCS), recently explained the drive behind this program, the transformation she's seen in students' lives, and why she thinks any adult should take advantage of this program.
1. Why Trevecca?
I previously worked at Trevecca for eight years directing a traditional undergraduate program. I left to pursue a different role at another local university but missed Trevecca. I was very fortunate they asked me to lead this program almost two years ago so I could return.
2. Why is the Bachelor of Arts in Management and Leadership an important program?
This program allows adults to finish what they started or start a new journey in their lives. The Bachelor of Arts in management and leadership program prepares students to lead with passion and purpose. Students will have the opportunity to reflect on their personal growth, learning styles, personality preferences and interpersonal communication skills. Students will enhance their leadership capabilities by learning leadership theories, conflict resolution, change management and ethical leadership. Finally, students will build skills and knowledge in key management areas such as strategic and systems management, human resources and marketing.
3. What's the role of faculty members in teaching and mentoring degree-completion students?
I have learned that students really need and desire someone to take interest in them and challenge them to grow. As I mentioned earlier, mentoring is a vital component of my teaching style. We have students from every walk of life and from different spiritual walks. This program is one of inclusion where we all learn from each other in a safe environment. It's important to have a diverse body of students where one's culture can help influence our ways of thinking. Our faculty are very hands-on, particularly in the first course where students might have the most questions or be questioning their decision to return to school.
4. Degree-completion students are generally juggling work and family responsibilities as well as school. How does going back to school fit into their already busy lives?
Our courses are six weeks in length, and students take one after another until completion. We offer courses in both the face-to-face format (one night per week from 6-10 p.m.) and online. Students can choose which modality best work for them. Our programs are accelerated, and our advisors are very hands-on and supportive. They understand what our students are experiencing and often provide support to students facing special circumstances.
5. What might prospective students need to know about this program?
The program's goals are of transformational growth whether that be personal, academic or professional. We are highly invested in each student—as an individual, not just a student. Students will be academically pushed, but also mentored to be their absolute best. I love to talk to prospective students about the program, so if any student is interested in meeting with me, they are encouraged to let their enrollment counselor know so arrangements can be made.
---
Want more info?
For more information about the Bachelor Arts in Management and Leadership program, click below or contact Cathy Hendon at cihendon@trevecca.edu.