A Note from the Trevecca Chaplain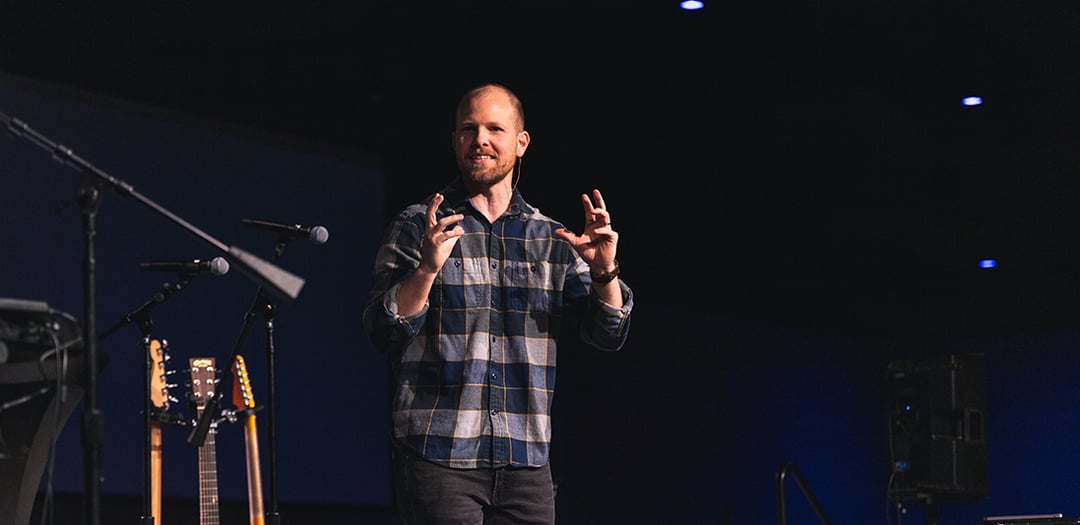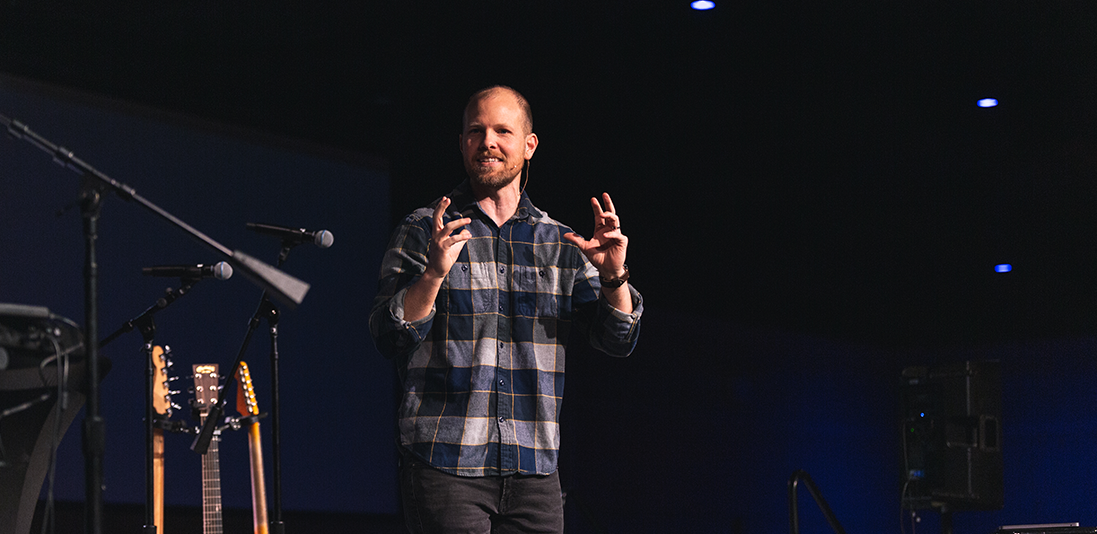 "And we boast in the hope of the glory of God. Not only so, but we also glory in our sufferings…"
- Romans 5:2b-3a
Wow, we've really been through it recently. The tornado tore through Middle Tennessee two weeks ago. Now the COVID-19 virus is causing all sorts of adjustments to our daily routines – including moving the campus at Trevecca totally online for a season. It's a lot to work through.
In the midst of it all, the verses from Romans have been coming to mind repeatedly. It's about boasting in suffering – two concepts we wouldn't normally pair together.
We know about boasting. This basketball season (before it was suspended!), I've been enjoying the various clips that show up in my news feed of athletes dunking on one another. You can count on the fact that, immediately after the dunk, there will be a fair amount of "boasting" going on, from flexing muscles and pointing to the name on the back of the jersey, to standing over an opponent and so on.
Most of us tend to boast about other things (not that we can't dunk, of course). Instead, maybe we boast about our amazing kids, our awesome grades, our sweet boyfriend or girlfriend or the incredible internship we landed for the summer. The list could go on.
We also know about suffering: the loss of a job, losing a loved one, dealing with sickness, the stress of daily routines that get changed at the last minute or the loneliness that comes when we're isolated from our communities. During these times we usually don't think about boasting. We are more likely to complain, grumble and gripe.
But for Paul, in his experience of a life of faith in Christ, boasting and suffering were natural companions.
Let's back up just a bit for some context. In Romans 5, Paul begins by boasting about the peace we have with God through faith in Jesus. It's a bit of a shift, to be sure, from the things we'd normally boast about. Standing in the grace of God is hardly "our" work at all. So, he says, we boast instead "in the hope of the glory of God."
But then Paul takes a really odd turn. "Not only so, but we also glory in our sufferings…"
Um. Excuse me?
"…because we know that suffering produces perseverance; perseverance, character; and character, hope. And hope does not put us to shame, because God's love has been poured out into our hearts through the Holy Spirit, who has been given to us." – Romans 5:3b-4
I remember several years ago going through an especially difficult season in life. I called a mentor, complaining about how bad things were and he said something I've remembered since, "You know, Erik, this will pass. But while you're in it, remember that there are some areas of your character that just can't be shaped through anything other than these kinds of experiences. So be patient and open to what God might want to shape in you during this time."
Not surprisingly, he was right about that season. And there have been other difficult seasons since then when the same lesson proved true. Character is forged in times like these, especially the part of our character that learns to hope in God's ability to save and restore.
And this isn't just true for individuals. It's true for communities as well.
Communities like Trevecca.
Hope in God's ability to save and restore. This is something we could use in Nashville and the surrounding areas these days. Despite uncertainty and hardship, let's be open to the character of hope God is also working to shape in us during these times.
And if you need to, go ahead and glory in what the suffering is producing in you.
P.S. - Over the next few weeks, in lieu of regular chapels, we're going to be producing a series of 15-20 minute videos on the theme of "How Do Christians Respond in Times of Crisis." We've got a great set of contributors in the areas of Bible/Theology, Mental Health and Medical Sciences who will be contributing to these discussions. Be watching our Trevecca chapel podcast and our Trevecca chapel YouTube channel for these to come out beginning later this week!