Stories Behind the Buildings: W.M. Tidwell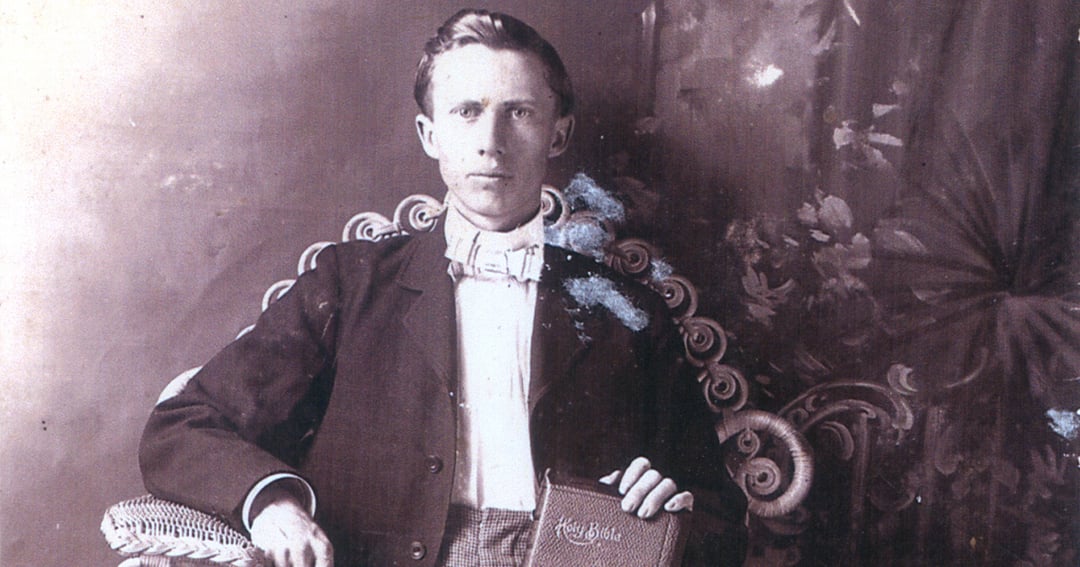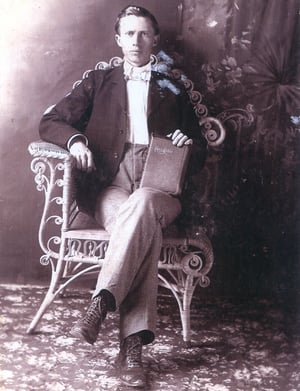 Sometimes, as we walk the sidewalks of Trevecca's campus, we forget that this community has been around for more than a century. It was not always on this little hill, but still, the building around us are named after brilliant members of this community that gave Trevecca something to be proud of.
Trevecca's Tidwell Building, now housing offices for faculty members and our campus security team, received its name from an important individual on the early years of the community, Rev. William Tidwell.
(Just to be clear, Ashley Tidwell, Tennessee Hall's resident director, is not related to him at all. She does get asked a lot, though.)
Tidwell was the first student to ever enroll at Trevecca, when the University was merely an independent ministerial training school. He was one of 25 students in the first class but became one of the school's most outstanding graduates. An evangelist, he was known to be as a great soul-winner in his community.
After Trevecca, Tidwell went on to start his own mission in the slums of Chattanooga, now the First Church of the Nazarene. It was often said that if "the Bible School and indeed Trevecca… never did anything else except to produce Will Tidwell, its existence is justifiable."
In his later years, Tidwell served as a member of Trevecca's Board of Trustees and played an instrumental role in relocating Trevecca to its current site.
Built in 1947, the Tidwell Building was initially a men's residence hall named in Tidwell's honor. It served that purpose for many years until it was finally remodeled to house faculty offices in 1974.
Do you have any favorite memories of Trevecca's Tidwell Building? Share them on social media!