Parents: Tips for finals week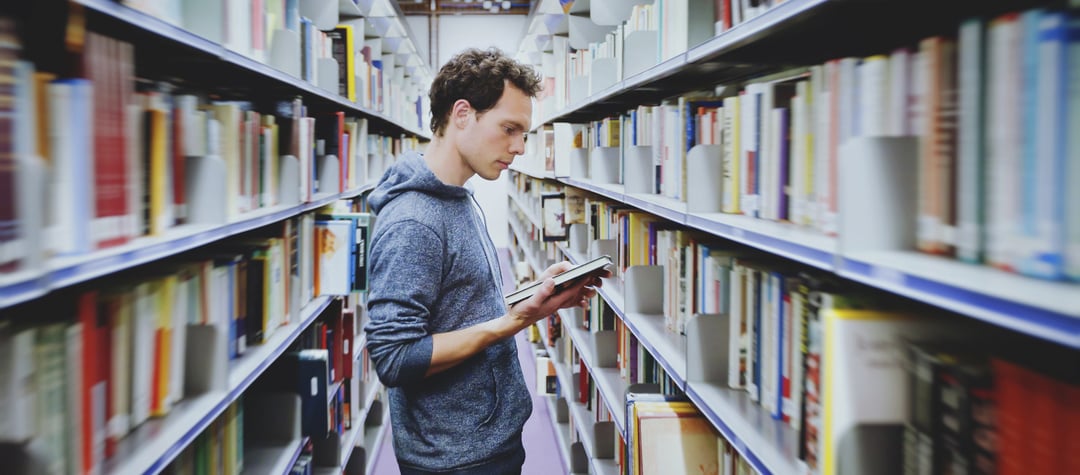 As finals week approaches, Trevecca students are studying hard and trying to cope with stress. This can be a frustrating time for parents, as well, who are often unsure of how to help their students handle this challenging time.
Dr. Donna Gray, associate director of academic services and Megan McGhee, coordinator of the freshman year experience, have some advice for parents on helping their kids as the semester draws to a close.
Help your students get organized.
Suggest making a schedule or to-do list of all their tests and assignments. Even if your students haven't done that yet this semester, it is never too late to start prioritizing. "Encourage them to prepare early," says Gray. "Making academics a priority might mean saying 'no' to going out with friends for a while. Encourage them to do one thing at a time so they don't get overwhelmed."
Listen.
Often, the most valuable thing parents can do is take the time to understand what students are struggling with and what kind of help they need. Be a listening ear and share your wisdom and ideas with your students. "Let them vent; let them share how they're feeling and tell them it's OK that it's hard," says McGhee. "And for the parents, too, they can ask if the students need anything … Just to say 'Hey, is there anything I can do for you?'"
Suggest services on campus.
Parents should definitely encourage their students to take advantage of the many on-campus services that are available to them. "Tutors are available, [and] we have counseling services available," says Gray. "We're still full -tilt available, and we really want to encourage students to understand what services are here and to use them. We want to see our students succeed."
Remember that you can't fix everything.
Parents often struggle with how to help their kids without micromanaging, but sometimes there isn't anything that you can do. "Generally, parents don't want to see their children struggling," says McGhee. "[Parents] want to fix it, but the majority of the time they can't fix it. Your child needs you to acknowledge that [he or she is] struggling, and it's hard, and it's OK for it to be hard."
Send a care package.
Often, students can be helped the most by a little bit of encouragement. Sending your son or daughter a letter or some of their favorite snacks may be extra special to them during this stressful time. "The students have to learn themselves how to manage their time but [parents] can be encouraging," says Gray. "Sometimes, just having something from mom or dad in your box can be helpful."