In Their Own Words: Faculty Blog Series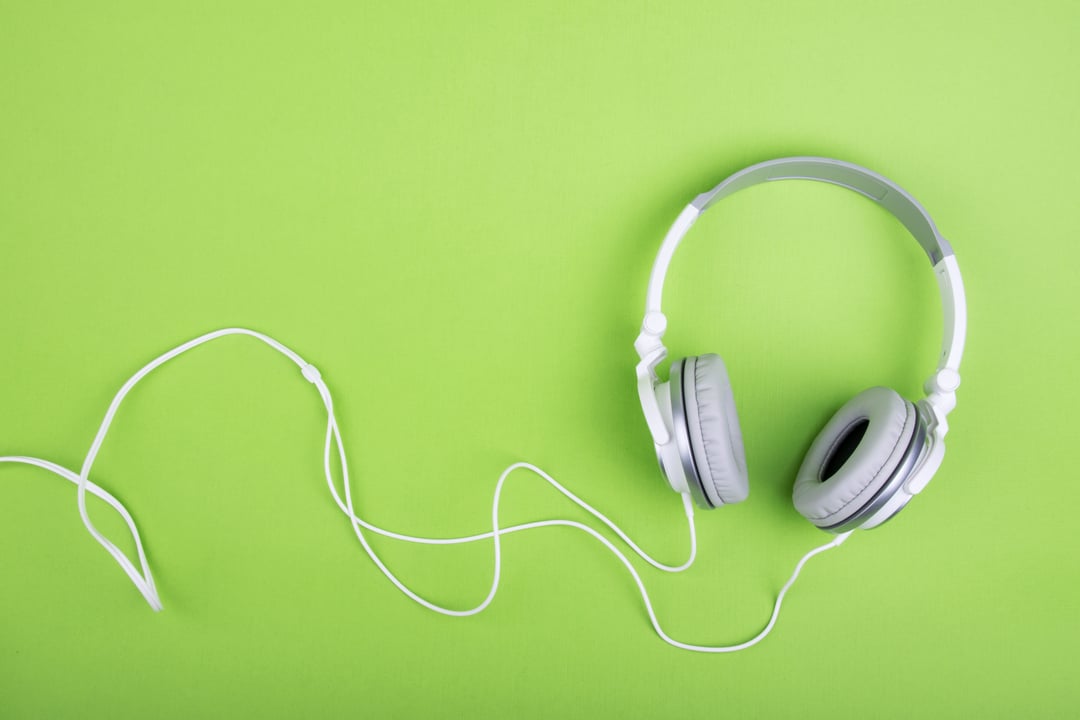 Trevecca Nazarene University has an impressive array of faculty members who are experts in their fields. Over the next few months, we'll be delving into subjects that highlight our faculty members' expertise in an ongoing blog series.
First up is Dean Diehl. Diehl serves as the director of Trevecca's music business program, but is also the senior vice president of Provident Label Group, a division of Sony Music. Today, he provides a little insight to the music business industry.
---
In 2016, for the first time, more than one-half of all domestic revenues related to recorded music came from streaming on music platforms such as Spotify, Amazon Music Unlimited and Apple Music. According to the Recording Industry Association of America (RIAA) streaming accounted for 51.4 percent of all recorded music revenue in 2016, generating over $3.9 billion, a 68 percent increase over 2015.
Since the commercial introduction of the MP3 in the early 2000s music industry experts have speculated over the future of recorded music. While it was apparent the days of the CD were numbered, there were many theories as to what would eventually replace it for the majority of consumers. For nearly a decade it appeared Apple Inc.'s digital download platform, iTunes, would become "the new normal," but then streaming platforms began to gradually pick up market share as consumers discovered the benefits of "borrowing" or "renting" versus "owning" music.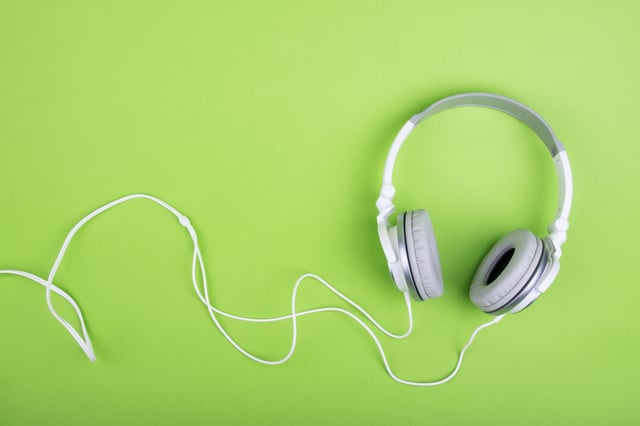 Streaming music platforms such as Spotify, Amazon Music Unlimited and Apple Music provide consumers access to millions of songs "on demand," meaning the consumer can play any song they want at any time. Unlike permanent downloads, the consumer does not actually own the songs but is simply accessing them through the host website.
In addition to on-demand streaming services there are also "broadcast" streaming sites such as Pandora and iHeartRadio. Broadcast streaming sites are typically free and feature playlists that are either generated by sophisticated algorithms based on music styles and listener preferences or are curated by a genre expert. The biggest difference between "on-demand" and "broadcast" streaming is consumers cannot choose what songs they hear on the broadcast sites such as Pandora. They can choose the style, but, the actual songs played are selected for them.
With revenues from streaming growing rapidly as millions of consumers migrate to various streaming platforms, it would seem the music industry may have finally found a platform capable of generating predictable and sustainable revenue to replace the fast-falling CD.
The future of the music industry is here, but it is still too early to tell if it is a future that will provide strong enough revenues to keep the existing infrastructure alive. It appears the music industry has found a moment to catch its breath, but only time will tell if this is a temporary reprieve or a permanent move towards pre-MP3 levels.
To learn more about the future of the music industry—and where Diehl and other Trevecca faculty members think it's headed—read The Old Rules Don't Apply from the Spring 2017 issue of the Treveccan.