How I spent my summer: Taylor Wise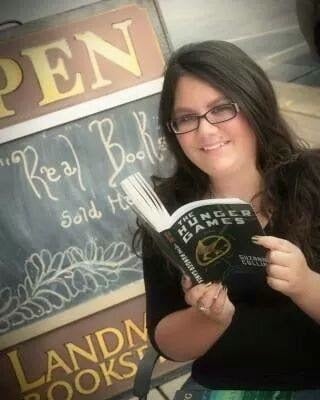 During the summer months, most college students prefer to put the books down, get outside, and take a break from the library. This summer, junior Taylor Wise is spending her summer interning in the archives department at the Nashville Public Library.
After volunteering at the library last summer, Wise heard that the internship was being offered and it sparked her interest.
"I was interested in it because archiving involves skills such as research, writing, and organization," said Wise.
Wise's internship is at the Nashville Public Library's downtown branch. There, she is processing a collection of documents from the Metro Police Department as well as organizing and indexing them. As a history major with a minor in criminal justice, Wise thinks the job is perfect for her. After graduating, she plans to attend law school.
"As a lawyer, I want to help defend those who have been wrongfully convicted of crimes they did not commit as well as those facing the death penalty," Wise said. "I've always believed that as Christians, we are called to help defend the defenseless. I hope that becoming a lawyer can help me live up to that calling."
Her professor and mentor Dr. Erica Hayden believes that Wise will do well at her internship this summer.
"Taylor is a very conscientious student who is passionate about history and the law," Hayden said. "She has a strong work ethic and puts a great deal of thought into her projects and papers, especially when it comes to primary source research."
Wise will be interning at Nashville Public Library until August. She hopes to spend any free time catching up on the reading she doesn't have time for during the school year.
"I expect to learn skills that will help me in my classes as well as in future jobs," she said.
By Hannah Pollok
Media contact: Mandy Crow, mmcrow@trevecca.edu, 615-248-1695