How I spent my summer: Taran Magee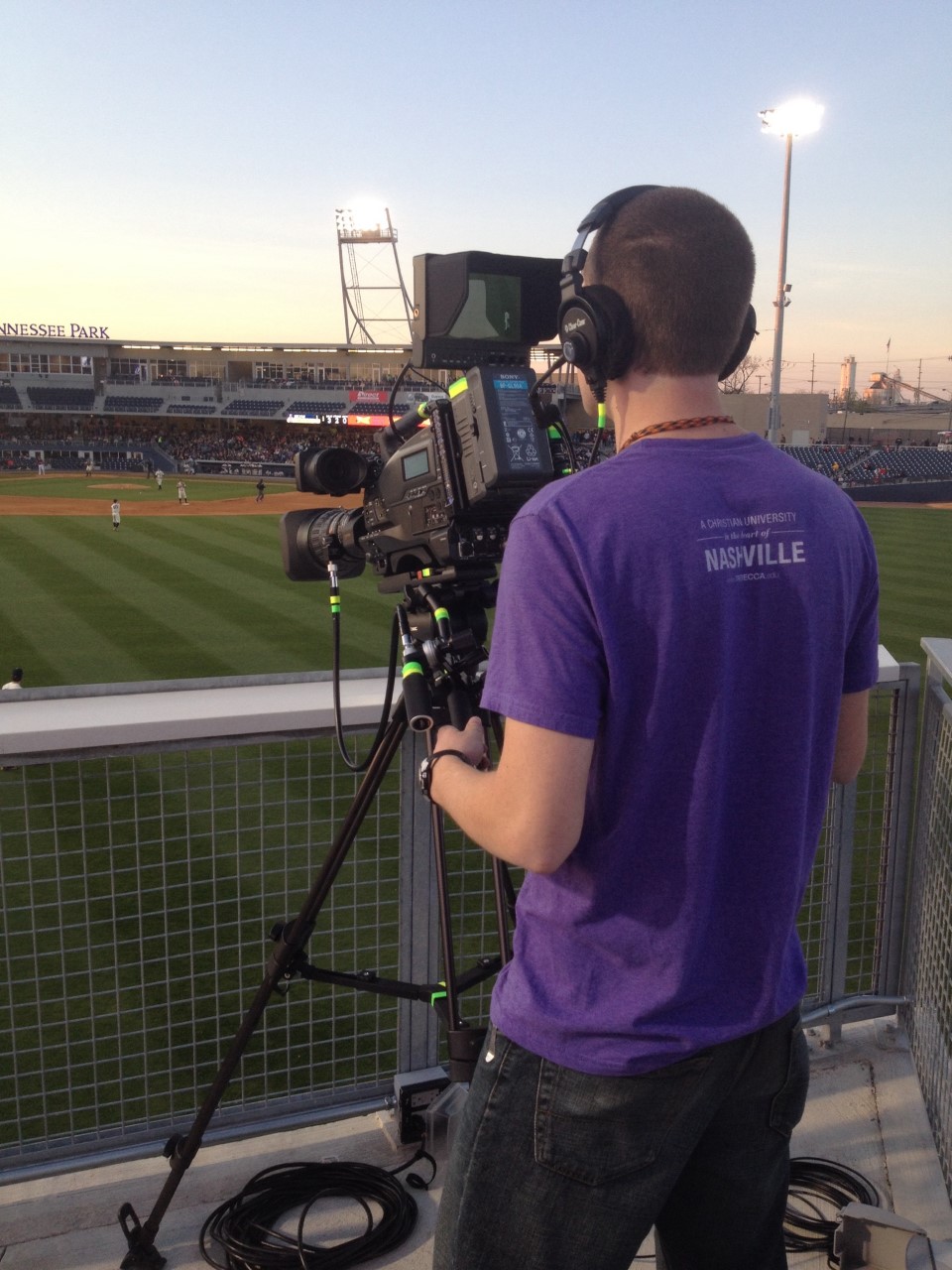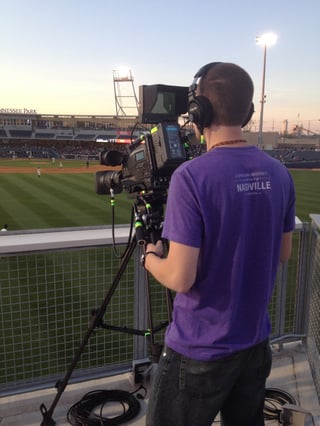 During any of the Nashville Sounds' home games this summer, you can expect to find 2016 Trevecca graduate Taran Magee working alongside the video crew.
Taran Magee of Hermitage, Tenn., graduated in May with a degree in information technology. Over the course of his four years at Trevecca, Magee worked with the video production for sports games, and quickly fell in love.
When the American Sports Network televised one of the Trevecca men's basketball games nationally last winter, Magee got to shadow the professionals and ask questions.
"After that, I realized that what they did wasn't too far above what we do at Trevecca," Magee said.
Feeling inspired, Magee emailed the Sounds a month before their season started with an informal resume of all he had done with Trevecca's sports department. Several Trevecca alumni and employees who have connections with the Sounds gave recommendations for Magee.
"A week later the director of media production contacted me to let me know there was a preseason meeting and after showing me around, started scheduling me for games," Magee said.
Magee runs the replay machines, which holds multiple tasks. He is in charge of setting up a replay for when the director wants to show it on the screen, and later creating video segments from which different sports networks grab footage.
"This usually consists of creating a video of the play with multiple different angles. I have five different camera angles I can choose from in order to make the video flow as smooth as possible," explained Magee.
Magee's third task is to save different parts of the game so that they can be retrieved for later use.
"This includes plays of certain players which the major league baseball teams may want to look at, or prizes being given away that a sponsor may want to see, or just cool footage from a game that can be later used for promotions," Magee said.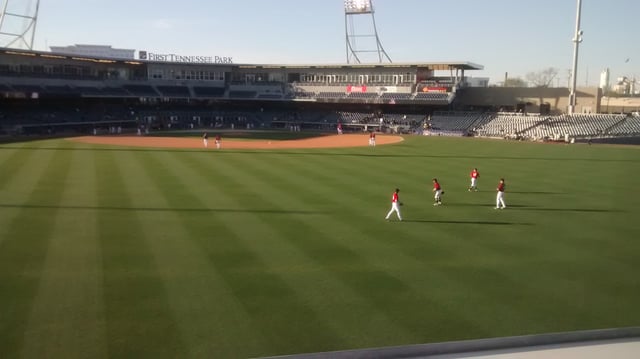 Occasionally, Magee will have people from scoring come in and ask to see a specific play so that they can accurately judge a call, whether it was an error or a hit.
Though Magee's time with the Sounds will come to a close as the season ends, he is set to leave for Ecuador in August for two and a half years to help plant a church.
"I am really enjoying working for the Sounds and would love to work for them when I get back, or in a similar setting with sports broadcasting," Magee said. "I'm going to miss it when I move to Ecuador but I know I'll be where God wants."
Magee cherishes the memories he has made working with the Sounds, explaining how there is nothing quite like the sports environment.
"I get to have a blast with the people I work with, they make it fun and casual," Magee said. "Working with the replay, I get to see some pretty interesting reactions from the crowd that I can look at multiple times in the booth and we have fun with that."