How I spent my summer: Christian Lohr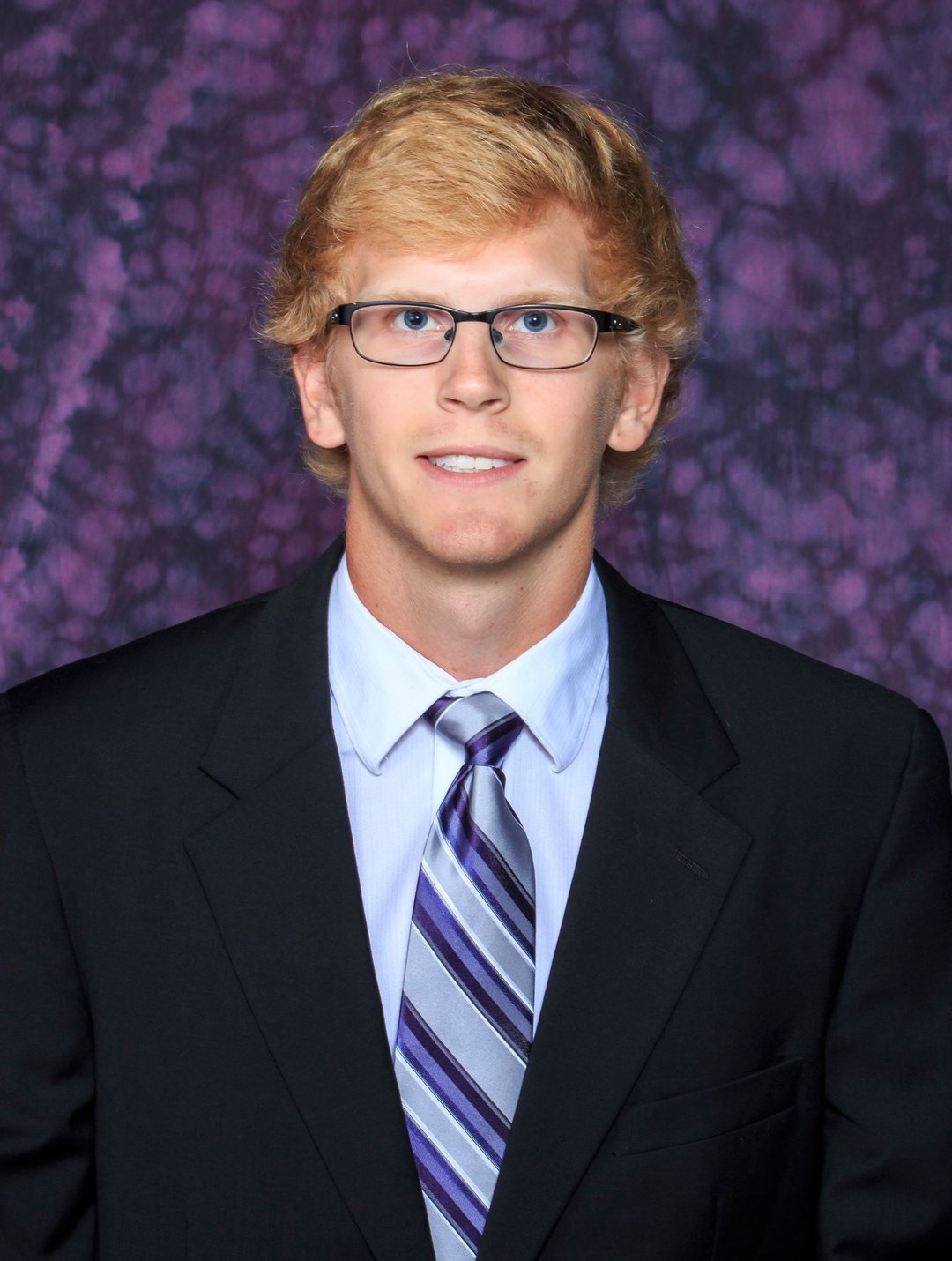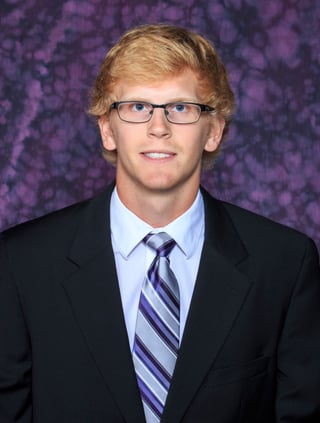 Christian Lohr loves baseball. With summer break in full swing, he could spend the time away from classes honing his skills on the field.
But while the Trevecca senior will certainly carve out some time for baseball this summer, he'll spend the majority of his summer break getting professional experience he can carry into his first job.
Lohr, an international business major, started an internship with Caterpillar, Inc., the well-known machinery and engine manufacturing company, soon after the close of the spring semester.
"The internship seemed challenging," Lohr said. "Naturally, I like to challenge myself in order to make myself better and push my comfort zone."
Lohr first heard of the internship from his adviser, Dr. Mary Ann Meiners, a Trevecca economics professor. After a series of three-hour long interviews with department managers at Caterpillar, Lohr was offered the internship.
"These interviews focused primarily on my work ethic and ability to adapt, while motivating others around me," Lohr said.
At Caterpillar, Lohr is working on a team in the risk management division of the company. His work focuses on assessing risk to Caterpillar's business goals and maximizing profit.
Head baseball coach Ryan Schmalz isn't surprised by Lohr's high-profile internship. He describes Lohr, a pitcher on Trevecca's baseball team, as "sharp."
"He is well spoken, thoughtful, and incredibly intelligent," Schmalz said. "He makes our team better not only by his pitching ability, but also by his work ethic, preparedness, as well as being a terrific teammate."
Lohr says his goal for the summer internship is to learn quickly and add value to the team and Caterpillar company.
"At the end of the internship, I will be presenting and educating company executives on my findings about the particular project," Lohr said. "We will be focusing on commodities such as coal, oil, natural gas, copper and iron."
As for the future, Lohr hopes to become what he calls a "business leader."
"Making an impact in people's lives and leading is something that would keep me passionate about my career," Lohr said. "My goal after graduation is to change the lives of those who I work with, work for, and hopefully lead one day."
If he has any spare time this summer, Christian hopes to spend it playing baseball, spending time with friends, and practicing the combat sport Muay Thai.
By Hannah Pollok
Media contact: Mandy Crow, mmcrow@trevecca.edu, 615-248-1695