Freshmen 15: Living with Roommates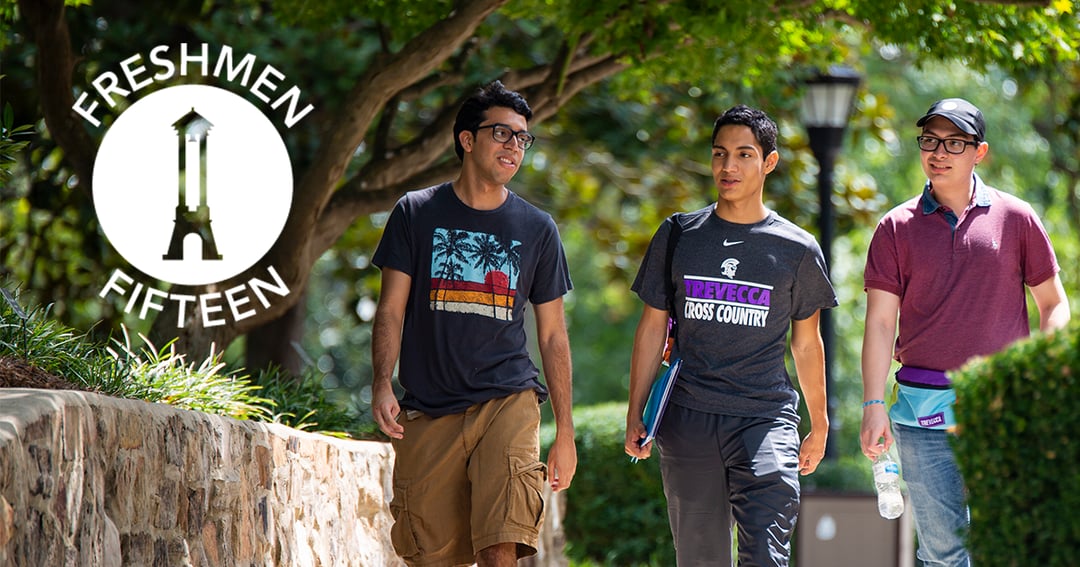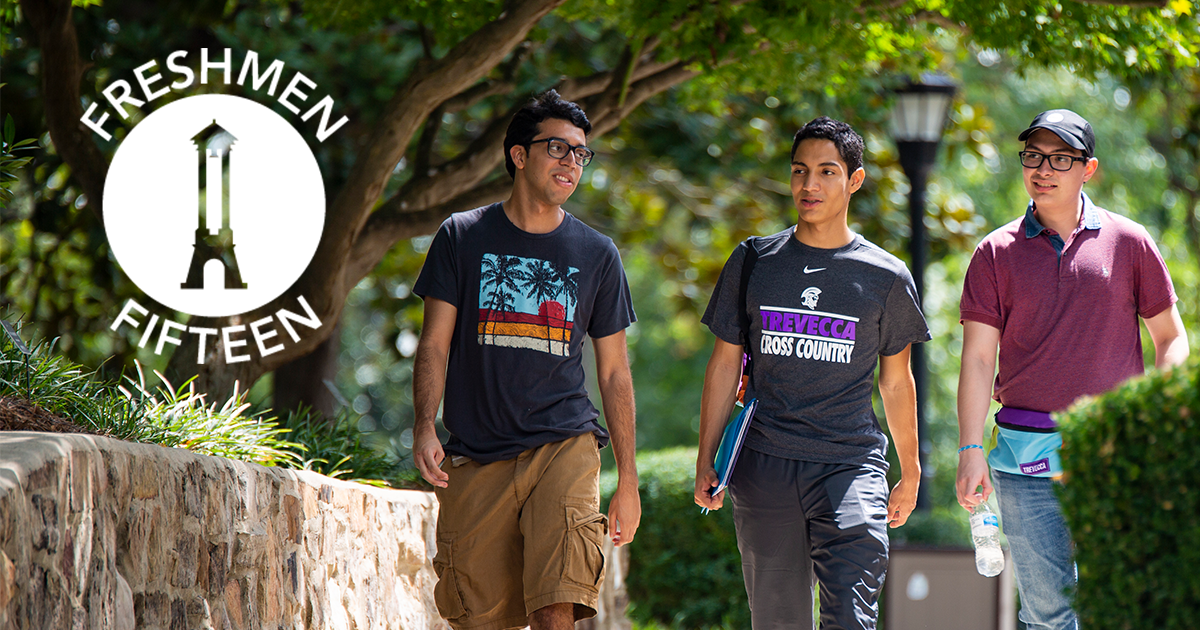 Today's post is part of Freshmen 15, a year-long blog series that will explore 15 topics traditional undergraduate students often face during their first year of college. Trevecca students, faculty and staff members will weigh in over the course of the academic year as we examine loneliness, living with roommates, time management and more.
The process of adjusting to a new roommate can be a bit of a learning process for college freshmen. Freshmen are not only thrown into a new environment with new classes and friends but may also find themselves living with a roommate they've never met before! Even though this process seems intimidating at first, there is an opportunity for some great friendships and life lessons to be learned through having a roommate.
For expert advice on communicating with your roommate and dealing with conflict, we asked Jeremy Crady, a counseling intern at Trevecca's Counseling Center, for some insight on common issues college freshmen may face.
According to Crady, honesty truly is the best policy. Although students may be tempted to hide their feelings out of fear of a disagreement, it's best to state those feelings in a calm and kind manner.
"Don't ignore [conflict]," Crady said. "Handling conflict doesn't mean you have to be a jerk, but it does mean you need to talk about problems with each other and be willing to listen to your roommate's side of things."
He suggested that roommates consider scheduling a weekly meeting with each other to talk about how things are going and how things need to improve. "Keeping an open line of communication should help keep conflict to a minimum," he cautioned. Resident directors and resident assistants in the residence halls can also be a good resource for helping students learn to live with roommates and handle conflict effectively.
Trevecca sophomore Chisom Obike says learning to talk about issues with your roommate is important, especially early on.
"Don't be passive aggressive," she said. "When it comes to having a roommate, if you have a problem with something they're doing, you just have to say it because they may not know there's a problem."
Obike says that living with a roommate can also help widen students' experiences. Most people are simply accustomed to their own way of life and may not realize that something that's normal to them may be confusing, annoying or even offensive to someone else, she says.
Both Crady and Obike agree that roommates don't necessarily have to be best friends. More than that, it's completely normal not to be.
"I think the thing that we all want to believe when we go to college is that our roommate will be a best friend for life," Crady said. "If you are lucky that may happen, but the truth is your roommate may just end up being someone that you shared a room with for a year or two in college. Don't put the pressure of these unrealistic expectations on your relationship with your roommate."
Respect and patience are key, Crady says. Remember that your roommate is also walking through new experiences, just like you. When you have friends over, it's important to take your roommate's needs, boundaries and expectations into consideration, too. Above all, be kind.
"Respect each other's stuff, space, study and sleep schedules," Crady recommends.