Five Questions with Craig Bishop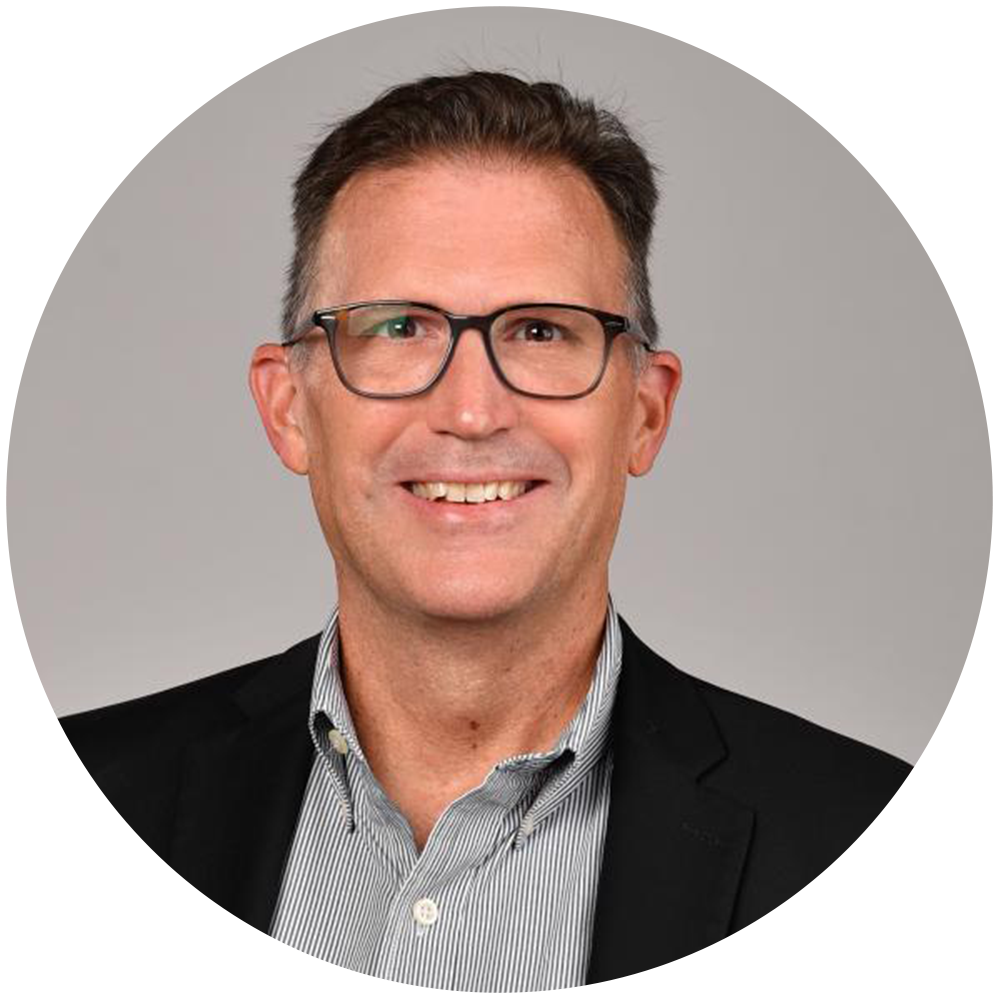 With experience in higher education and criminal justice, Dr. Craig Bishop is well prepared to serve as the program director for one of Trevecca's newest degrees, the Bachelor of Science in criminal justice. Offered through Trevecca's School of Graduate and Continuing Studies, the program is offered entirely online and specifically designed for students who are working full-time and need to complete their degrees to work or advance in the field. Bishop, who spent nearly 20 years teaching criminal justice at Olivet Nazarene University in Bourbonnais, Illinois, has spent much of his career working in probation, parole and law enforcement.
We recently asked Bishop a few questions about the new program, why he's passionate about working in higher education and if any of his hobbies or interests would surprise his students. Here's what he had to say.
You're the program director of Trevecca's new criminal justice program in SGCS. Can you tell us more about the program and what students can expect?
The criminal justice studies program is designed as a degree-completion opportunity for adult learners who are seeking to establish a career in the criminal justice system or to advance their degree to be eligible for promotional opportunities within their occupation. The criminal justice program is considered accelerated with cohorts completing six-week courses developed from topic modules. Each module utilizes the student's time and efforts effectively with critical thinking, problem-solving and establishing foundational best-practices within the criminal justice system.
What are some reasons prospective students should consider this program?
The criminal justice system is often described as involving the careers of law enforcement, the court system and the correctional system. Our criminal justice program provides students opportunities to understand the unique details of each of these areas. Students will gain a better understanding of the roles and expectations of their peers and the other criminal justice occupations. Most importantly, students will gain a holistic perspective of the intersect with society and the criminal justice system. This will be examined from multiple perspectives while being filtered through a Christian worldview (or in other words, a Christ-like perspective). Students are encouraged to expand their understanding of the meaning and purpose of their life.
You're new to the Trevecca family. Tell us a little about yourself and your family.
I was raised in Illinois, and my wife, Joan, was raised in Indiana. We have both been open to and sensed the Lord leading us to serve in another part of the world! We are blessed with the opportunity to minister through Trevecca Nazarene University. Joan and I have been married for 35 wonderful years and have been blessed with two sons: Daniel, residing in Illinois, and Michael and his wonderful wife, Taylor, residing in Missouri.
I believe that my opportunity to serve through Trevecca Nazarene University is a culmination of my spiritual journey through life. I accepted Christ at the age of 18 while enrolled in college. I experienced the value and meaning of life through my career in criminal justice, through volunteering in Christian youth ministry over the years, and through 17 years of service as faculty within higher education. All of my life experiences and my personal faith allow me to respect, appreciate and value the diversity found in the processes of ministering through Christian higher education.
Why do you think a program like this is important at this moment in our country?
We're confronted with a broken world and a broken criminal justice system, and we want to focus on healing and reform in this program. Within the professions of criminal justice, we are dealing with individuals who are broken and hurting. We need more empathy and compassion within the system, professionals who allow the Lord to use their gifts and talents to minister in others' lives, whether it's a victim or an offender. It's just a tremendous ministry opportunity.
Do you have any hobbies or things you like to do that might surprise your students?
I have a daily diet of classic rock music! Pandora and Spotify are extremely valuable apps for me! I have also developed a fondness for reading through the years and surprisingly have three types or genres that I enjoy:
Scholarly articles utilizing Google Scholar
Historical nonfiction that pieces together the nuances of history: My favorite author is Erik Larson.
Fiction with a slant toward the vigilante tales told by authors such as Lee Child and Vince Flynn.
I also enjoy the outdoors through hiking, landscaping and golfing.
---
Want to make a difference in the field of criminal justice?
Completing your bachelor's in criminal justice studies can help you work or advance in the profession.