Barefoot Through the Clover: Karen Shaw's beekeeping journey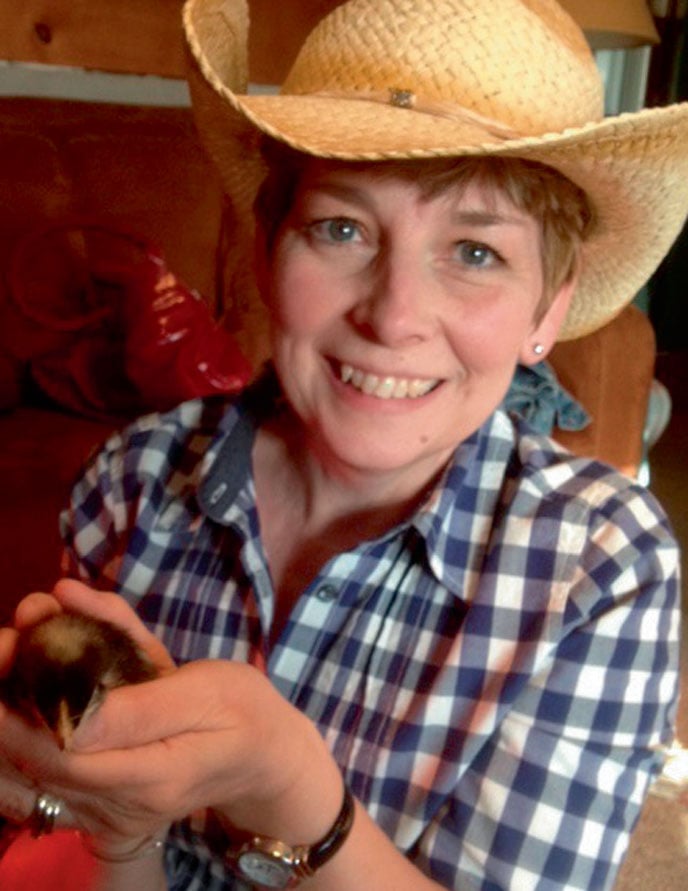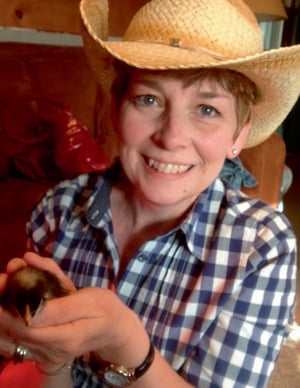 Karen Shaw serves as the coordinator of the Trevecca Urban Farm. A master gardener and beekeeper, Shaw was recently recognized in the July issue of Edible Nashville, celebrating women farmers. This week, she's helping to cultivate a new generation of beekeepers at the Trevecca Urban Farm's Bee Camp, held July 16-20. Learn more about her journey to becoming a beekeeper.

My first memories of bees began in my childhood. I was always excited when the end of school arrived, but with the beginning of summer I always had this fear – stepping on bees. We rarely wore shoes and our yard was full of clover where bees were often collecting nectar. To me, bees were just stinging insects to avoid.

Many years later when I began volunteering at Trevecca Urban Farm, I was introduced to their beehives. Several times over the next months, I put on one of their beekeeping suits to observe the inspections. Later as I took on my duties as one of their hired farmers, I also agreed to become a beekeeper and learn the art of beekeeping. I had no idea the intensity of the journey I was embarking on. The art of beekeeping was a complicated world, but the more I learned about bees, the more fascinated I became.

My fascination led me to some startling facts. Did you know that bees pollinate 80 percent of all fruits, vegetables and seed crops in the United States? Did you know that last year one-third of the nation's honeybees died? Did you know that the average age of beekeepers is 50-plus?

That's why Trevecca Urban Farm holds a yearly Bee Camp for middle school students. Not only do they learn how to care for bees from professional beekeepers, but the students also learn the startling facts about this endangered species and what they can do to make a difference. Our desire is to raise up a new generation of beekeepers and informed citizens that can improve the life of the honeybee even if they choose not to keep their own hives.

I've come a long way from the barefoot girl running through the clover. My fear has been replaced by fascination, and the rewards are definitely sweet.