Academic Excellence: Charis Cochran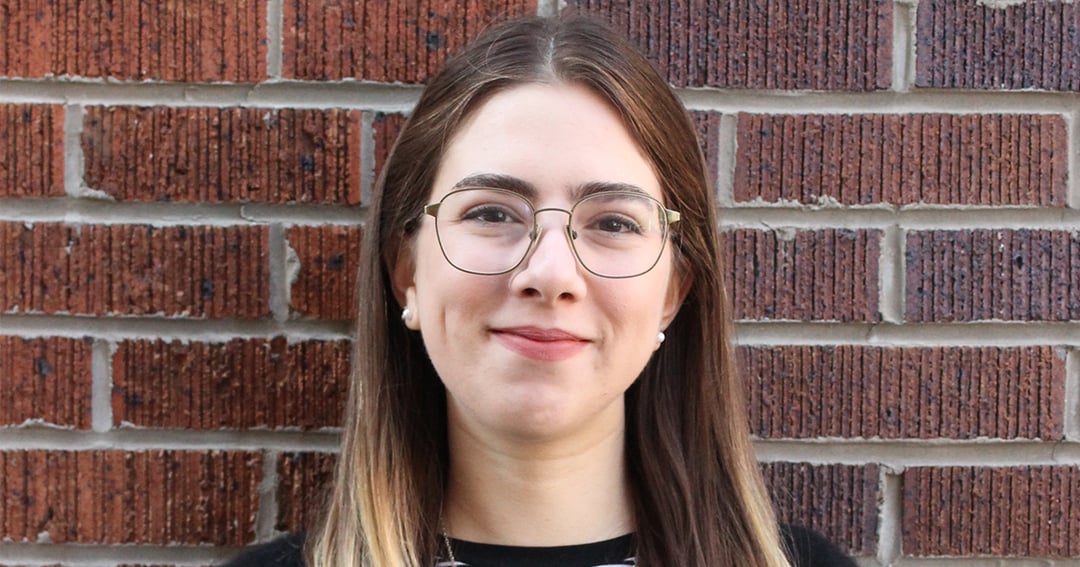 Last May, Trevecca conferred more than 1,100 degrees. Among those graduates were five students in Trevecca's Department of Science, Engineering and Mathematics who had already been accepted into doctoral programs at some of the top research institutions in the country. We're sharing more about each alumnus and their doctoral research.
Charis Cochran
Ph.D. in electrical and computer engineering
Drexel University
As an undergraduate student at Trevecca, Charis Cochran ('19) felt drawn to electrical engineering while completing her Bachelor of Science in physics and math. "The professors at Trevecca taught the material with the application in mind, so that students were not only strong in the theory, but also in the practical and creative use," she said. "The hands-on applications of physics in electrical engineering drew me to this field." Cochran is now in the first year of her doctoral program at Drexel University in Philadelphia, where she's working toward a Ph.D. in electrical and computer engineering.
---
A place for you at Trevecca
Develop your God-given gifts and discover your passion at a Christian university in the heart of Nashville. With over 100 academic programs and a 20:1 student-faculty ratio, you'll find your place at Trevecca. Learn more about our undergraduate programs here.