3 Tricky Questions To Navigate during the holidays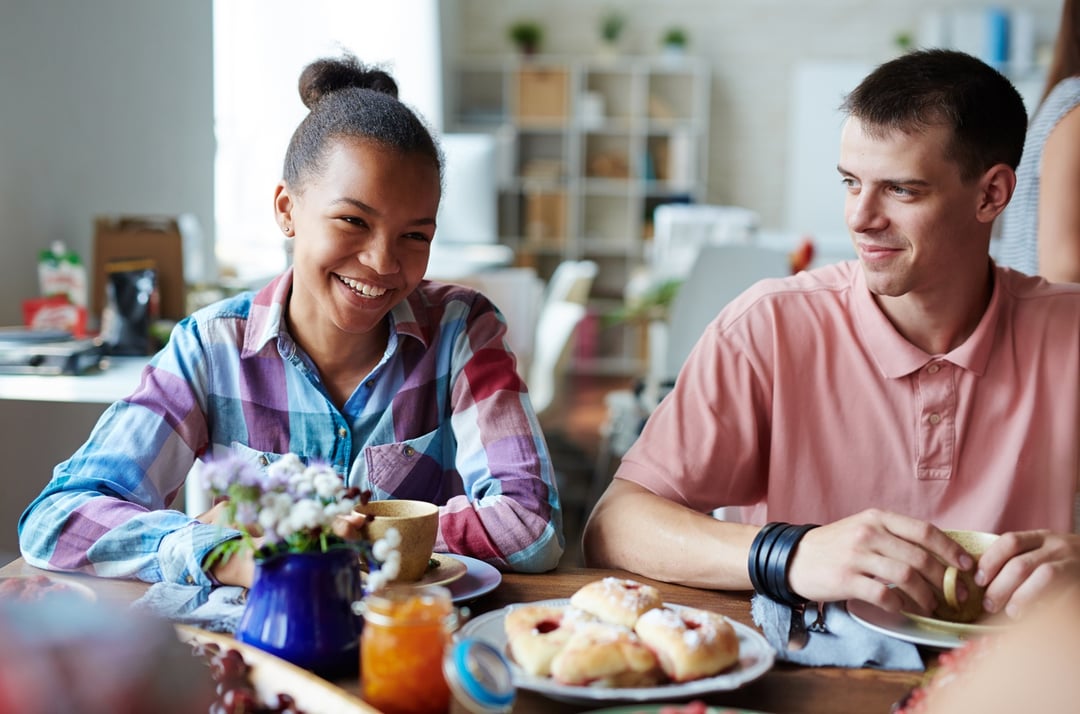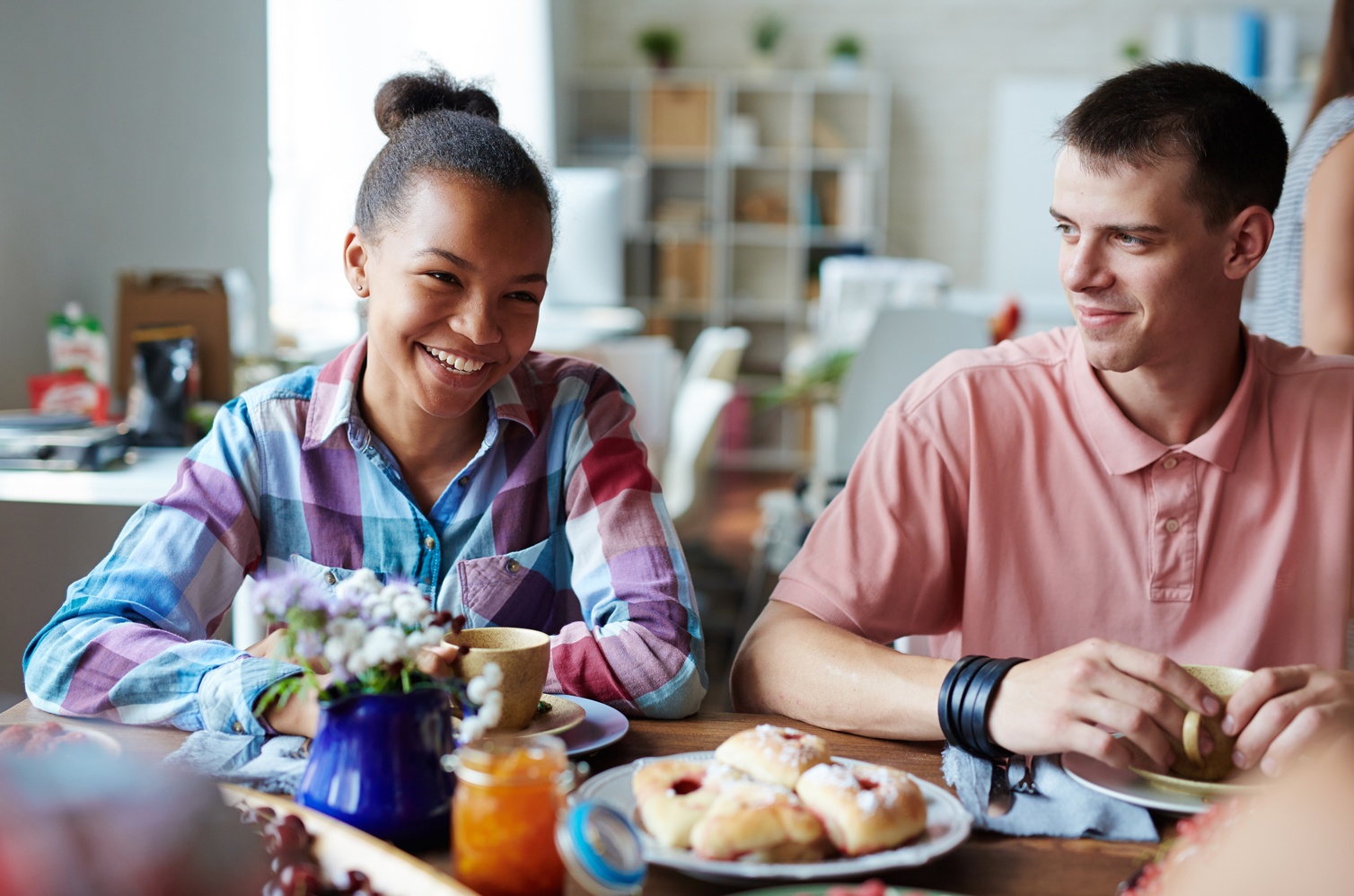 The holidays can feel overwhelming for many reasons—from the busyness of the season, to catching up with relatives you haven't seen in a long time. Plus, if you're a high school senior, you're probably bracing yourself for the non-stop questions from family members about your future and who you're going to be. To help you out, we've outlined a game-plan for navigating these three inevitable curve balls.
1. Where are you going to college?
If you've enrolled at Trevecca, you can bypass this question quicker than Uncle Joe passes the cranberry sauce. Your family will beam with pride over your decision to choose Trevecca. If you haven't, no sweat! Christmas break is the perfect time to apply online.
2. What do you want to do with your life?
Nothing provokes more existential dread than a family member asking you to explain what you intend to do with the 60 plus years you have left on this Earth.
If you're passionate about a certain field of study or vocation, by all means, share what makes you tick. But if you're still figuring things out, that's okay, too! You can tell Grandpa you're choosing a school that's dedicated to developing your unique gifts, talents and heart. With more than 100 majors to choose from and professors who care, we're here to help you discover your adventure of choice.
3. Are you dating anyone?
While we can't exactly help you with your love life, we can provide you with a Christian community you'll be proud to call "home" during your time at Trevecca. When you're not studying or doing life with friends, there's always something going on between campus concerts, service projects, home games and so much more.
---
Your adventure awaits
If you're looking for your college home, we have a place for you at Trevecca—a Christian university in the heart of Nashville. Click below to learn more about us.