The holiday season doesn't have to stress you out: 5 tips for balancing work, family and school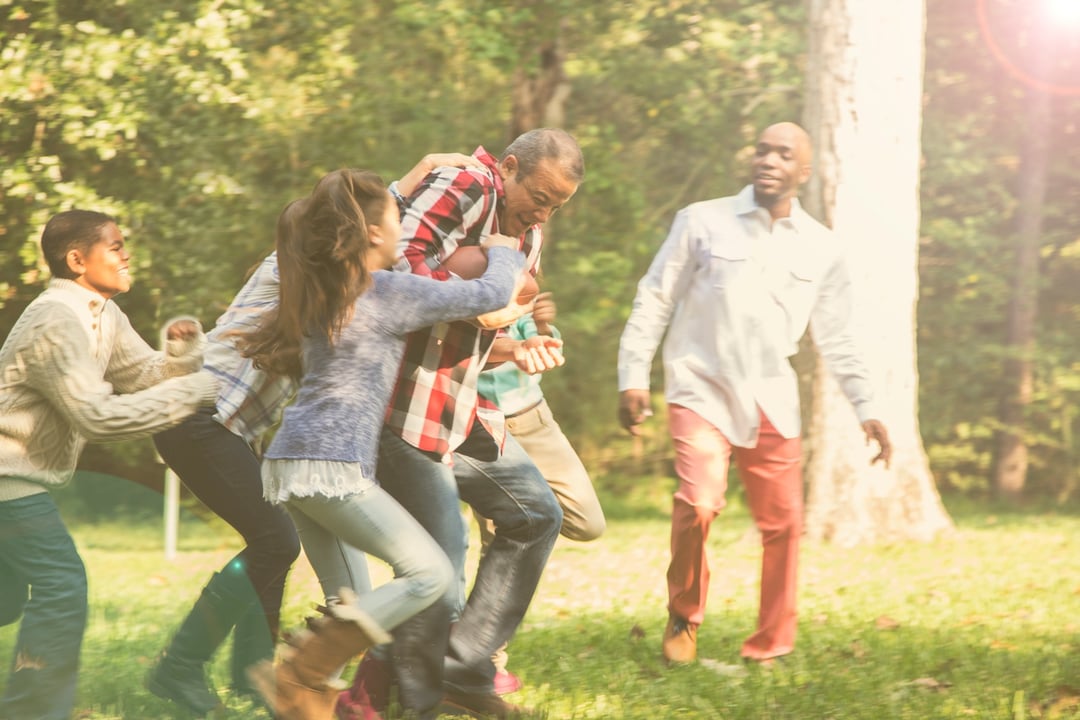 As a working adult and a student, you're used to a busy schedule. Between work, family, school and all your other responsibilities, you've become a pro at juggling all your responsibilities. With Thanksgiving and the holidays approaching, though, stress and anxiety may be setting in.
So, how can you be a successful student, employee, friend and parent AND still enjoy the holiday season? We got a few ideas.
1. Plan ahead.
You're probably pretty familiar with this piece of advice by now, but it's true—and even more so during the holiday season. Work ahead on projects as much as you can. Keep up with your reading and assignments as much as possible, so you don't have to spend your days off from work doing homework. Create a schedule of work and school deadlines and set out times you'll devote to each over the holidays but be sure to make time to actually take a break and enjoy the season.
2. Make time to do something you enjoy.
You're already busy and the holidays can be a lot of work with all the extra preparation and expectations. Truth be told, sometimes the holidays are anything but relaxing. You may have to fulfill a few obligations in the next few weeks but be sure that you're also taking the time to do something that makes you feel alive. Whatever it is that leaves you refreshed and relaxed, do it—from craft projects to running to cooking or simply bingeing on your favorite show.
3. Focus.
There's a lot going on in your life, and it's easy to get overwhelmed. This holiday season take some time to recharge and refocus your heart. Pray. Read Scripture. Listen to your favorite worship songs. Your spiritual health is as important as your physical health, so carve out some time during your Thanksgiving and Christmas breaks to spend time with God.
4. It really is OK to say no.
The holidays are full of obligations and expectations—but it's really OK to say no to a few. Choose a few events that you want to participate in, but don't be afraid to protect your time with your family members or church family. Take steps to ensure that the holiday season is a time a rest rather than spreading yourself too thin and trying to make everyone else happy.
5. Take time to reflect.
You're working toward a degree and balancing family, church and work responsibilities—it's been a busy season for you! Be sure to take a deep breath during the holidays and simply reflect on how far you've come. How have you grown professionally or academically? What is God teaching you? What have you achieved that you never really thought was possible? The holidays are a good time to take stock of where you are and where you're going. Celebrate your successes, take responsibility for the areas that need a little work and refocus on your goals. You've got this!
---
Your success is our success
Trevecca's School of Graduate and Continuing Studies is dedicated to giving you the support you need to finish your degree program. We know there's never going to be a perfect time to go back to school, but we'll always be the right place to invest in you! Click below to learn more.