Getting to Know Dr. Gary Morsch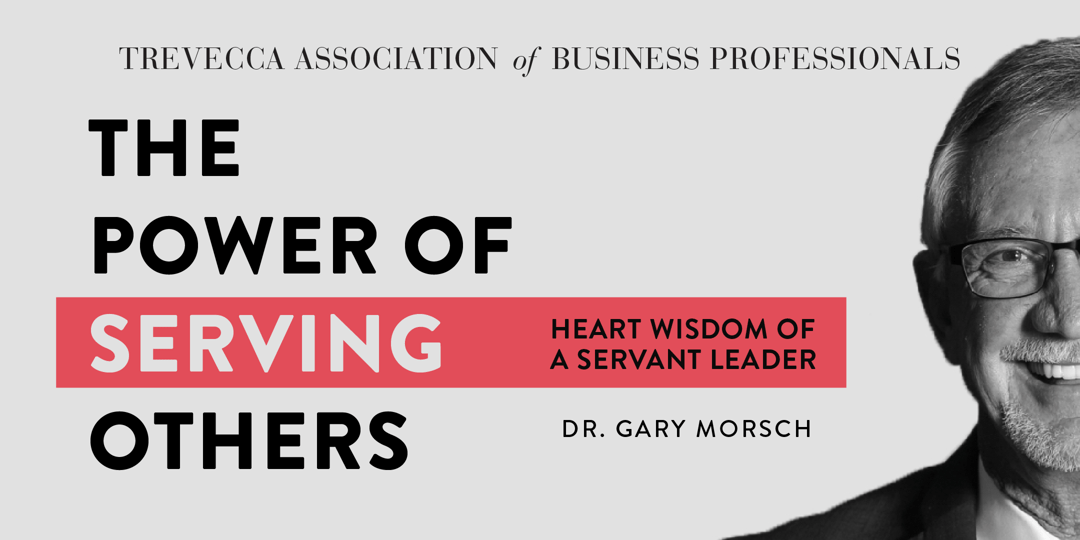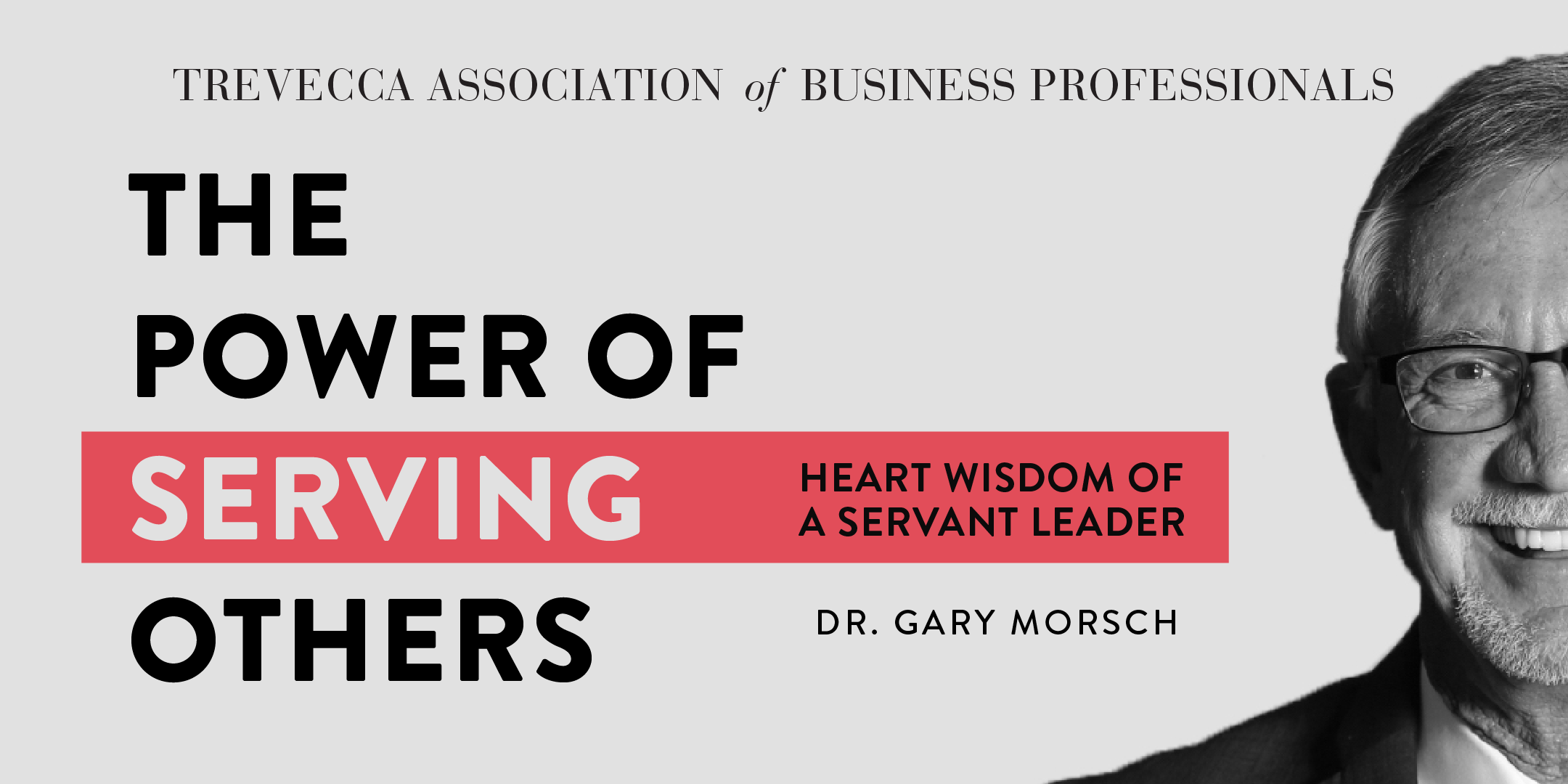 On Oct. 3, Dr. Gary Morsch will join us at Trevecca to talk about how your organization and life can be changed by the power of serving others. During the luncheon, sponsored by the Trevecca Association of Business Professionals, Morsch will share practical ideas for ways you can serve others right where you are. But before he arrives on campus, we'd like to help you get to know him a little better.
1. He doesn't just talk about serving others; he does it.
Morsch is the founder of Heart to Heart International, Docs Who Care, and One Heart, Many Hands. From providing humanitarian help in a crisis to medical care in rural areas and helping connect volunteers to service projects, each of these organizations exists to make the world a better place.
2. His humanitarian efforts haven't gone unnoticed.
Morsch has received several awards for his humanitarian work including the President's Volunteer Action Award, the Points of Light Award, two honorary doctorate degrees, and was honored with the first Humanitarian Award from the American Academy of Family Physicians.
3. He's the author of several books.
Morsch has written a half dozen books, many of them focusing on serving and servant leadership. His latest book, The Power of Serving Others: You Can Start Where You Are, is a follow-up to his bestseller, You'll Never Be the Same: Transform Your Life by Serving Others. Morsch is convinced that every person has the power to make a positive difference in the world and his books encourage his readers to do just that.
4. He has leadership experience.
In addition to founding and leading a number of organizations, Morsch has also served with distinction in the military. He enlisted at the age of 17 during the Vietnam War and retired from the U.S. Army Reserve with the rank of colonel in 2012. He's been deployed as an army physician to Kosovo, Iraq, Kuwait and Germany.
5. His family has connections to Nashville and Trevecca.
Morsch isn't a graduate of Trevecca, but his family does have close ties to the University. The J.V. Morsch Center for Social Justice at Trevecca, an initiative of the social justice program, is named for Morsch's father, a long-time pastor in the Church of the Nazarene. The Center is a way for Trevecca to serve the community and make a difference in the world.
---
Register today!
Click below to register for the Oct. 3rd luncheon. Proceeds will benefit business student scholarships.