A conversation with Dr. Gary Morsch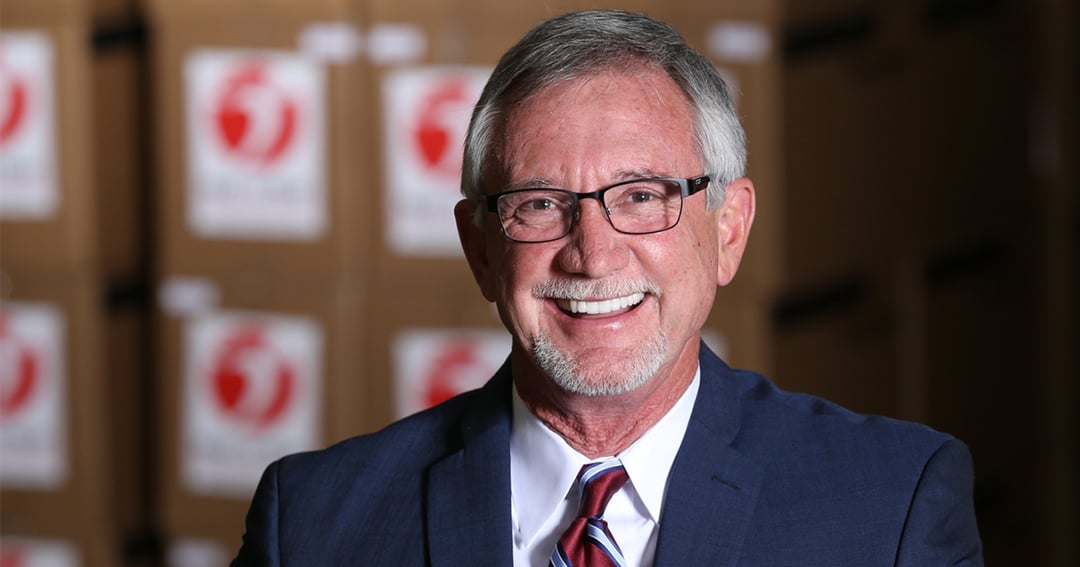 Next week, Dr. Gary Morsch will be sharing his heart about service and leadership during the Trevecca Association of Business Professionals luncheon on Oct. 3. While his name may sound a little bit familiar (Trevecca's J.V. Morsch Center for Social Justice is named for his dad), you may not know much about him. So here are a few highlights of our recent conversation with Dr. Morsch to prepare you for next week's events!
What are some key points or themes you plan to talk about at the Trevecca Association of Business Professionals luncheon on Oct. 3?
Whenever I speak, whether to a secular or religious group, my message is the same: you are not here by accident. You have a purpose. One of the great opportunities in life is to learn that purpose and live out that purpose. We are all here for a reason and have the opportunity to impact the world and make it a better place. Whatever God calls you to do—that is the noblest thing you could do.
At the Oct. 3 luncheon, called The Power of Serving Others: Heart Wisdom from a Servant Leader, you're going to talk a lot about servant leadership. Why is this concept so important to you?
I've never taken a class on leadership or studied it. Everything I've learned is from trying things. I've started both not-for-profit and for-profit companies—some have been successful, and some haven't. For me, it's all about serving fellow employees. To me, from a profit standpoint, [servant leadership] is the smart thing to do if you're wanting to make a profit because it motivates and empowers people to give their best. But even if I thought [servant leadership] wasn't smart or I thought it was silly, it's what Christ called us to do. However you define success, serving others with the attitude of Christ is the right thing.
Why is it important for you to empower and mobilize others to serve?
God calls every believer to serve Him in some way. My calling is to help others find a meaningful place of service. I'm not called to be a preacher or an evangelist, not necessarily to be a doctor, even though I am these things. But my calling is to empower and inspire others [to find their place to serve].
You have served around the world in a variety of roles and now do so through ministries and organizations you have founded. What do you think these varied experiences have taught you about leadership?
Leadership in my book is developing a vision, gathering people around you who share that vision and giving them the tools to commit to achieving that vision, then getting out of the way—allowing them to lead and to flourish and make mistakes. I've learned that by experience. My dad used to say to me, "If you want the job done right, do it yourself." But I've found if you want more of the job done, allow other people to take it and do it. So what if it's not done perfectly according to my standards? I'd rather err on the side of trying to inspire and mobilize other people because in the end, you're going to get a lot more "right" done than me trying to do it myself. I've learned that by experience.
---
Want to hear more?
Click below to register to attend The Power of Serving Others: Heart Wisdom from a Servant Leader on Oct. 3.