Five Questions with Dr. Ryan Longnecker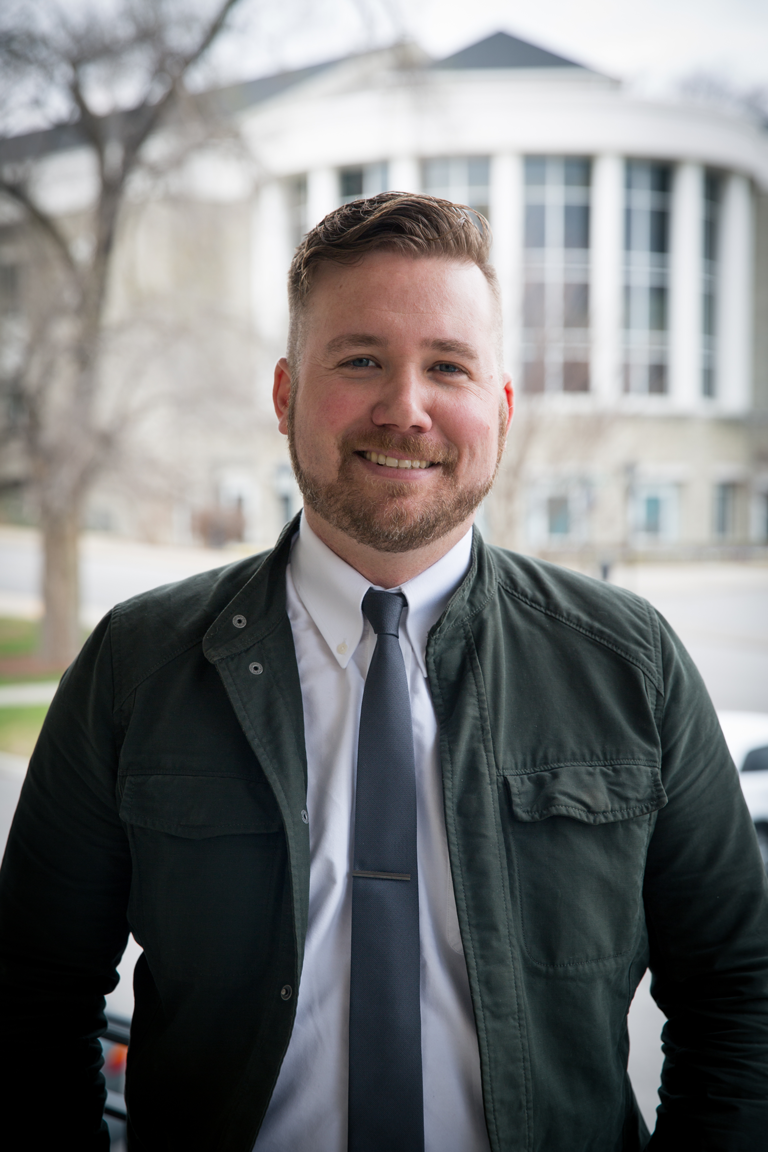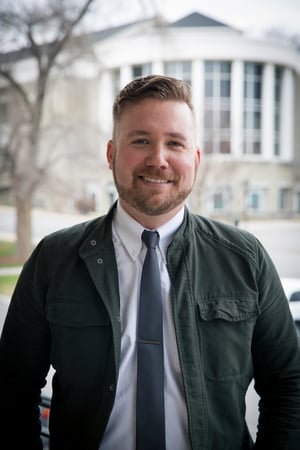 Growing up with two public school teachers as parents, Dr. Ryan Longnecker knows the importance and value of education.
Initially moving to Nashville to pursue a career in music business, Longnecker took a job as a substitute teacher in the Metro Nashville Public School system, where he says he knew right away that a career in education was where he was meant to be.
Over a 10-year span in the education field, Longnecker has served in various roles in education ranging from public school teacher, professor and adviser. In his most recent role serving as the program director of Trevecca's online Doctor of Education (Ed.D.) in leadership and professional practice, Longnecker brings a unique perspective to the program.
Longnecker recently shared his insights on the value of Trevecca's online Ed.D. program and the importance that online education brings to students.
1. What do you think are the strengths of Trevecca's Ed.D. program?
Like any good institution, the strengths of the Ed.D. program lay within the people that make it up. Our students come from all walks of life and all around the globe, and they are matched up with professors and advisers whose experience and expertise both complement and supplement their own background knowledge and expertise to result in a truly impactful and life-changing experience.
2. Why do you think it's important that the Ed.D. program is offered in an online format?
Online learning is the future of education, period. As the level of student and instructor experience with technology climbs to match the steep climb of available teaching and learning tools, we are able to provide an online learning experience that, in my mind, is just as, if not more, effective than a traditional face-to-face experience. In our platform, everyone must carry an equal share of the learning and work. There's no slumping down in a chair or moving to the back corner of the classroom. Every student must step up to meet every learning experience in every class.
3. Why do you think online education is an important tool for providing higher education to working adults?
I think online education is a no-brainer for the working adult. The online experience aligns well with a working adult's normal circumstances in the 21st century. Taking your learning experience into an online program transforms education from a regular group meeting that takes place into an individual project with a deadline. It puts learners in the driver's seat, and they can approach their learning in a way that fits into their schedule and work habits.
4. How have your experiences qualified you for the program director position of Trevecca's online Ed.D. program?
I believe that the primary experience that qualifies me for this program is my experience in the program. Being a student and graduate of the doctoral program was a life-changing experience and that knowledge is what drives me every day to continue pushing this program forward to bigger and better things. I want this program to change as many people's lives as possible because they then go out and use this knowledge and degree to affect other people's lives for the better. That ripple effect continues outward.
5. How do you implement your faith into the program and what are some advantages to coming to a faith-based university like Trevecca?
I would hope that our students see a servant's heart in everything that my team and I do for them in this program. I think at the very heart of our faith is the idea of meeting everyone where they are and helping them become the person that they are called to be. That goal is at the core of every decision I make when it comes to this program.
Trevecca offers the Ed.D. program in two formats, face-to-face and online. Want to take face-to-face classes at Trevecca's Nashville campus? Read our conversation with Dr. Alice Patterson, the program director of our face-to-face Ed.D. program, to learn more.
---
Want to learn more or apply?
Click below to learn more about our Ed.D. program!