Five Questions With Dr. Phil Rickard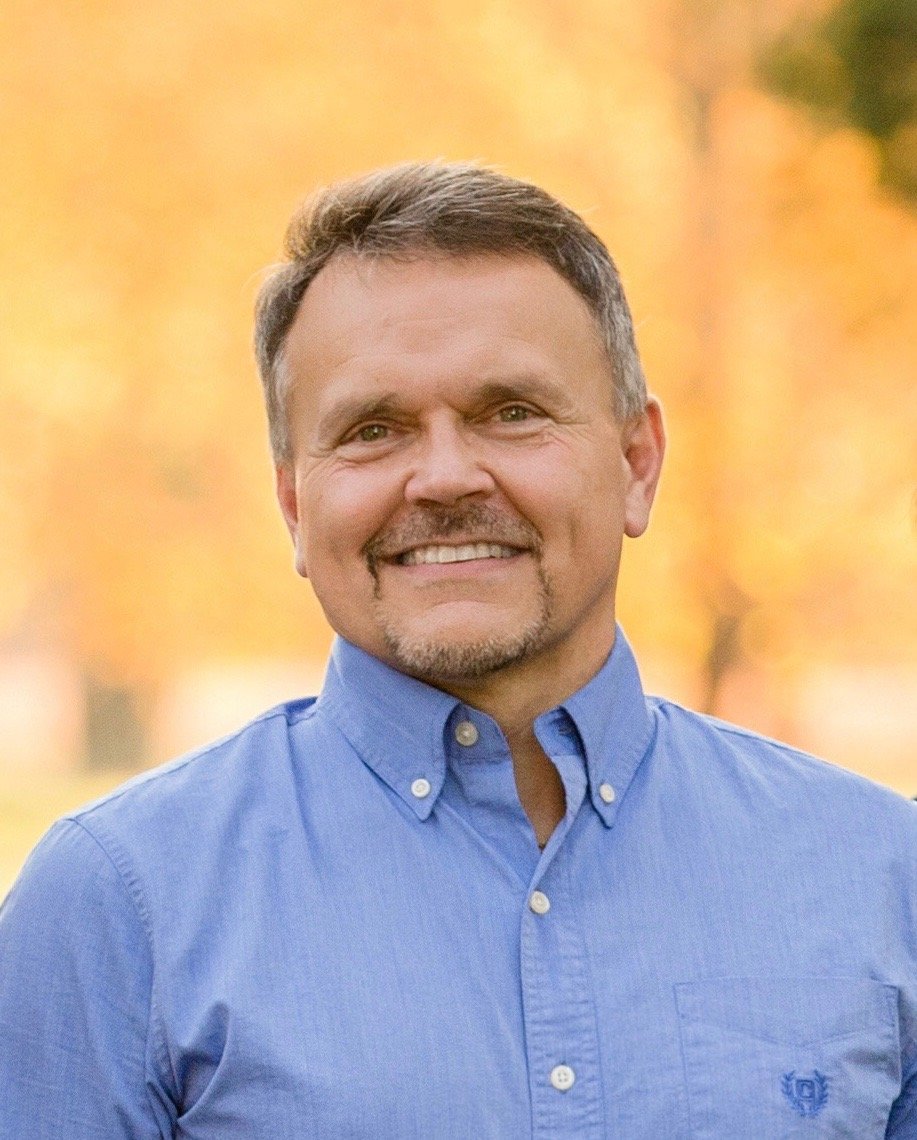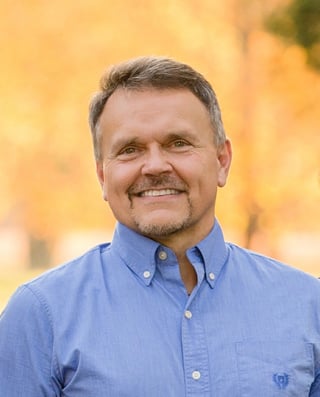 As an accountant, professor and former youth minister, Dr. Phil Rickard brings a wide range of experience and knowledge to bear as a program director and faculty member at Trevecca. Rickard, who has earned bachelor's, master's and doctoral degrees in business administration, serves as the program director for one of Trevecca's newest graduate programs, the Master of Public Administration. With decades of experience in finance and accounting, Rickard also serves as the assistant director of Trevecca's MBA program and a professor in the Skinner School of Business and Technology.
We recently asked Dr. Rickard a few questions about his passion for his work, why someone should consider a Master of Public Administration degree and the content that's currently challenging and changing him.
1. You're the program director of Trevecca's new Master of Public Administration program. Can you tell us more about the program?
The MPA degree primarily prepares individuals for service in the public sector or in a variety of not-for-profit organizations as administrators. Governing organizations continue to expand at all levels; therefore, director positions in human resources, public health, information technology, budget and finance, and security are viable options for someone with the MPA. In addition, executive positions in not-for-profits and leadership roles in federal government agencies are plausible venues.
2. What excites you about the Master of Public Administration program? What are some reasons you would encourage prospective students to consider it?
I am excited about the quality of faculty sharing their expertise in both curriculum design and teaching courses. They represent a combination of academic credentials and practical experiences in a variety of roles within the public sector, including mayors, judges, and top-level positions in state government. Another exciting thing about the Master of Public Administration program is that it is offered 100 percent online. This delivery method offers students complete flexibility in their schedules.
3. What excites you about your work?
This may sound cliché, but I count my blessings daily for the opportunity to represent Trevecca. Specifically, I love the combination of instructional and administrative responsibilities I carry. I'm surrounded by talented people at all levels of the university, and love that our administration effectively assesses the giftedness and passions of employees while providing channels for us to serve in those areas.
4. What's something about yourself that might surprise your students?
When most people discover that I am a CPA, they simply classify me as an accounting specialist and this is far from the truth professionally. I possess a diversity of knowledge and skills because I have been driven throughout my career to explore concepts from multiple disciplines and work beyond my comfort zone. The experiences in law, finance, management, ministry, accounting, consulting, and coaching are tremendous blessings. I also … love variety in my musical tastes, hobbies, books and sports interests. My day will likely start with "Give Me Jesus" by Jeremy Camp, and throughout the day include some classic Earth, Wind and Fire, inspirational rhymes from Lecrae, a few fight songs from a favorite marching band and some instrumental songs from Kenny G.
5. What's something you've been reading, researching or listening to lately that has challenged or changed you?
I have an exhaustive list of podcasts and audiobooks that I listen to regularly and books or articles that I read. The subjects include Christianity, business, sports, fitness, politics, governing, law, investing and history. However, one of the fascinating recent books is Range: Why generalists triumph in a specialized world by David J. Epstein. I find it insightful and helpful since the author helps me understand the way I am wired.
---
Interested in an MPA?
A master's degree in public administration prepares you for a wide variety of leadership roles, no matter the context you find yourself in. Learn more about this entirely online program.