7 tips to help you start the semester strong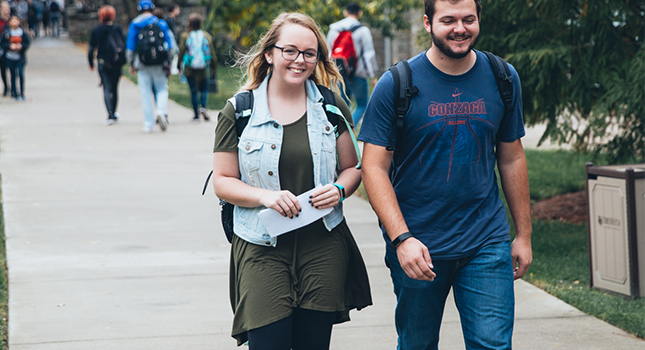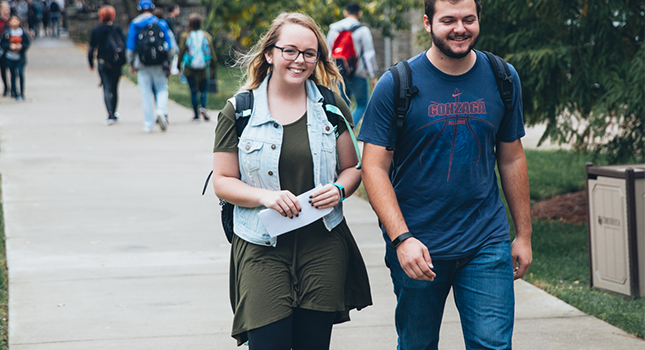 Christmas Break is coming to an end, and classes begin tomorrow. The spring semester gives students a chance to start fresh, no matter how good or bad last semester was. Starting off strong will set the standard for your spring semester.
So, here are some tips to help you stay strong throughout the semester.
1. Stay organized.
Being organized is so important because it makes you more focused on your goals and makes you feel less overwhelmed. Keeping track of assignments, extracurricular activities and projects will help you maintain good grades. Keeping track also gives you more time to complete your assignments before the due date.
2. Go to class.
It's easy to get in the habit of missing class. You might wake up late or your bed seems too comfy to get up. Whatever the case may be, missing class can make your day unproductive. When you miss, it's hard to get motivated to be productive. So, make it a priority to make it to class. Going to those classes will start your day off with motivation to learn, grow and get your work done.
3. Develop SMART goals.
SMART stands for: Specific, Measurable, Attainable, Relevant and Time-Bound. Developing SMART goals can turn a seemingly impossible task into a manageable task. This goal should be related to your long-term academic success. Once you've developed your goals, write them down in a visible place. Being able to look at your goals makes them real and helps you hold yourself accountable to them.
4. Connect with professors.
It's all about who you know, and your professors know a lot of people. Being college students, we are always looking for experience, whether that be internships or jobs. Having a good relationship with your professor can open up doors for you. Even if your professor does not know anybody in the field you're interested in, he or she could write you a great letter of recommendation. Asking your professors for assistance can be uncomfortable, but it doesn't have to be. At Trevecca, our professors love to help their students. That desire to help extends past assisting you with finding quality internships and jobs. They want to see you succeed in their classes, so if there's something you don't quite understand or more you want to know about a topic, don't be afraid to set up a meeting with your professor.
5. Use your resources!
Trevecca offers many resources for students—everything from career services, counseling, workshops, internships, job opportunities and more. It's important for you to use the resources around you because they are here to help you succeed.
6. Have fun.
College is about learning and growing academically, but it's also about growing spiritually, physically and relationally. Focus on your studies and do your best, but also set aside time to grow in other ways. Get to know your fellow students and truly participate in the community that makes Trevecca special. Having fun and taking breaks from your homework and job are important. Taking a break can relieve stress and refresh you for the next week of work.
7. Remember your blessings!
Counting the blessings in your life will allow you see the bigger picture. Yes, life is not always easy, but taking a step back and looking at all the good gifts God has given you will help you to be thankful whatever your current situation. Being grateful changes your perspective for the better, and a good attitude will help you accomplish anything.