Trevecca breaks all-time total enrollment record again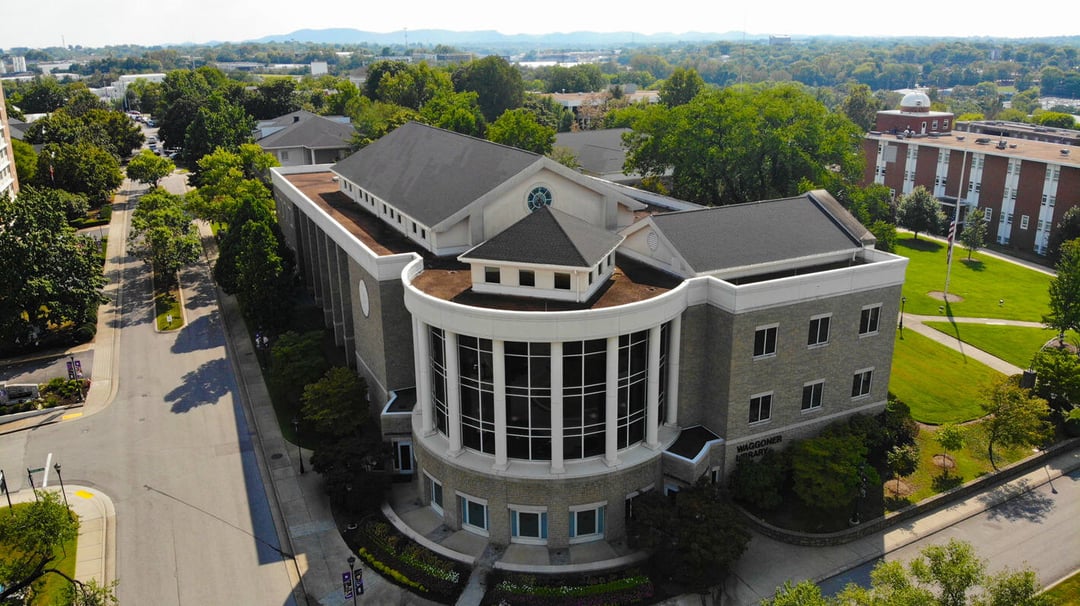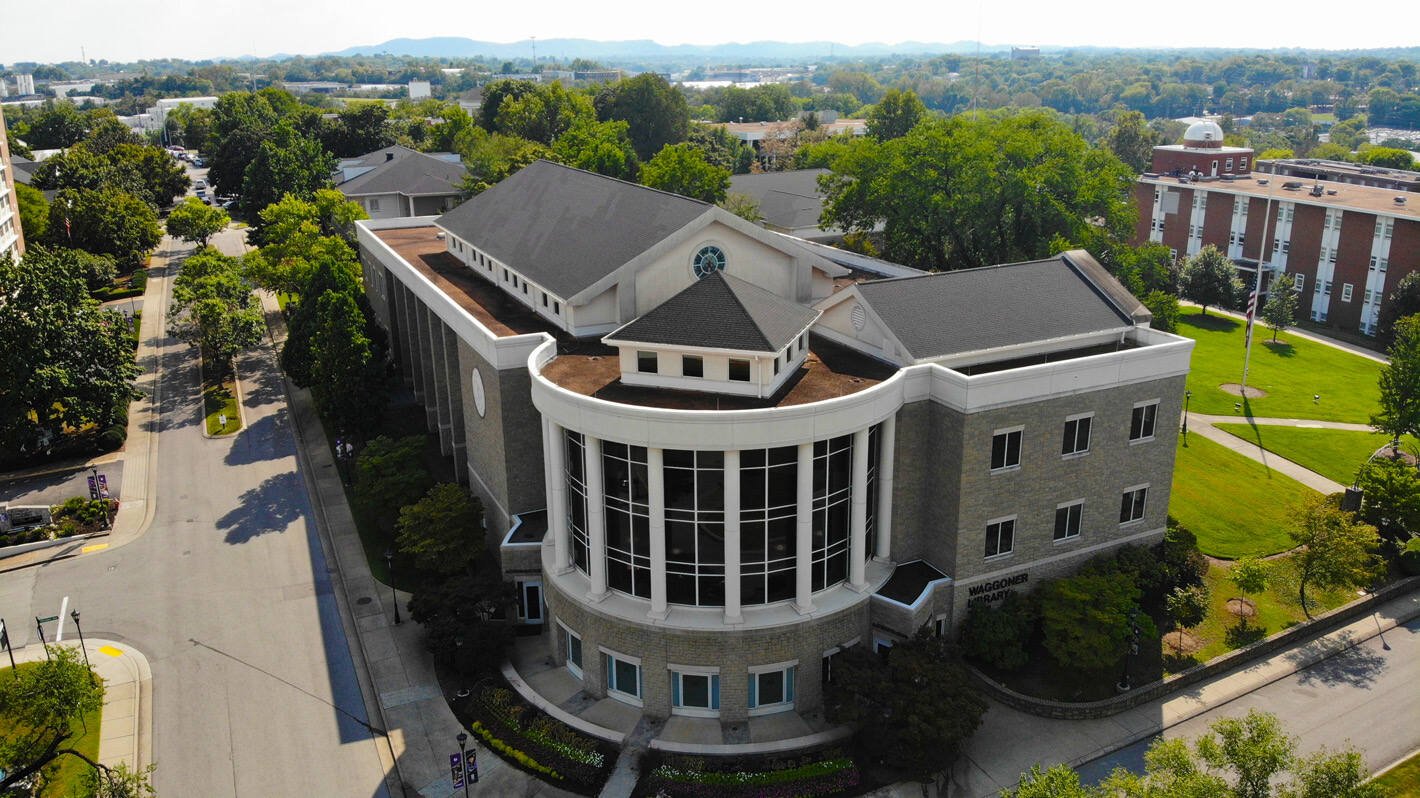 Trevecca freshman Alex Webster says it was Trevecca's atmosphere and academics that drew him to the University.
"When I came on campus, I walked around and just felt like I should come here," he said at Trevecca's New Student Orientation in June. "The academics definitely helped [influence my decision]."
Webster isn't alone.
The biology/pre-med major joins an estimated 4,124 traditional undergraduate, non-traditional and graduate students enrolled for the Fall 2019 semester. This is the largest total enrollment in University history, surpassing the record set last year.
The achievement caps an unmatched period of growth and expansion for Trevecca, marking the sixth consecutive year that the University has broken an all-time total enrollment record. The University welcomed 1,541 traditional undergraduates to campus this year, reflecting 55 percent growth over eight years. The Chronicle of Higher Education recently named Trevecca among the top 20 fastest growing private doctoral level universities in its 2019-2020 Almanac, with the university ranking 11th out of 116 institutions.
The incoming freshman class also touts the highest ACT average in University history.
Dr. Dan Boone, Trevecca president, attributes the growth to Trevecca's location in the heart of Nashville and the University's dedication to offering high quality, innovative programs.
"For nearly 120 years, Trevecca has sought to provide a unique educational experience, rooted in academic excellence and Christian community," Boone said. "We continue to do that now, developing servant leaders through our on-campus programs as well as online."
Growth among non-traditional students—a group that includes degree-completion, graduate, doctoral and online degree programs—continues to play a prominent role in Trevecca's success. More than 1,300 Trevecca students are now completing their degrees online, working toward degrees at every level, from associate to doctoral.
Trevecca's online programs have been recognized by The Best Schools, ranking in the top 10 of the research site's Best Online Colleges in Tennessee list. Numerous graduate programs, such as Trevecca's master's programs in organizational leadership and religion, are counted among the best of the best at OnlineMasters.com as well as The Best Schools.
About Trevecca Nazarene University
Trevecca Nazarene University is a Christian university in the heart of Nashville focused on preparing students for lives of leadership and service. Founded in 1901, Trevecca is committed to holistic education, encouraging students to grow intellectually, socially, emotionally, physically and spiritually.
This commitment extends from Trevecca's historic main campus just one mile from thriving downtown Nashville to two other locations across Tennessee, and online classes offered worldwide. With students from 47 states and 26 countries, Trevecca offers 17 associate degrees, 80 undergraduate majors,16 master's programs, and three doctoral programs, as well as specialist and certificate programs.
U.S. News & World Report ranked Trevecca as a national university in the annual "2020 Best Colleges," making the University the only Nazarene institution to receive the national ranking. The Carnegie Foundation has classified Trevecca as a doctoral university, ranking it among the top seven percent of schools nationwide.
The campus is certified as both an arboretum and the Arbor Day Foundation's Tree Campus USA, one of just nine universities and colleges in the state to receive the recognition. A member of NCAA Division II, Trevecca boasts 15 men's and women's teams who compete in the Great Midwest Athletic Conference as well as 12 intramural teams.
---
Media contact: Mandy Crow, mmcrow@trevecca.edu, 615-248-1695