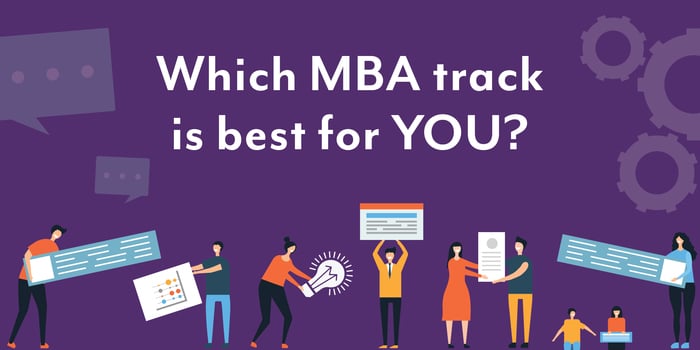 At Trevecca, we're aware that every student's situation is unique. That's why we offer our MBA program in a variety of formats that allow our students the flexibility they need to complete their master's degree in a format that fits their lives and allows them to achieve their professional goals.
Deciding which program is best for you depends on a number of factors, including your work schedule, family commitments and other responsibilities. You'll also need to consider how you learn best, whether that's online or in face-to-face classes.
Still weighing the pros and cons of each of Trevecca's MBA tracks? Let us help you find the option that might best fit your life!