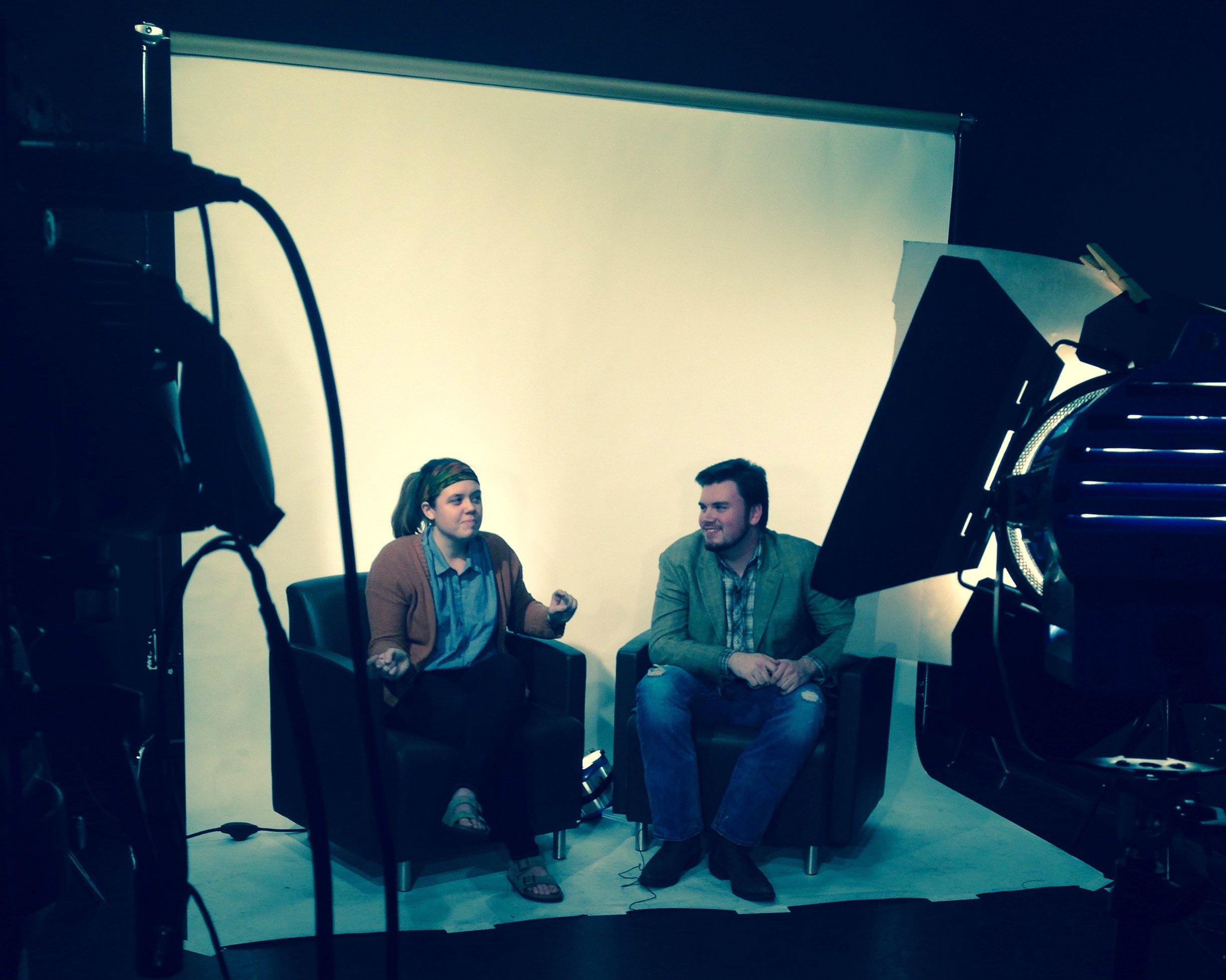 Trevecca junior Zach Farnum kicked off a web-series on Trevecca's campus showcasing good ole Nashville.
"Music City Live!" the first talk show for Hart Street Entertainment Production debuted online last Thursday.
A team of more than 20 young adults—mostly Trevecca students—developed the web-based talk show.
Creator Farnum compared it to a night show.
"I saw the need with Nashville expanding. When you go to New York or L.A. you can go see Jimmy Fallon or Jimmy Kimmel," Farnum said. "There's nothing in Nashville, and it's Music City."