Seek Justice Conference: Meet Jo Saxton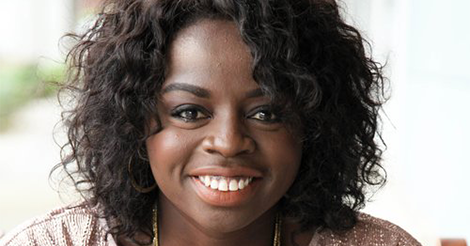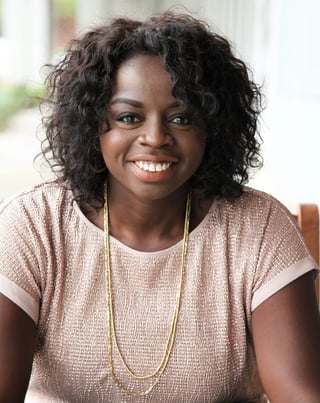 The Seek Justice Conference, sponsored by Trevecca's own J.V. Morsch Center for Social Justice, is just a few days away. Set for May 16-17, the conference will examine the call of believers to seek justice in every area of their lives, work, worship and family.
During the one-and-a-half day conference, keynote speaker Jo Saxton will speak on biblical social justice. So just who is Jo Saxton? Let's get to know her a little better.
She's an author.
Saxton has written a number of books, including More Than Enchanting: Breaking through Barriers to Influence Your World and High Heels and Holiness: The Smart Girl's Guide to Living Life Well, a discipleship book aimed at young adult women. Her most recent book, The Dream of You: Let Go of Broken Identities and Live the Life You Were Made For, released in January. The book is designed to help readers confront their pasts, break through perceptions and live authentically.
She's a speaker.
Saxton has spoken at colleges and universities across the country as well as national conferences. In February, she was one of the speakers at IF: Gathering, a women's discipleship conference in Austin, Texas. She's also spoken at Q, Catalyst and the National Day of Prayer as well as many faith-based gatherings in the United States, United Kingdom and Australia. She is passionate about inspiring listeners to engage in missional living and discipleship, empowering women to lean into their leadership and influence and equip leaders to reframe their vision and purpose. She also cohosts the podcast "Lead Stories: Tales of Leadership in Life" with Steph O'Brien.
She's a leader.
Born to Nigerian parents and raised in London, Saxton brings a multi-cultural, international perspective to leadership. She has served on the staff of churches in the United Kingdom as well as the United States. She and her husband, Chris, currently live in Minneapolis with their two children. She serves as the chair of the board for 3DM, a nonprofit organization that equips churches for discipleship and mission and is a member of the advisory board for Today's Christian Woman.
---
Click below to learn more and register for the Seek Justice Conference!